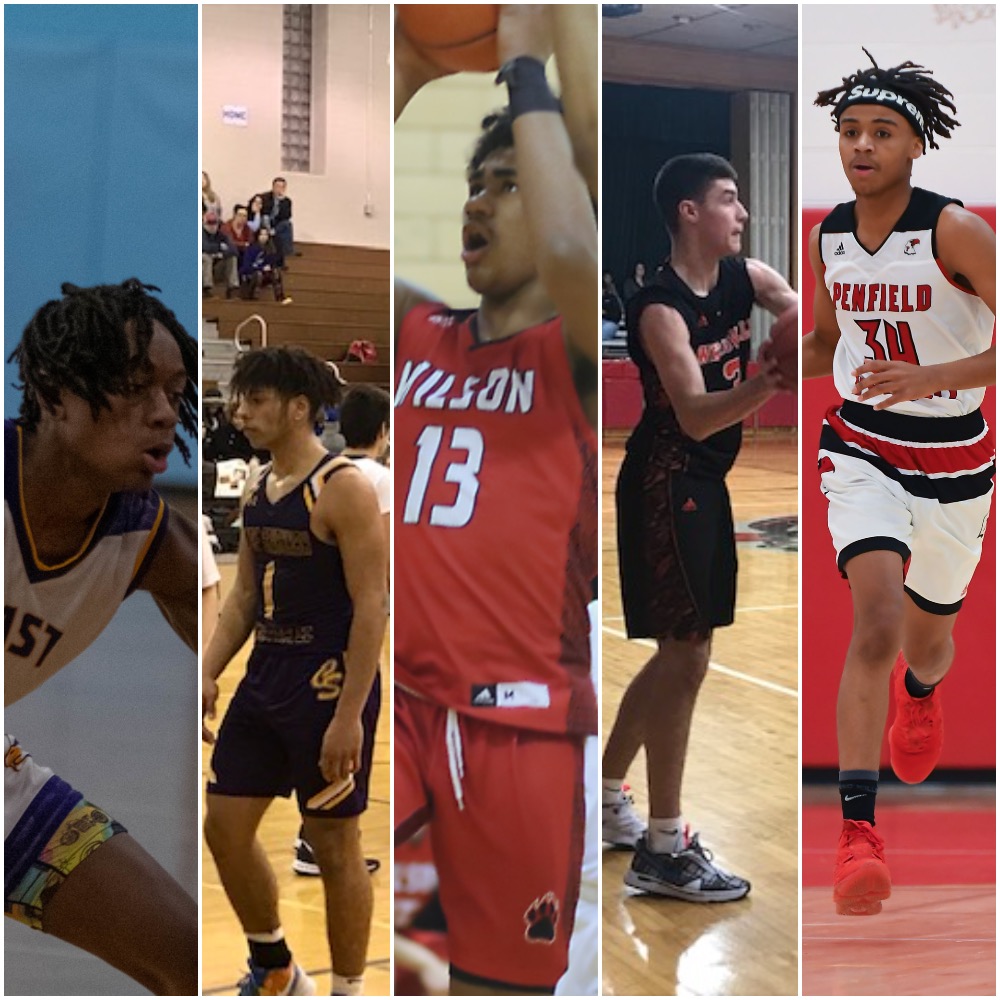 By PAUL GOTHAM
Taking a look at some of the top hardwood performers from February 10-16.
KAORI BARLEY 5-foot-10-inch Sr. G East High Eagles (Rochester City Athletic Conference Lower Division) — Instinctive defender who has a knack for hitting big shots on the offensive end of the floor; Barley is a disruptive defender, he effectively uses his length to limit the vision of opposing ballhandlers, routinely forces opposing teams to start their offense at an uncomfortable distance from the basket, with longer passing lanes established he anticipates well and gets between opponents and the ball, uses a quick first step to contain opposing players and makes sounds decisions off-the-ball; has to be defended behind the arc, can heat up quickly once he finds his rhythm, aggressive off the dribble, he can finish with either in traffic at the rim; active rebounder, he plays in a lineup with several others who grabs caroms, still he picks his spots to deliver; Barley's 10.6 points per game do not accurately portray his influence on East's offense, he frequently defers to others scorers in the lineup. 
CAMDEN CHANCE 5-foot-11-inch Jr. G Clyde-Savannah Golden Eagles (Wayne County) — Multi-dimensional offensive player who also dictates Clyde-Savannah's defensive efforts; Chance is at his best in transition finishing with either hand, but that is just the start of his game, he can't be left alone behind the 3-point arc where he routinely hits open, rhythm shots, his ability to go off the dribble makes him a difficult matchup, equipped with a low center of gravity, he brushes off contact while getting in the lane where he can finish with either hand, possesses a floater that neutralizes the possibility of getting called for charges; moves well on the flight of the ball with active hands, he forces opposing teams to start their offense further from the basket than desired, with passing lanes lengthened, he takes advantage for steals and deflections; he is an active rebounder who can grab a carom and go the length of the floor with a minimal use of the dribble.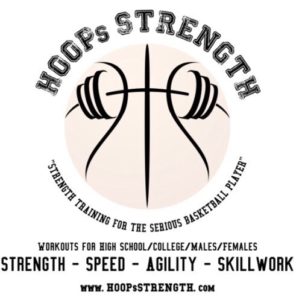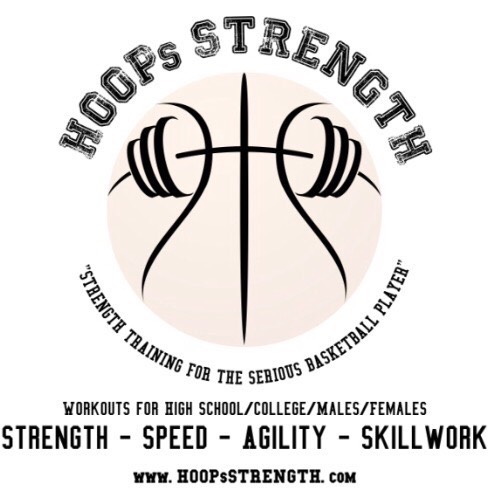 CHRISTIAN HARMON 6-foot-3-inch So. F Wilson Magnet Wildcats (Rochester City Athletic Conference Upper Division) — Physically-gifted player with a developing offensive game; Harmon has to be guarded beyond the 3-point arc which creates a dilemma for opposing defenses, strong off the dribble combined with upper body strength, he thrives on contact and finishes with either hand; an imposing rebounder, who doesn't simply rely on stature to get position, shows an impressive motor around the rim, has put together four straight double-doubles including a 27-point-14 rebound performance against East (then No. 4 NYS Class A) that came two days after a 31-point/13-rebound outing versus Leadership (then No. 8 NYS Class A); a willing defender, he easily matches up with opposing bigs, can also step out and contain ballhandlers.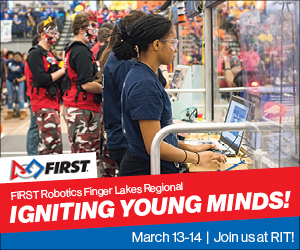 MAX JUSIANIEC 6-foot-6-inch Sr. G/F Wellsville Lions (Independent) — Dynamic offensive player who can impact a game at both ends of the floor; equipped with solid, fundamental guard skills, Jusianiec uses his height to see passing lanes and distribute to his teammates, at the same time he is strong off the dribble and can finish with either hand in traffic, a difficult matchup, he will stretch interior players beyond the 3-point arc where he can connect with consistency, he seamlessly makes the transition to post play where smaller defenders will struggle to neutralize his back-to-the-basket game; an active rebounder, he is strong with the ball and understands when to find an outlet for distribution or when to take the ball the length of the floor; a disciplined defender, he can guard a variety of positions with very little drop off between them, understands how to move on the flight go the ball to be in position when the ball is caught; Jusianiec recently scored his 1,000th point of his career, averaging 25.7 points per game and has 17 double-doubles on the season. 
VIEW MORE DENNIS JOYCE PHOTOS HERE. 
DYLLON SCOTT 6-foot-4 inch Sr. G/F Penfield Patriots (Monroe County Division I) – Gifted offensive player who is just scratching the surface of his abilities; equipped with an impressive wingspan, Scott deftly uses his length on the release point of his jump shot which he has developed into a consistent threat, has developed a series of counters to use with a fluid step-back jumper, opposing defenses have to step out beyond the 3-point arc to guard him, at the same time he is an aggressive rebounder who competes in traffic and can finish with either hand, an underrated playmaker, he understands how and where to give the ball to give to teammates so they can score; a developing defensive player, he is strong in pick-and-roll situations where he can switch and contain a ball handler on the perimeter, at his best in the post taking away scoring opportunities for opposing forwards; Scott recently scored the 1,000th point of his career, he is averaging 22.3 points per game with 19 double-doubles on the season.