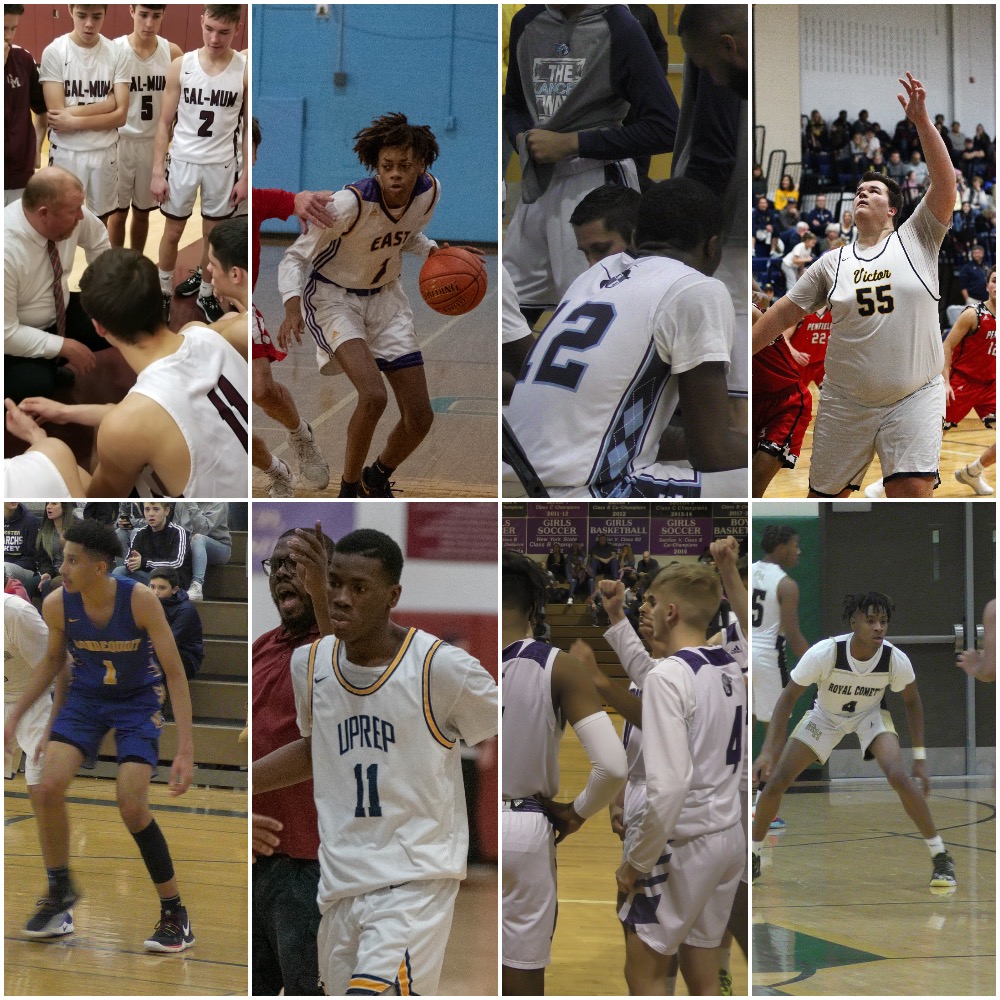 By BILLY HEYEN
The Section V basketball regular season has nearly reached its conclusion. Wednesday and Thursday are the last two days of game action, with the majority of teams having one game remaining, most of which will happen Wednesday night.
Sectionals get underway next week, with first round games taking place on Tuesday and Wednesday, Feb. 25 and 26. That means the results of Wednesday and Thursday's games can have a major impact on who and where teams play.
This is a look at the most notable things that can happen to seeding in each class based on potential results to close the regular season.
Class AA
Victor and UPrep have already locked up the No. 1 and 2 seeds, the only spots that get first-round byes in this 14-team bracket. The biggest swings can come in seeds five through eight, where Webster Thomas (@ Gates-Chili), Penfield (@ Webster Schroeder), Hilton (@ Victor) and Fairport (vs. Rush-Henrietta) are positioned. All will host first-round sectional games regardless, but differing results could cause them to fluctuate within that range.
Class A1
Irondequoit has already secured this bracket's No. 1 seed. An Eastridge win Wednesday (vs. Honeoye Falls-Lima) secures the first No. 2 sectional seed in program history. The Lancers, along with Leadership and Pittsford Mendon, have secured first-round byes already.
A fifth team gets a first-round bye in this bracket – it'll be Brockport (@ Pittsford Mendon) with a win Wednesday. If Brockport falters, Greece Athena would snag the final bye with a win at Brighton.
Class A2
A Honeoye Falls-Lima win (@ Eastridge) would secure the final first-round bye in this class. If the Cougars lose, NE Douglas (vs. Newark) could claim that bye with a win.
East is locked into the top seed in Class A2. The only high seed drama comes for the 2-seed – Northstar (@ Finney) locks it up with a win, but a Northstar loss and a Wayne win at Greece Arcadia on Thursday could give Wayne the No. 2 seed instead.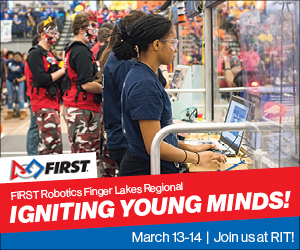 Class B1
Not much drama here. Greece Odyssey would move up to the 2-seed line if Waterloo loses Thursday against Eugenio Maria. First-round byes have already been secured by Geneva, Odyssey, Waterloo, Batavia and Hornell.
Class B2
A similar battle for the 2-seed takes place in B2. Wellsville (@ Allegheny-Limestone) holds onto the No. 2 seed with a win, while a loss and a LeRoy (@ Perry) win would give it to the Oatkan Knights. Top-seed Avon and 4-seed Penn Yan are already locked into first-round bye positions and cannot move based on remaining results.
Class C1
Nothing can change here in the final days of the regular season in regards to byes or home games. If Finney wins against Northstar, the Falcons would leapfrog Sodus and become the No. 7 seed, but seeds five through eight all get a first-round home game in this 12-team bracket. The 7-seed will face Addison while the 8-seed will face Canisteo-Greenwood in the first round.
Class C2
Everything in the top portion of this Lyons-led bracket is set in stone. The most notable thing that could still change is who gets the final first-round home game as the 8-seed. If Cuba-Rushford (vs. Fillmore) wins, C-R will retain that home game. A Cuba-Rushford loss and Pembroke (@ Alexander) win would give Pembroke a home game instead.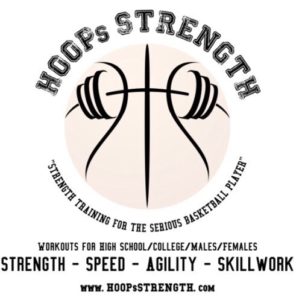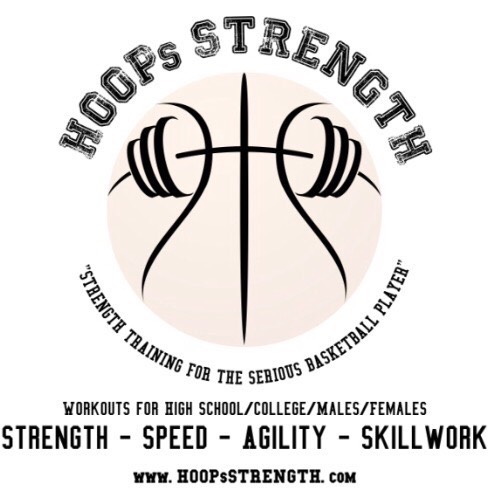 Class C3
Caledonia-Mumford (@ Keshequa) controls its destiny Wednesday night, needing to win to secure C3's No. 1 seed. If Cal-Mum slips up, York (which has already played its final regular season game) would be the top seed.
Further down the bracket, Wheatland-Chili (vs. Elba) would snag the final first-round home game from Harley-Allendale-Columbia if W-C pulls off a win Wednesday night. HAC has completed its regular season schedule and would hold the 8-seed and that home game if Wheatland-Chili loses.
Class D1
Avoca has secured the top seed in D1, but seeds two through four are in flux, and that's important in this 13-team bracket: Only three teams get a first-round bye. The current ordering of teams is Fillmore (@ Cuba-Rushford), Batavia-Notre Dame (@ Lyndonville) and Genesee Valley (@ Bolivar-Richburg).
If each of those teams wins, it'll be Fillmore and Batavia-Notre Dame claiming the final two first-round byes. If one of that pair slips up, Genesee Valley can claim a bye with a win of its own.
Class D2
Neither byes nor home games are on the line in D2. Prattsburgh (vs. Avoca) claims the 2-seed in the bracket behind Elba with a win. A Prattsburgh loss coupled with a Scio win (@ Arkport-Canaseraga) would give the 2-seed to Scio – both of those teams will get a first-round bye regardless.