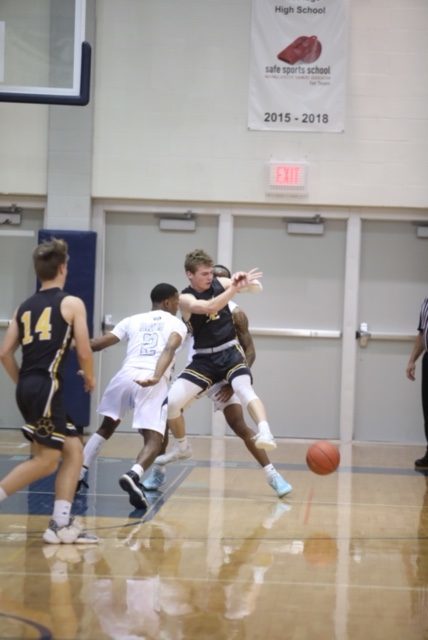 By CHUCKIE MAGGIO
As confusing as it may sound to non-hoop heads, it is actually very difficult to intentionally miss a free throw in an end-of-game situation. Eastridge found that out the hard way on Wednesday night against Honeoye Falls-Lima.
After Tony Arnold brought the Lancers back into a one-possession game with two three-pointers in a 41-second span on his Senior Night, HF-L missed two free throws at the other end. With 4.6 seconds remaining, Cougars coach Kevin Neenan called for an intentional foul to avoid giving Eastridge a look at a game-tying three. The move was planned all season for a moment like this, when they found themselves up three with under 10 seconds left and the opponent holding possession.
This put Jalen Rose-Hannah on the foul line down three. Hannah made the first and tried to intentionally miss the second so Eastridge had a chance at the offensive rebound and tying bucket, but sank that one as well. HF-L escaped East Irondequoit with a 59-56 victory.
The Cougars held Arnold and Hannah to a combined 32 points, 12 below their combined season average. The backcourt duo combined for six in the first half, when HF-L held a 24-15 halftime lead after making nine field goals in the first 16 minutes.
Eastridge (16-4) didn't feature its explosive offense in the first two quarters, but Neenan and his team knew the Lancers would make their push. Eastridge did just that, with 20 third quarter points. Arnold, who had made just one basket before that point, made his presence felt with nine points.
Eastridge one-upped itself with a 21-point fourth, when Hannah and Arnold recorded eight points apiece. Once the Lancer backcourt got going, the Cougar defense was tested.
"Eastridge is a very good team. They've had a great year here," Neenan acknowledged. "Hats off to them winning a division title this year."
HF-L held firm, thanks to Patrick Lustyk leading all scorers with 20 points and Hayden Smith producing all 14 of his points in the second half. Smith hit two threes in the third quarter, while Josh Vogt chipped in 12 points to be the third double-figure basket-getter.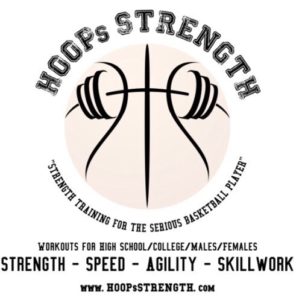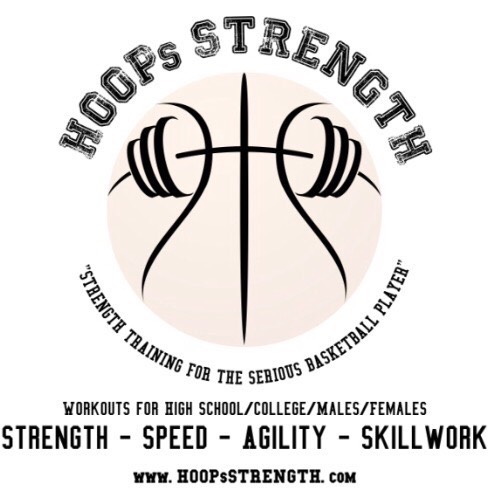 Neenan lauded his team's energy and effort en route to victory.
"We wanted a mindset to come out and be able to attack," Neenan remarked. "Last time we played them (the Lancers won 78-60) they put some pressure on us and we made some mistakes and they came at us real strong. But I thought the kids did a good job of coming out of the gates and moving the ball, attacking the rim a little bit. We got off to a good start, which was huge for us."
A foul-filled contest- the teams combined for 41 free throw attempts- did not yield the free-flowing, transition game Eastridge has found success with. The Lancers, however, were skilled enough to adapt and come within a basket of winning again.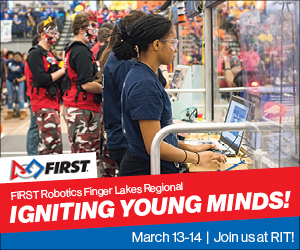 HF-L is, in its coach's words, peaking at the right time. The Cougars secured a first-round bye in the Class A2 sectional bracket by clinching the No. 6 seed. Confidence is at a marked high point for Neenan's crew.
"That's four in a row for us and we were playing well," Neenan said. "We knew this was going to be a great test going into sectionals. We knew we also had a chance, if we could win this game, to have a bye right to the quarterfinals. That was one of the things the kids talked about all week, to try to prove it.
"This is a big thing. Hopefully we can take this opportunity and go from here."