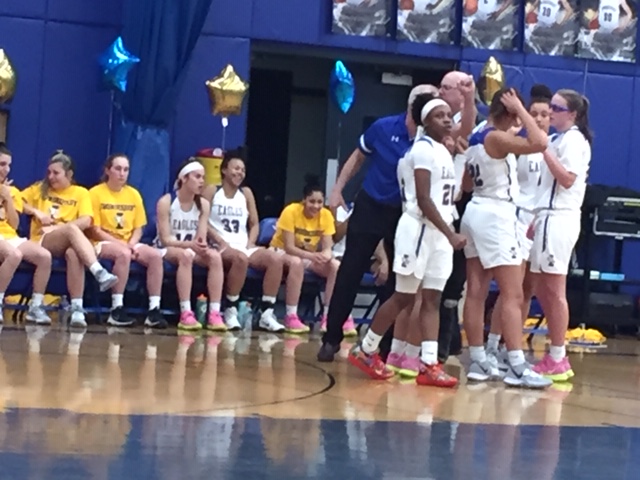 By CHUCKIE MAGGIO
The best way to explain how Irondequoit became the No. 1 seed in the upcoming Class A sectional bracket may be how Alahna Paige's teammates reacted to hearing her point total as they walked to the locker room on Tuesday night.
"She had 47?!" one Eagle exclaimed, hugging IHS's leading scorer. "You're a bucket, girl! You're a bucket!"
"Bucket" status befitted Paige all season; the 47 points she scored against Canandaigua were just shy of her season and career-high 50. The senior point guard nearly outscored the entire Braves team, finishing the regular season with 578 points and propelling the Eagles (17-3) to a 72-50 victory.
Paige's scoring outburst seemed ambitious halfway through the first quarter, when she had missed all three of her three-point attempts and Irondequoit led by a mere 4-3 score. In the last minute and a half of the stanza, however, she exploded for four three-pointers including three of the last four field goals.
"If she's not the best in Section V she's one of them. Whichever class she's in, it doesn't take long to take roll call," Irondequoit coach Scott Smith said. "She's had an outstanding senior year, a culmination of all her hard work… She's driven. Now she's reaping the benefits of her hard work, so I'm happy for her."
The Eagles ended the quarter on a 16-8 run to take a 20-12 lead, with Paige contributing 18 and Amiyah Nunn chipping in a pair of free throws.
Slow starts would be a theme in three of the four periods. Neither team scored for the first two minutes of the second, until Canandaigua junior Kate Stocker broke the ice. The Braves only made two more baskets before halftime, as Irondequoit went on a commanding 15-0 run.
Morgan Nicholas sparked the surge with a steal and layup, after which Paige bounced an assist to junior Leah Memmott for an easy two. Paige then got a rebound and was off to the races before stopping on a dime and pulling up for the transition three.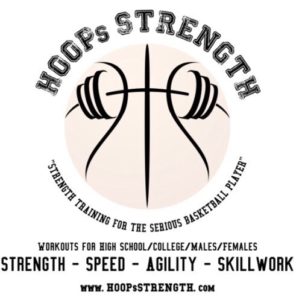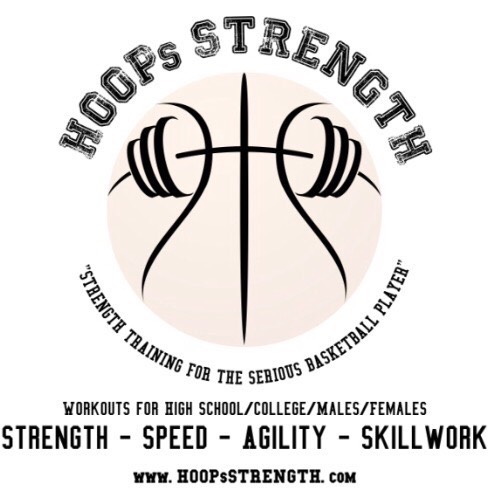 The only person who could stop Paige and her teammates in the second was the official who called her for a travel on a stepback, Harden-esque three. She had nine otherwise to bring her first half total to 27 as the Eagles led 35-19.
"I don't know how I feel about that," Paige remarked after, stating her case. "I really don't think that it was a travel. Some refs think it's a travel, some don't. I don't think it's a travel because you still have the one dribble. But it's all good."
It was all good for Irondequoit the majority of the second half, too. After being called for two offensive fouls to start the quarter, allowing Canandaigua to push the margin within 12 with an early 4-0 run, Paige scored 13 Eagle points on a row. The Braves hung around, entering the fourth on a 5-0 run thanks in part to five points from Abbey Herod, but Irondequoit maintained a 13-point cushion.
"We played a good team tonight, and they gave us a good battle," Smith acknowledged. "But fortunately we got off to a good enough lead where we could hold them at arms length."
Braves freshman Mya Herman led Canandaigua's battle, scoring eight points in the fourth, but Irondequoit's smallest lead in the last eight minutes was 14. Five Eagles scored in the closing period.
"They battled and gave us all we could handle," Smith assessed. "Fortunately for us, when they cut it to 12 we were able to hit a couple shots, get it back to 18 and take the edge off, a little bit."
The Eagles celebrated their five seniors with a convincing win and the No. 1 seed. It couldn't get much better than that.
"I've been on varsity for four years, and throughout all four years we were either the two or the three-seed. I think mostly the two-seed," Paige recalled. "But it feels good to finally get the one-seed and get the respect we've earned over all these years."
Irondequoit scorers: Paige 47, Nunn 9, Nicholas 6, Emily June 4, Drew Kemp 2, Memmott 2, Hannah Smith 2
Canandaigua scorers: Herman 15, Herod 12, Kyleigh Chapman 7, Maddie Ryan 5, Sydney Miller 3, Stocker 3, Meg Ellis 2, Molly Smith 2, Kianna Wells 1