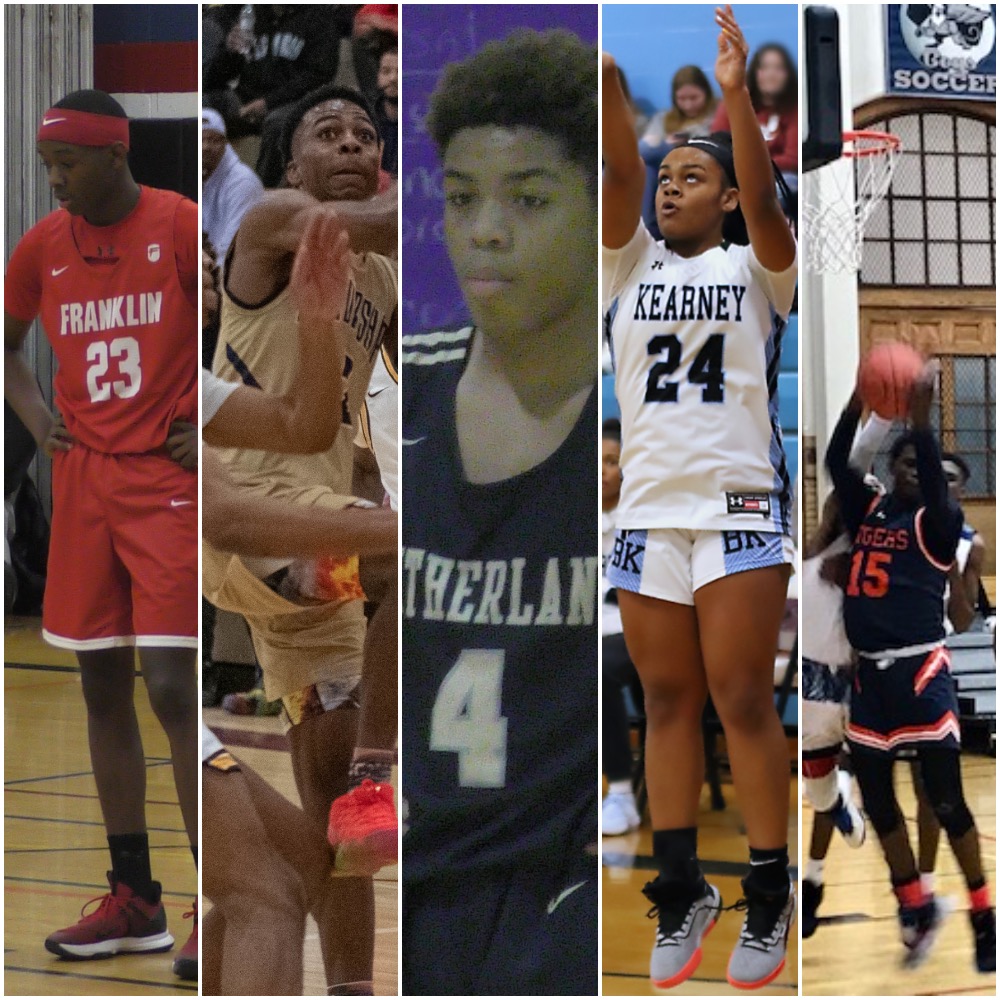 By PAUL GOTHAM
Taking a look at some of the top hardwood performers from January 14-27.
Tahjir King 5-foot-11-inch Sr. F Franklin Quakers (RCAC) — Slashing guard with an impressive mid-range game; King is at his best catching the ball in transition and finding the smallest of openings to get to the rim where he finish with either hand, deceptively quick first step he understands how to use his body to create space between himself and the defender, a developing mid-range game makes him difficult to defend, equipped with a quick and fluid motion, he gets to his release point before defenders are set, at the same time he is effective off the dribble and makes economic use of the bounce; a heady defender King can step out on the opponent's primary ball handler and seamlessly transition into the post where he can take away the big man; tireless rebounder, he is difficult to keep off the glass, keeps his feet moving while the ball is in the air and reads the geometry of caroms well.
Shamir McCullough 5-foot-11-inch Sr. G Leadership Academy Lions (RCAC) — disciplined all-around player who can step up in the tightest of spots; McCullough displays an effective balance of hands which he uses well in transition, he can force an opposing defense to overplay him to take away the drive, makes sound decisions in these situations and is equipped with advanced court vision, understands how to use pacing on his passes to get teammates the ball where they can score, he has to be defended beyond the arc and is capable of lulling opposing defenses into complacency, in a lineup where he is the third scoring option McCullough is willing to wait his chance and he is ready to take advantage; disciplined defender, he understands the value of forcing opposing offenses to start their action at an uncomfortable distance from the basket, he is willing to contain ballhandlers and set up teammates for steals; active rebounder who runs down long caroms at will.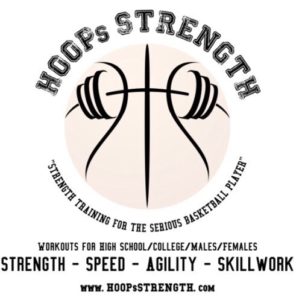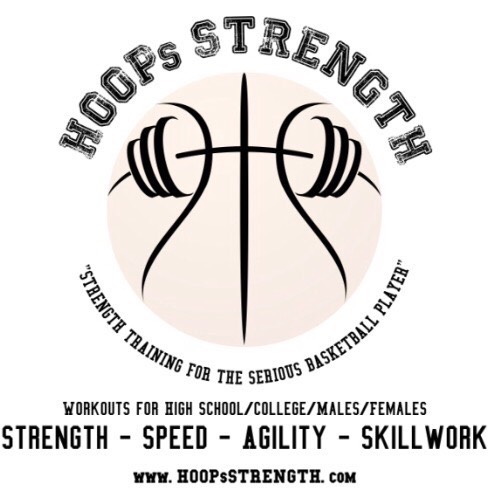 Jalyn Moorehead 5-foot-10-inch Jr. G Pittsford Sutherland Knights (Monroe County III) — heady guard with a knack for hitting big shots; Moorehead understands how to slow the game to his speed, rarely seems out of control and is comfortable making decisions in traffic, he has to be guarded beyond the 3-point arc but will not shoot his team out of scoring opportunities, respects his role within the confines of a system and picks his spots well when shooting, possesses advanced court vision with the ability to distribute the ball; disciplined defender he understands how to move on the flight on the ball and be in position, uses feet well to establish position; responsible rebounder who understands his role when the ball goes in the air, he maintains contact in box-out situations and is ready to get after boards that come down outside the paint.
Taylor Norris 5-foot-10-inch Jr. F Bishop Kearney Kings (Private/Independent) — Sturdy inside presence who thrives in her role; on a squad where she is more often than not the fourth scoring option, Norris is averaging a double-double (14-plus points and nearly 12 rebounds) this season; she has the ability to take what the defense gives her, she commands attention from opponents who quickly find out that when she is unguarded she converts, has the ability to knock down a mid-range jumper, at the same time she sees the floor well and can distribute out from the free throw line, at her best in rebound and putback situations; a tireless rebounder, this is where she takes advantage of opposing defenses looking to keep teammate Saniaa Wilson in check; she is capable of defending an opponent's best interior player, at the same time she is adept in ball-screen situations where she can contain ballhandlers looking to get in the lane.
Jaquis Robinson 5-foot-9 inch Jr. G Rochester Prep (Private/Independent) — crafty ballhandler who has to be guarded beyond the arc; Robinson works well in tight situations, slicing to the basket off the dribble, he creates space for himself with an accurate shooting touch, reads defenses well and understands when to dish underneath or kick out to a teammate on the perimeter, underrated ball handling skills, he plays on a team where his role is that of secondary ball handler, but he seamlessly adjusts when needed; crafty defender, he understands how to play off the ball where he is ready to help on penetration while simultaneously being prepared to step up in a passing lane; size could create rebounding limitations, but he makes up for that with a high motor.