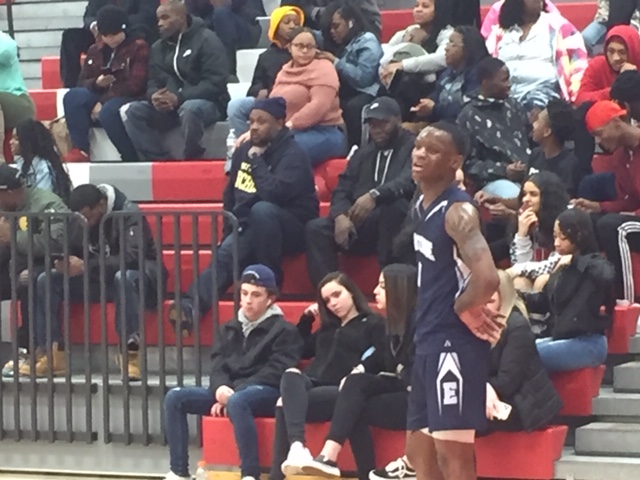 By CHUCKIE MAGGIO
If Eastridge boys basketball coach Dan Roser needed any help making every coach's most difficult end-of-game decision in Penfield on Wednesday night, all he had to do was look down his bench at Modified A team coach Andrew Bonanno.
The "Mod A" Lancers were up by three points before the final possession of one of their last games of the season. Bonanno, like many of the sport's coaches, decided to have his team intentionally foul in an attempt to prevent a game-tying three-pointer. As the Lancers fouled, the opposing ballhandler launched a three and made it, converting the game-winning four-point play on the free throw.
"I was there," Roser recalled. "He said, 'I always foul.' And I was like, 'I get it.'"
Roser understands the strategy, but never implements it himself. "I just never have. I just typically play defense."
Playing it straight, however much of a risk it can be, paid off for the Lancers in their 60-57 win over the Patriots. Eastridge forced a jump ball with two seconds left, then forced an off-balance Penfield corner three on the ensuing inbound. The shot fell short and the Lancers (15-3) left unfamiliar territory winners of three straight.
The final-buzzer finish was fitting for a game with no double-digit leads. The Lancers got the closest to breaking it open, leading by nine at the start of the second quarter, but Penfield answered with a 10-0 run to acquire a 23-22 advantage. Dyllon Scott and RJ Wilkins were the Patriots' standouts, leading the team by scoring 25 points and 17 points, respectively.
Penfield silenced Eastridge in a physical second quarter, recording six of the eight made field goals to take a 26-24 halftime lead. The Lancers came out of halftime stronger, propelled by Tony Arnold's 11 third quarter points, to grab the lead back with a 13-6 run. Penfield, per usual on this night, had an answer in the form of the last five points of the period. A six-point Lancer lead became just one when Scott splashed a three at the buzzer.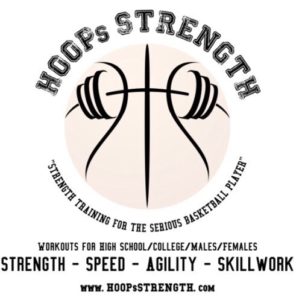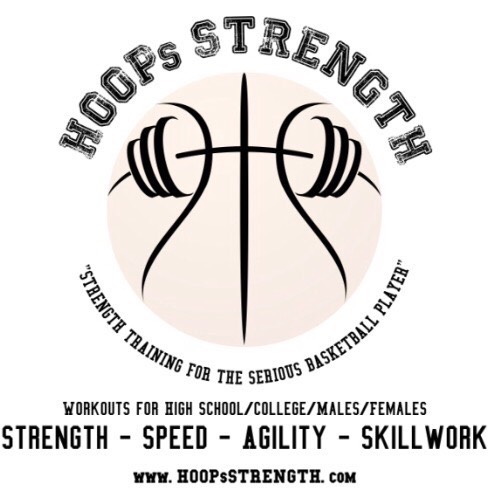 About a minute and a half into the fourth, Roser became frustrated at his team's lax defense, calling a timeout after Wilkins glided down the baseline for an easy layup. Eastridge got an earful and seemed to respond, forcing the Patriots to accept contested looks the rest of the game.
Those contested looks included the final possession, when Eastridge didn't give an inch and closed off the Patriots in their two-second pressure cooker. The Lancer offense made the necessary plays in comparison, with Arnold sinking two clutch free throws to extend a one-point lead to three and hitting a baseline jumper to give EI a five-point cushion.
"Our help defense was real bad," Roser commented. "They were getting too many wide-open layups because we were just glued to our man on the weak side. I don't know if it was not seeing the ball or being too lazy to get off our guy, but I think they got the message. We got some good stops down the stretch and it ended up kind of being the difference."
Arnold finished with 29 points, including three three-pointers and a perfect eight-for-eight mark from the free throw line, to lead all scorers. Jalen Rose Hannah chipped in 18 points, with two three-balls.
"In the first half I came out, they were packing the paint and my coach told me if I had time that I had to shoot, in order to open up the game," Arnold explained. "So that's what I did in the second half. It worked for us."
Arnold was critical of the Lancers' effort, remarking that Penfield outworked them the entire game. Regardless, Eastridge got the memo to play harder in the waning moments. That, and their leader's unquestioned talent, contributed to their eighth win in the last nine games.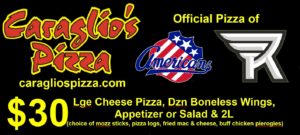 "Luckily we got the win, but they outworked us tonight and congratulations to them; they're a great team," Arnold assessed. "That's what the conversation (at the early fourth quarter timeout) was about, just to be better and to get the stops we needed to win the game."
Eastridge scorers: Tony Arnold 29, Jalen Rose Hannah 18, Paxton Reed 6, Percy Robinson 4, Mykael Miller 3
Penfield scorers: Dyllon Scott 25, RJ Wilkins 17, RJ Green 8, Ty Salmon 3, Dan Vercruysse 2, Ryan Wensley 2
*Article updated to include the correct name of Eastridge's Modified A coach.