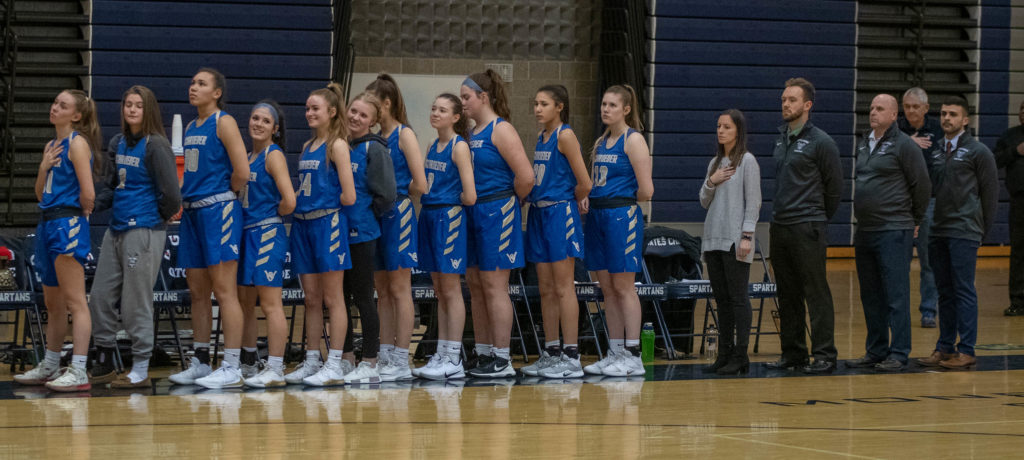 WEBSTER, N.Y. — Lill Northrup hit the go-ahead basket late in the fourth quarter and the Webster Schroder girls basketball team avenged an earlier loss with a 67-63 victory over Fairport on Saturday.
Northrup's 3-pointer with :37 seconds remaining highlighted a 9-1 Schroeder run to close the contest. The junior guard took a pass from teammate Julia Perales and connected from the left corner. Northrup finished the game with 10 points.
Eighth-grader Mariah Watkins drilled three 3-pointers and posted a game-high 17 points. Fellow eighth-grader Sarah Ferruzza was 3-for-3 from long range including an and-one to contribute 12 points. Anya Watkins had 10.
In her second game back since breaking her ankle on December 16th, sophomore Drai DiPisa had two triples and added eight points. DiPisa led the Warriors with 9.8 points per game last season.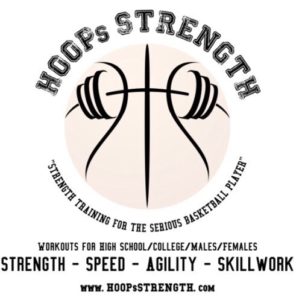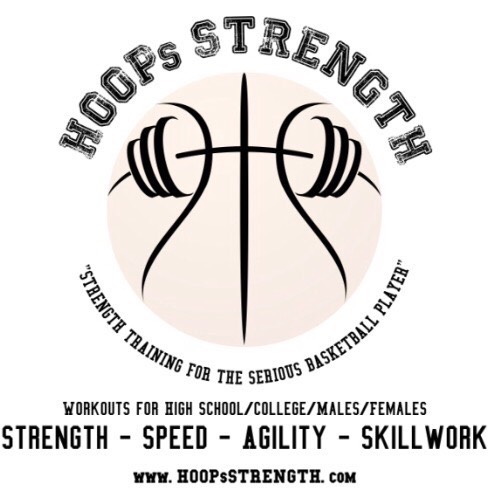 Perales and Kaitlyn Brewer scored five points apiece for Schroeder (9-8). The Warriors have won six of their last eight.
Fairport erased a 15-point third-quarter deficit to take a three-point lead.
Abi Smith paced three Red Raiders in double digits with 15 points. Ella Meabon added 14, and Bella Pucci had 11. Kat Zimmerman (9), Riley DeRue (5), Katie Miller (5), Grace Burnard (2) and Rachel McCoy (2) rounded out the scoring for Fairport (8-9). The Red Raiders downed Schroeder 54-51 when the two teams met earlier this season.