ROCHESTER, N.Y. — Diamond Pickett scored 15 points and grabbed a career-high 23 rebounds to lead the East High girls' basketball team past SOTA, 77-43 in RCAC action, Saturday.
Teammate Makayla McCorker finished with 11 points and 11 rebounds as the Eagles won for the third time in five games and improved to 9-10 on the season. Shariona Blocker added 28 points and seven rebounds in the win.
India Jordan paced SOTA (6-9) with 38 points.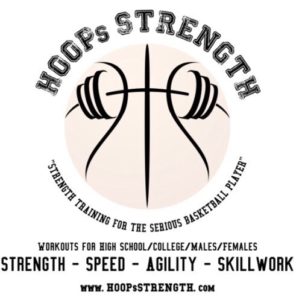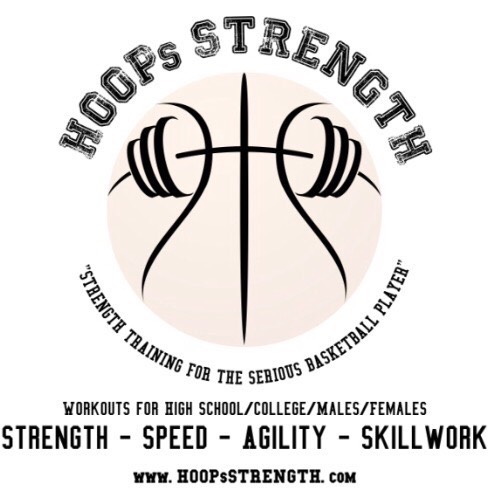 East closes its regular season with a home game against Edison on Wednesday. A 6:15 PM tip off is scheduled.
SOTA plays at Aquinas on Monday. A 6 PM start is slated.