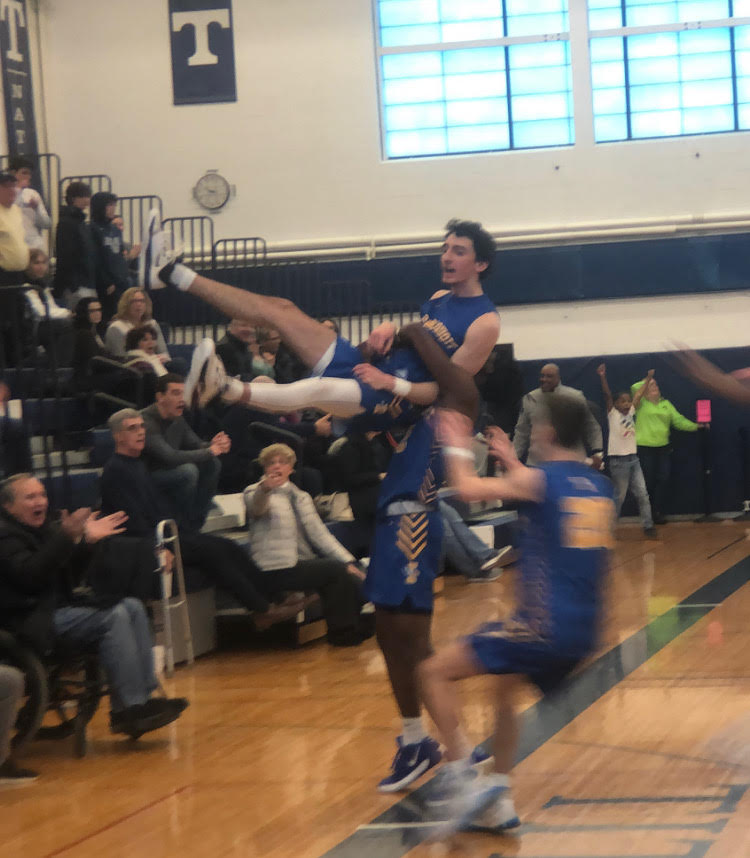 By BILLY HEYEN
WEBSTER, N.Y. — Luke Melidona wasn't the first option on Irondequoit's last-ditch play to win Saturday, but he was the player who got open. The senior point guard cut from his right to left, facing the inbounder Connor Shafer and away from the basket he had 2.7 seconds to attempt a shot at.
On the catch, Melidona took one dribble as he turned upcourt before pushing off of both feet and firing. He thought the shot was on line, but he couldn't be sure of anything on an attempt from about five feet beyond halfcourt. 
Bang. The shot flew straight into the basket. Irondequoit mobbed Melidona and even lifted him into the air. The Eagles' winning streak had nearly ended, but the miracle shot from Melidona had preserved it.
"I just heaved it, and it went in," Melidona said. "… It felt good coming off my hand, I'm not gonna lie."
LUKE MELIDONA WINS IT FROM BEYOND HALF COURT 55-53 @wieagles @rocdevo @itownhoops. @PickinSplinters pic.twitter.com/CKLNFi6BJr

— Billy Heyen (@BillyHeyen) February 8, 2020
Instead of a one-point loss, Irondequoit (14-3) edged out Webster Thomas (9-7), 55-53, on Saturday to extend the Eagles' winning streak to 11 games. Melidona finished with a team-high 17 points as Irondequoit avenged an earlier season loss to Webster Thomas. It was the fourth game of the winning streak that Irondequoit won by single digits.
"We've won some close games," Irondequoit head coach Chris Cardon said. "… It was a great win for us."
Irondequoit hosted Webster Thomas on Dec. 20 in the midst of a three-game losing streak. The Titans won that day, 62-52. But the Eagles entered Saturday playing a much higher level of basketball than they were in late December. Instead of just one or two consistent scorers, the whole starting five has been getting buckets. Irondequoit hasn't fallen as low as the 52 points they scored in that first meeting since then.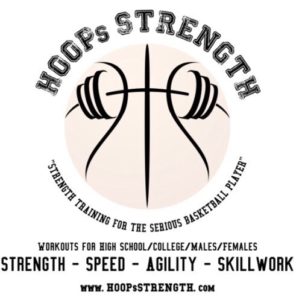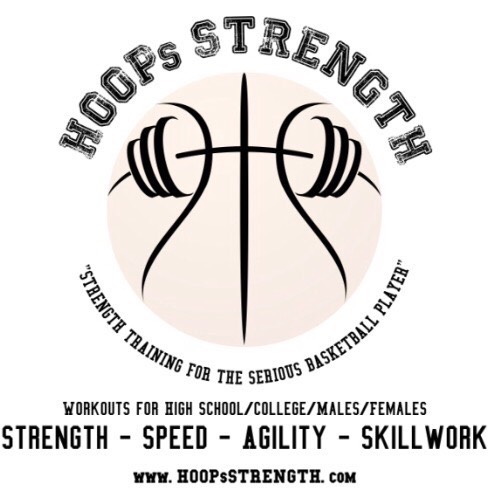 Webster Thomas entered the rematch looking to snap Irondequoit's 10-game winning streak and hand the Eagles their first loss of 2020. For much of Saturday, that looked like the likeliest outcome.
Andrew Mason, Webster Thomas' all-time leading scorer, hit five 3-pointers and scored 22 points overall to keep the Titans ahead for nearly the whole contest. After Irondequoit scored the first basket, Webster Thomas took and held the lead for the remainder of the first half. Amauri Smith, Irondequoit's go-to man-to-man defender, did his best to slow Mason, but it looked unlikely to be enough.
"(Amauri's) just tenacious," Melidona said. "He's a great defender. He's just a dog."
Trailing by four in the third, though, Irondequoit found life. First, Nick Leonardo blocked a shot before leaking out for a pass from Keenan Robertson for a layup. Melidona followed that with a steal and score, finished through a foul on a drive into the lane, giving Irondequoit a 39-37 lead, its first since 2-0. 
Webster Thomas responded to that that run with 12 of the game's next 17 points to take a 49-44 lead with three minutes left. Tyler Williams hit a fadeaway jumper to punctuate that spurt, two of Williams' 11. 
Tyler Williams has 11 and this fade-away puts @hoopstitans up 49-44 with 3:00 left. @PickinSplinters pic.twitter.com/vZ74xvKdNE

— Billy Heyen (@BillyHeyen) February 8, 2020
Irondequoit came right back with eight of the next 10 points. Leonardo went to the foul line twice and connected on three of four. Then, Melidona drove and kicked to Leonardo on the right wing for a swished 3-pointer to get within one. Leonardo didn't score in the first half but had six of the game's most crucial points in the fourth quarter.
"(Leonardo's) just a big-time player," Melidona said. "He just shows up when the moment's there. And he knocked down the shots, and those are huge free throws."
Melidona snatched the lead for the Eagles with a minute to play, driving to his left before floating up a righty shot that got a roll. 
Leonardo had taken lead with this 3 after he'd hit three foul shots. pic.twitter.com/0JPBYFPCmt

— Billy Heyen (@BillyHeyen) February 8, 2020
Webster Thomas had one final answer. Off a baseline out-of-bounds, Dannie Palmer couldn't get the ball to Mason, who was smothered by Smith. So Palmer drove right himself, pulled up and banked the ball off glass and in. 
Irondequoit used a timeout immediately, and the clock was adjusted from 1.8 seconds to 2.7 seconds for the Eagles to work with. Irondequoit hoped to get a three-quarter court pass to its tallest starter, Robertson, who would've then pitched it to a cutter. That look was covered, though.
Cardon had told Melidona to start on one side of the floor, then to cut hard back to the ball if needed. So Melidona trickled toward the scorer's table before flashing at Shafer for the catch. All that was left was the magical shot.
"Luke has made about three or four buzzer beaters this year," Cardon said. "It's amazing."
After Irondequoit had mobbed Melidona and headed to the visitors' locker room, Cardon pointed out that each time the Eagles practice on a Saturday, they partake in a halfcourt shot contest for prizes. Winners might get a lanyard or a t-shirt or a mug. 
Saturday's game was originally scheduled for Friday before being postponed due to snow. That meant that the halfcourt shot for Melidona wouldn't come in practice, but in a one-point game and deeper than halfcourt, too. The bigger stage might've just earned Melidona a bigger prize.
"I think we're gonna have to go outside the dollar store for that," Cardon said.