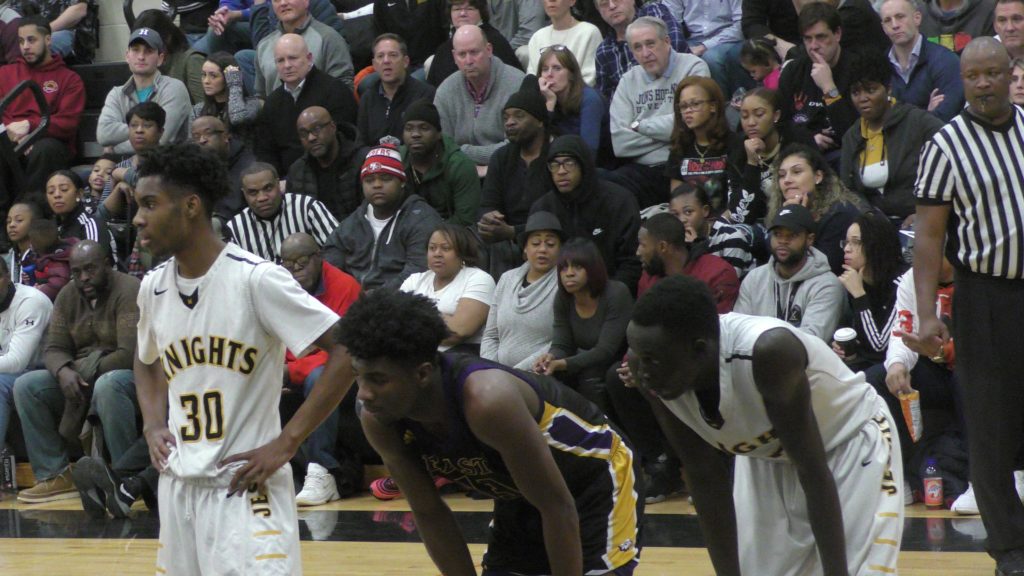 By PAUL GOTHAM
ROCHESTER, N.Y. — The final horn touched off a celebration at John H. Ryan, Jr. Memorial Gymnasium. 
The McQuaid Jesuit Knights leapt into each others' arms near the free throw line in front of their bench. Fellow students in the nearby Simba Section joined in the revelry. 
RD Long, though, stayed focused on one thing. The father of McQuaid senior, Kobe Long, moved on to the court, picked up the game basketball and tucked it under his arm. 
Whether that orange globe made its way to the Long residence is not known. It doesn't matter. Kobe Long earned the game ball. 
On a night when East High honored NBA great Kobe Bryant who died in a tragic accident earlier this week, Kobe Long paced a second-half rally and reached a personal milestone along the way. 
Long netted 15 of his team-high 23 points in the second half as McQuaid downed RCAC rival, 70-62. 
"We came together," Long said.  "We stayed poised. We didn't make stupid turnovers and made the shots that we had to make. That's how you have to beat great teams, and East is a great team." 
Long was one of four Jesuit Knights who found twine during a decisive 10-0 third quarter run. His corner three gave McQuaid a lead it did not surrender at 48-45. 
"I brought the team together," Long said of a huddle prior to free throws. "I said 'we got to play like dogs. If we don't play like dogs, we're going to lose this game.' They said 'we got you Kobe. We're going to rattle these off."
Jordan Brongo sparked the run with an and-one. Trailing 45-42, the junior forward grabbed an offensive and converted the putback in traffic. Brongo completed the traditional three-point play to knot the game at 45.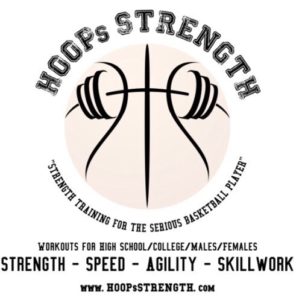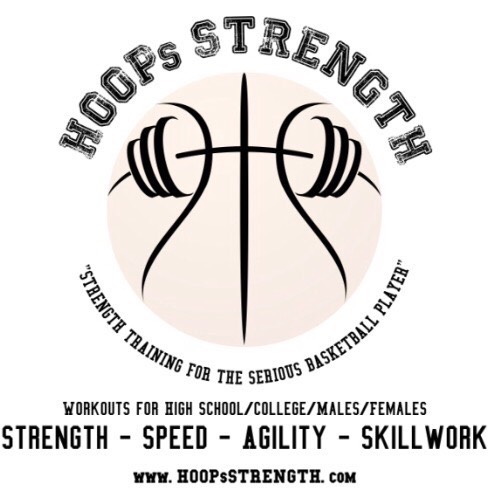 "Our big thing this game was getting as many rebounds as we could while limiting them," Brongo stated. "When the shot went up, I was looking to get in position for the rebound. It fell perfectly to me. I just put it up."
After Long's triple, Keith Warren followed with a steal and layup. Next trip down the floor Reuben Daniel finished at the rim. 
Reuben Daniel finishes underneath. @McQuaidBball leads @GoEastEagles 52-48 late 3rd. pic.twitter.com/UumGcPk0ff

— Paul Gotham (@PickinSplinters) February 1, 2020
In four possessions, McQuaid had turned a three-point deficit into a seven-point advantage.
Deep 3 from Kobe Long gives @McQuaidBball a 55-49 lead early in the 4th. pic.twitter.com/rzosvPYcfy

— Paul Gotham (@PickinSplinters) February 1, 2020
"It was us coming together as a family," Brongo said. "We had to come together and find a way to win, and we did that in that run."
McQuaid improved to 9-7 on the season. The win was the seventh in their last eight games and a response to falling earlier in the week to Leadership Academy.
"We're doing a better job of getting stops," head coach Jack Leasure said.  "Limiting second shots to some degree and that just flowed into offense where we're just trying to get great shots.
"Earlier in the season, we were really rushed on offense. Today we did a much better job of just being patient and making smarter decisions down the stretch. I'm encouraged with some of that improvement. I felt the same after the last game even though it was a loss. There are some things as far as IQ that are improving. The energy has been more constant than it was to start the season."
In a game where neither team led by more than eight points, McQuaid erased a four-point second-quarter deficit before falling behind again early in the third. 
Key to McQuaid's effort was junior guard Joe Cairns who took five charges in the game.
"Those guys are fast," Cairns said. "They're going to get by you, so the rim defense has got to step up. It's easier than trying to go up and block them."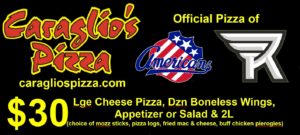 "Everybody did a good job of being disciplined on defense," Leasure added. "We focused on good transition D, stopping the ball and not gambling. Instead of going to help and trying to block shots, we tried to build walls and take charges. I'm encouraged by that improvement. Nobody did it better than Joe tonight. He did a great job of just keeping people in front and taking drives away. When you get a couple like that, it changes the game a little for a team that's as explosive as East."
McQuaid played without Ryan Hoffman who was sidelined from the beginning of the game. Jermaine Taggart looked ready to score at least his season average (21.9 points per game) before he rolled his ankle when he stepped on an opponent's foot while battling for a loose ball. Taggart had a game-high 14 points at halftime. He didn't return to the game in the second half.
Jermaine Taggart has 9 in the early going, but @McQuaidBball trails @GoEastEagles 21-17 pic.twitter.com/TfguPSPNQc

— Paul Gotham (@PickinSplinters) February 1, 2020
"Just banding together," Cairns said of McQuaid's effort. "We faced adversity. We're coming together now. In the past, we would have crumbled, but the team chemistry is growing right now. It's getting so much better from where we began."
Long (averaging 24.9 points per game) entered the contest with 1,487 career points. He passed 1,500-point plateau with the corner triple that gave McQuaid the lead. Four possessions earlier, he hit a step-back trey from well behind the 3-point arc. 
"It feels great," Long said of the win. "In the first half, we were just getting into the game, so you're kinda feeling things out. We came into halftime, and the coaches said we have to cut down on the turnovers or we're going to lose the game."
Cairns and Daniel scored 10 apiece. Brongo had seven. Darren Blocker added four points. 
"[On] good teams, you got to have a really good mix," Leasure said. "I think that's sort of what we had the last couple years and sorta what we've been looking for all year."
Zechariah Harris-Scott paced East with 24 points. The senior forward connected 11 times from the floor. He closed the first quarter with a second-chance bucket then opened the second with a turnaround jumper for a 23-19 lead. 
Justus Ross-Simmons converted a steal, layup and-one to give East a 36-34 edge going into halftime. Damani Barley drilled a wing three then fed Harris-Scott in the lane for a 45-42 East lead. It was the Eagles last advantage of the game. 
"It's always tough coming over here," East head coach Darrell Barley said.  "This is just going to make us better for the sectionals. Some of our guys didn't have their best games. It's all part of it. I'm looking forward to coaching these guys going forward. It was a really hard-fought game."
Damani Barley hits the floater in the lane. 5:00 remaining @McQuaidBball 59 @GoEastEagles 54 pic.twitter.com/tgR5SZiQFl

— Paul Gotham (@PickinSplinters) February 1, 2020
East (13-2) had won three straight coming into the game.
Harris-Scott scored  on a rebound and putback. Korey Ellis hit two free throws to pull East within one at 62-61 with 2:48 remaining. 
Damani Barley scored 15 points in the game. Ross-Simmons added six. Korey Ellis came off the bench and contributed 10. Clinique Jackson had four points. Kai McCullough (2) and Kaori Barley (1) rounded out the scoring for East. 
Atmosphere is on point tonight. pic.twitter.com/pW0PgxZMgu

— Paul Gotham (@PickinSplinters) February 1, 2020
The Eagles wore shooting shirts with the No. 24 on them to honor the late Kobe Bryant. 
East hosts Monroe on Tuesday. McQuaid plays at Fairport on Monday.