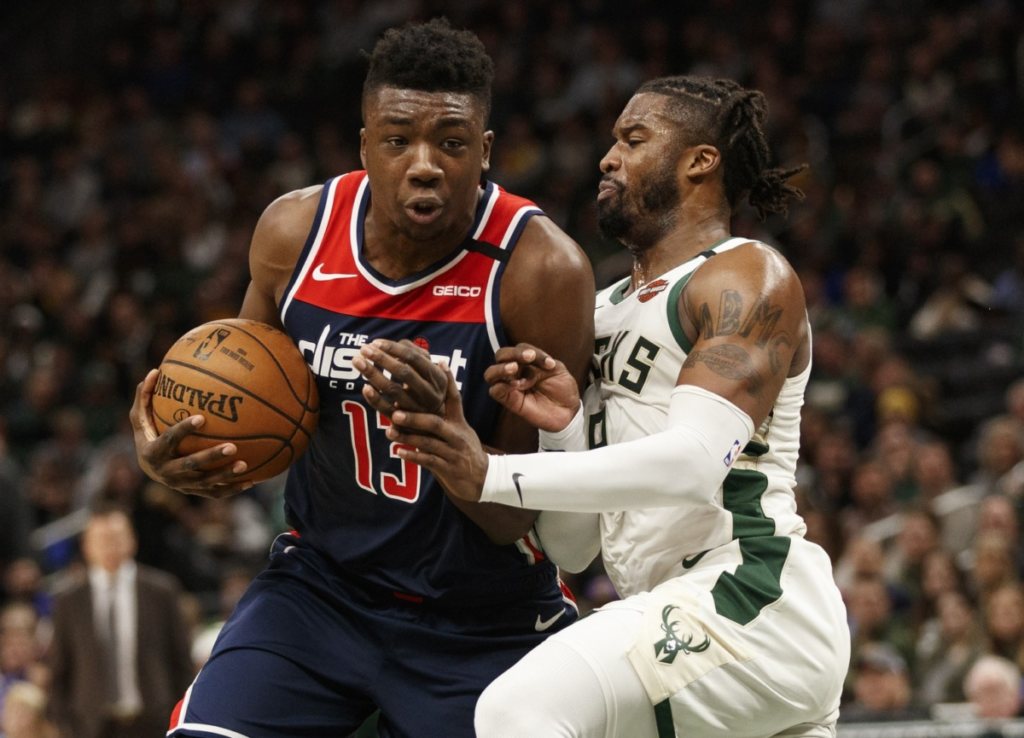 Thomas Bryant backs down Wesley Matthews on Tuesday night. (Jeff Hanisch | USA Today Sports)
By BILLY HEYEN
Late in Tuesday's game, Thomas Bryant received a dump-off pass from Bradley Beal. Brook Lopez chose to try and block Bryant's shot, but the Washington Wizards center wasn't having any of that. He threw it down on Lopez with two hands to punctuate Bryant's best game in a while.
Brook Lopez should not have jumped with Thomas Bryant! @PickinSplinters #ROC pic.twitter.com/eV4qc233rl

— Billy Heyen (@BillyHeyen) January 29, 2020
Bryant finished with 18 points, 10 rebounds and six assists in Washington's 151-131 loss to Milwaukee on Tuesday night. It was the first time Bryant exceeded 30 minutes since his return from a stress reaction in his right foot. Against a lanky Bucks team, Bryant finished 7-of-11 from the field and 4-of-4 from the foul line.
Prior to his injury, Bryant last played on Dec. 1, and while the initial timetable for evaluation was three weeks, Bryant didn't play again until Jan. 12. In the seven games that followed, Bryant peaked at 22 minutes against the Pistons, when he scored 13 points with six rebounds on Jan. 20.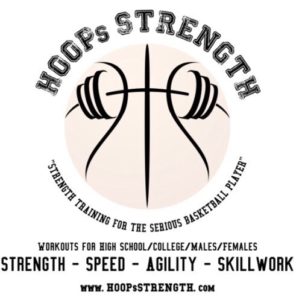 The apparent minutes restriction Bryant was on seemed to be lifted Tuesday as he reached 32 minutes. Bryant was involved all over the floor, including a steal late in the third quarter that he dished up to Beal for a tomahawk slam.
PANDA SLAM! ???????????? pic.twitter.com/9YuI2ljiaA

— Washington Wizards (@WashWizards) January 29, 2020
Bryant added an and-1 finish off his own ball movement, screen and roll early in the fourth quarter before his slam on Lopez.
ball ???? movement ???? pic.twitter.com/k6tRqwurYb

— Washington Wizards (@WashWizards) January 29, 2020
The six assists tied Bryant's career-high from Nov. 20. It also marked Bryant's fifth double-double of the season.
The Wizards return to action against the Hornets at 7 p.m. In Bryant's lone game against Charlotte this season, he scored 21 points on 9-of-12 shooting to go with 11 rebounds.