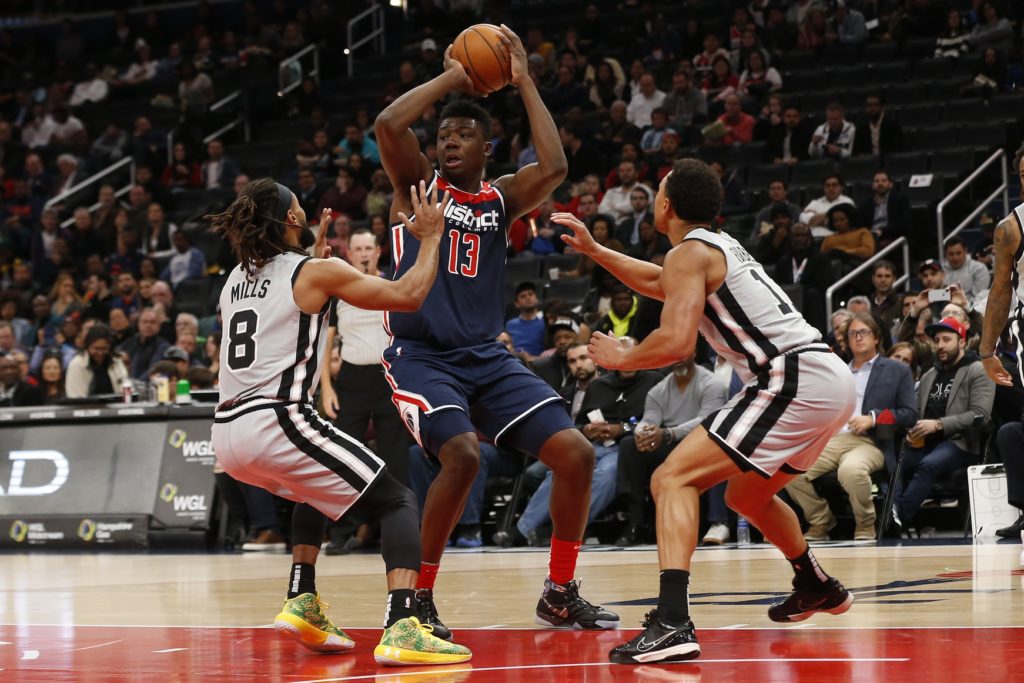 By BILLY HEYEN
Thomas Bryant handed out a career-high six assists Wednesday night as the Washington Wizards beat the San Antonio Spurs, 138-132. Bryant added 11 points and five rebounds in 22 minutes of action.
Bryant was called for a charge on the game's first possession, but nailed a 2-point jumper for his first basket two minutes later. Then came the passing.
An assist to Isaiah Thomas for 3. A dime to Bradley Beal for a slam. Another assist to Troy Brown Jr. for another 3.
Stop! ????️

Hammer time! #WizSpurs | @RealDealBeal23 pic.twitter.com/WbN73HFmts

— Washington Wizards (@WashWizards) November 21, 2019
Before Bryant sat for the first time, he assisted to Jordan McRae for a 2-point jumper and already was one off his career-high total of five dimes.
He nailed a 3-pointer upon his re-entry to the game in the second quarter and headed to the half with Washington trailing by six.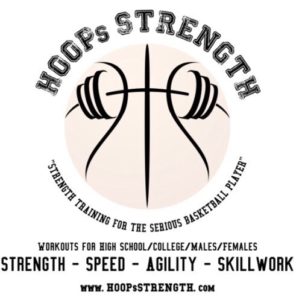 A Bryant stepback 2 a minute and a half after the break brought the game within two points. Two minutes later, he assisted for a Beal layup to bring the deficit back within eight. A Bryant layup brought it within one, and by the time Bryant dunked later in the third quarter, Washington was ahead by four.
Bryant's career-best assist number came late in the third quarter when he set Beal up for a long 2-point jumper. The center didn't play the last 15 minutes of the game, and San Antonio remained close, but as it turned out, Bryant's passing had done enough.