By PAUL GOTHAM
ROCHESTER, N.Y. — Jaquis Robinson connected six times behind the 3-point arc and finished with a season-high 36 points to lead Rochester Prep to its fourth straight win a 67-62 victory over World of Inquiry in non-league action Monday.
Robinson hit three 3-pointers in the first quarter and netted five points during a 10-0 rally as the Tigers took their largest lead of the game early in the second quarter.
"Quis jumps from a position mentally where he goes through extreme highs in confidence to extra lows," Rochester Prep head coach Jose Barocio said. "If he misses a couple shots, he beats himself up. If he makes two in a row he elevates his confidence.
"If he finds those points early, his confidence starts to sky rocket."
The junior guard intercepted a pass and beat the horn with a half-court shot to end the first quarter. Four possessions in the second stanza, he hit a jumper for a 21-9 RPrep advantage.
Jaquis Robinson gets the steal and beats the buzzer with a shot from just past half court. End 1st: @RPHS_Athletics 14 World of Inquiry 9. pic.twitter.com/0a9kzqE8Sj

— Paul Gotham (@PickinSplinters) January 27, 2020
"I was committed to my shot and just letting it fly," he said. "They were going in for me. I put a lot of work in the gym earlier this week, so I was hoping that things would work out good for me."
His three from the top of the key made it a 24-14 game midway through the second quarter.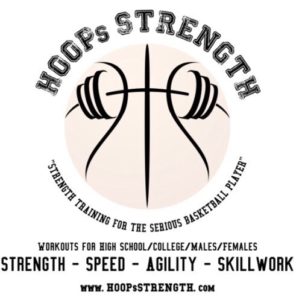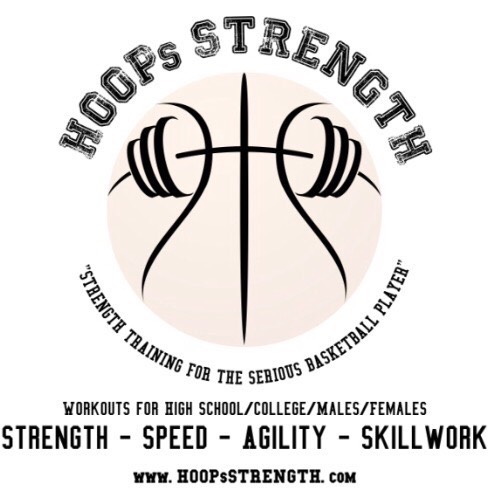 "We're getting more ball distribution," Robinson added. "We're working as a team which is beneficial to our four wins."
World of Inquiry's Romel Brown hit a pull-up jumper and a three before the half ended to pull the Griffins within four at 28-24. WOI tied the game on three occasions in the third quarter but could not take the lead.
Romel Brown beats the halftime horn, but World of Inquiry trails @RPHS_Athletics 28-24. pic.twitter.com/gVDUpUPbHo

— Paul Gotham (@PickinSplinters) January 27, 2020
"What's happened with these guys this year, they've been able to gain experience that will allow them to deal with those runs, so it doesn't fluster them as much as it has in previous seasons and certainly at the beginning of the season," Barocio explained.
Robinson scored four straight, and Josh Heath converted one of two free throws as RPrep regained a double-digit lead in the fourth quarter. Emmanuel Graham hit two free throws to make it 61-50 game with 1:27 remaining.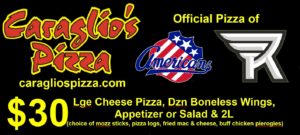 Jahlil Bell scored eight of his 15 points over the remainder of the contest as WOI cut the deficit to four points with 16.5 seconds remaining. The Griffins forced a turnover and had a shot that did not go in.
Hurt and harm from Jeshua Shaw, but World of Inquiry trails @RPHS_Athletics 21-12 with 4:27 remaining in the half. pic.twitter.com/PZR895iNUP

— Paul Gotham (@PickinSplinters) January 27, 2020
Brown led WOI with 25 points. Jeshua Shaw had 15. Kevonne Fountain (3), Dorian Smith (2) and Amir Hobbs (2) rounded out the scoring for WOI (3-11). The Griffins host NE Douglass on Wednesday.
Romel Brown makes it a 3-point game with 3:37 to go @RPHS_Athletics 52 World of Inquiry 49 pic.twitter.com/u1ooVgeMRo

— Paul Gotham (@PickinSplinters) January 27, 2020
Graham scored nine points for RPrep (6-9). Heath had eight, and Jalen English seven. Finesse Simmons added five points and Sandro Bourdea, two.
RPrep plays at Marcus Whitman on Friday.