BUFFALO, N.Y. — Saniaa Wilson scored six of her career-high 34 points in overtime and posted a double-double to lead the Bishop Kearney girls basketball team to a 75-73 win over St. Mary's of Lancaster (VI).
Wilson connected three times from the floor during the extra session as BK outscored the Lancers 11-9.
The junior forward converted 10 of 13 free throws for the game and hauled in 16 rebounds.
Marianna Freeman connected four times from behind the 3-point arc and added 13 points for Kearney (No. 18 NYSSWA Class AA). Kaia Goode and Taylor Norris finished with 11 apiece. Emily Tytler hit a pair of 3-pointers.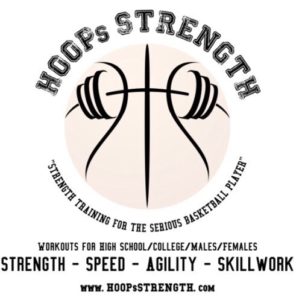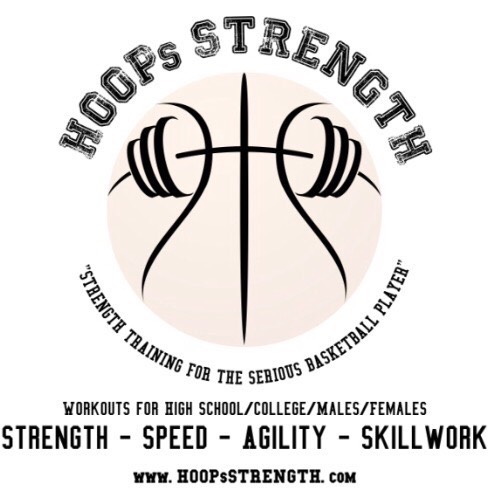 The win was the second straight Kearney (11-3).
Shay Ciezki had six of her team-high 23 points in the fourth quarter when St. Mary's (No. 16 NYSSWA Class AA) erased a five-point deficit to send the game into overtime.
Sydney Ottoman connected on three 3-pointers for St. Mary's (11-4) and finished with 15 points for the Lancers. Lauren Nawojski had 13 points and Ava Achtyl 12.
Bishop Kearney takes a week off before East High on February 4.