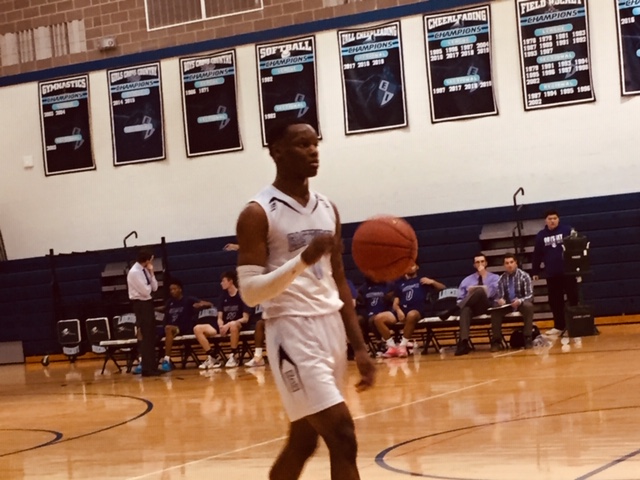 By CHUCKIE MAGGIO
If the Greece Odyssey Leopards didn't learn how dangerous the Eastridge Lancers boys basketball team is in the open court when the teams first met on Dec. 4, they got a swift reminder in the second quarter Friday night.
With a minute remaining until halftime, Lancers senior Sher'Ron Davis got a steal and found classmate Tony Arnold ahead of the play. Without a defender in sight, Arnold threw the ball off the backboard to himself and forcibly threw down a one-handed dunk.
Arnold tried to play the moment off ("I was just trying to make the two points") but his grin betrayed him. He knew exactly what he was doing when he threw down the exclamation point to one of the most prolific quarters Eastridge basketball has completed in years.
The Lancers (12-2) scored just 16 points in the first quarter but poured in 34 in the second, making 13 field goals and outscoring the Leopards by 22 over the eight-minute period.
Odyssey (8-5) cut its deficit to 16 early in the fourth, but could not recover from the early onslaught as Eastridge prevailed with an 84-61 victory.
Arnold led all scorers with 29 points but didn't force the action; all of his scoring was done via two-pointers or free throws. He was happy to distribute to teammates like Jalen Rose Hannah (16 points) and Percy Robinson (13 points), who joined him in double figures and helped pace an offense that featured six players with at least three baskets.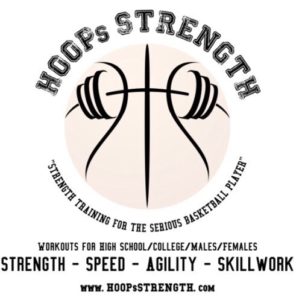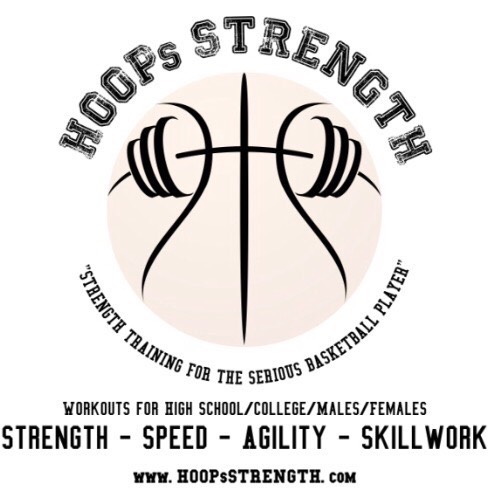 Arnold posted 14 points in the second, outscoring the entire Odyssey team in that time span.
"It started on the defensive end. We couldn't score in transition without stopping them first," Arnold noted. "So we focused on stopping them, and that's why we scored in transition.
"We played better defense in the second quarter. We played as a team, we played together and that's why we won."
Arnold was one of two career 1,000-point scorers in the contest, as Odyssey leading scorer Jaden Hartsfield entered Friday with 1,051 points to his name (Arnold had 1,353). Hartsfield and second-leading scorer Preston Mathis did what they could to keep the Leopards in contention, scoring 26 and 15, respectively.
Unfortunately for that duo, the Leopards' highest-scoring quarter was a 23-point effort in the third, when they were already trailing by double-digits.
Coach Dan Roser was pleased with the execution from his Lancers, who have dropped just one game in 47 days and haven't lost at home since Dec. 7.
"We stopped pressing, because our press wasn't really working in the first quarter," Roser recalled. "So we just fell back, played half court man-to-man defense. Our kids did a really good job locking up their man, playing good help side defense, getting in the gaps. And we rebounded well. If we can force tough shots and rebound, we can get out and run. I thought we did a good job of that…
"We're a tempo team. When we get going, we start feeling really good and shots go down."
Thirty six shots went down, including seven three-pointers. For the Lancers, led by their assured point guard, it was a feel good Friday.