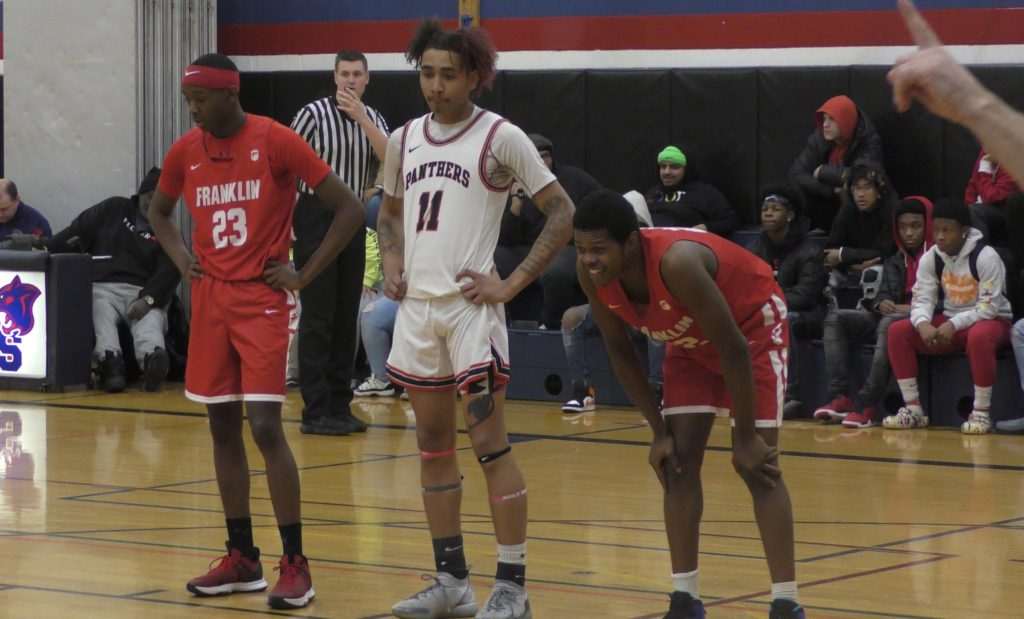 By PAUL GOTHAM
ROCHESTER, N.Y. — Adonis Flagler needed one assist. His head coach, Kyle Crandall, had the plan. Teammate Lamar Lovelace executed it.
In the final moments of a game already decided, Lovelace cut across the lane and took a pass from Flagler at the free throw line and in one motion, pivoted, elevated, released and buried his 28th and 29th points of the night.
The bucket also secured Flagler's 10th dime to go with 24 points and 14 rebounds.
"It was the coaching staff," Flagler said after NE Douglass beat Franklin 79-61 in RCAC action, Wednesday. "They put a shooter in the right position, and I just had to give him the ball."
The triple-double was the first of the senior's career.
"We knew on the bench that Adonis was one assist short of a triple-double at that point," Crandall explained. "That's where the confidence, the chemistry between the two of them comes into play.
"Adonis knew he didn't have much time left in the game and he didn't care about scoring any more points. Getting that assist was what was important. We drew up that play. It's a play that we have, but I'm sure from Adonis's perspective the confidence of being able to pass to Lamar in the middle was key. That's the sort of chemistry that needs to continue."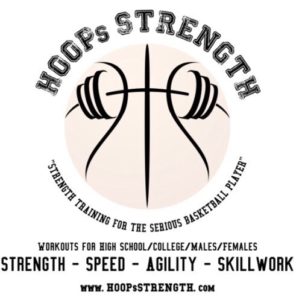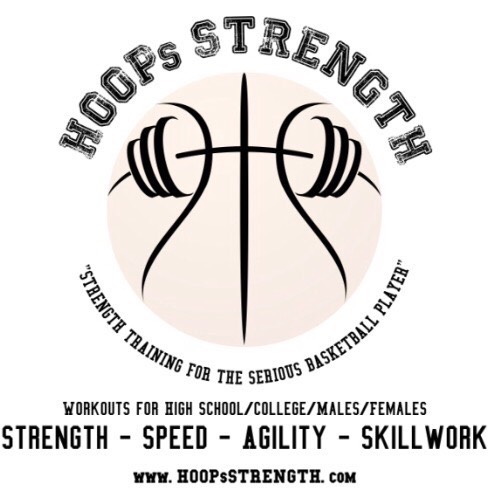 One week ago, Lovelace couldn't complete the play. Still sidelined from a finger injury that required a pin in the pinky of his left hand, the senior guard had not yet played a minute this season.
"It feels good knowing that he trusts me to do it," Lovelace said of his final basket.  "The coaches trust me to get my boy a triple-double. That's what we do. We got each other's back."
Lovelace, who averaged 19.6 a season ago, netted 17 in his season debut on Saturday. Wednesday afternoon he connected 10 times from the floor including a quintet of triples.
Flagler came into the game leading the RCAC with 27.7 points per game including a 47-point career high earlier in the season.
"For Adonis to get 10 assists today when he really wasn't running point guard very often says a lot about his transition," Crandall noted. "Lamar coming back as well brings a lot offensively to our team."
Ball movement leads to an open look for Adonis Flagler. NE Douglass 53-36 pic.twitter.com/xNRcNwmCKO

— Paul Gotham (@PickinSplinters) January 22, 2020
The Panthers pulled away in a second quarter when they limited Franklin to just two field goals over the eight-minute stretch.
"We made some adjustments," Crandall stated. "We started more in man then we moved to a zone defense which ended up being a good change of pace. We talked about that at the end of the first quarter."
Flagler and Lovelace combined to score half of the Panthers' points in the stanza.
Leading 22-20 after eight minutes of play, Flagler converted a pair from the free throw line. Jason Jones scored five straight from there. After Lovelace hit two from the free throw line, Jose Rodriguez gave NE Douglass its first double-digit lead of the game with a corner three for a 34-24 lead.
Steal and flush courtesy of Trynzeir Parker. NE Douglass getting separation 41-27. pic.twitter.com/pKl7vmQI7Z

— Paul Gotham (@PickinSplinters) January 22, 2020
Lovelace added a runner and one of his 3-pointers. Trynzeir Parker turned a steal into a dunk and NE Douglass (6-6) was on its way to a bounce back win after falling to Aquinas, 72-54 last time out.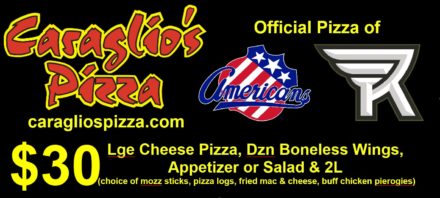 Prior to Saturday's contest, Crandall wondered how long it would take its club to find its offensive stride with Lovelace returning to the lineup.
"Offensively, I thought we were in rhythm pretty much most of the game," Crandall said of Wednesday's performance. "That was something we really worked on in our last two practices after our Aquinas game. Moving the ball and trying to find that rhythm.
"At times trying to pass the ball eight or more times per possession was something we talked about in practice and how that will open up better shots and better shot selection. I thought the kids did a great job of that today. The rhythm was definitely there."
Parker scored 10 points for the Panthers. Je'Keim Mosley had two points, and Jayden Berry added a free throw.
NE Douglass travels to World of Inquiry to take on the Griffins next Wednesday.
Tahjir King hits the pull up jumper but Franklin trails NE Douglass 22-20 after one. pic.twitter.com/08sQgqyT7r

— Paul Gotham (@PickinSplinters) January 22, 2020
Tahjir King paced Franklin with 14 points. The senior's and-one gave the Quakers (5-7) their only lead of the game at 5-4. Tyrone House added 11 points. Kentonio Kelly and Gary Simms had seven apiece. Teriq Johnson, Jaylin Jordan, Dayton Scott and Shamere Freeman each had five. Zori Smith chipped in two points.
Franklin hosts Monroe on Friday for a 4:30 PM start.