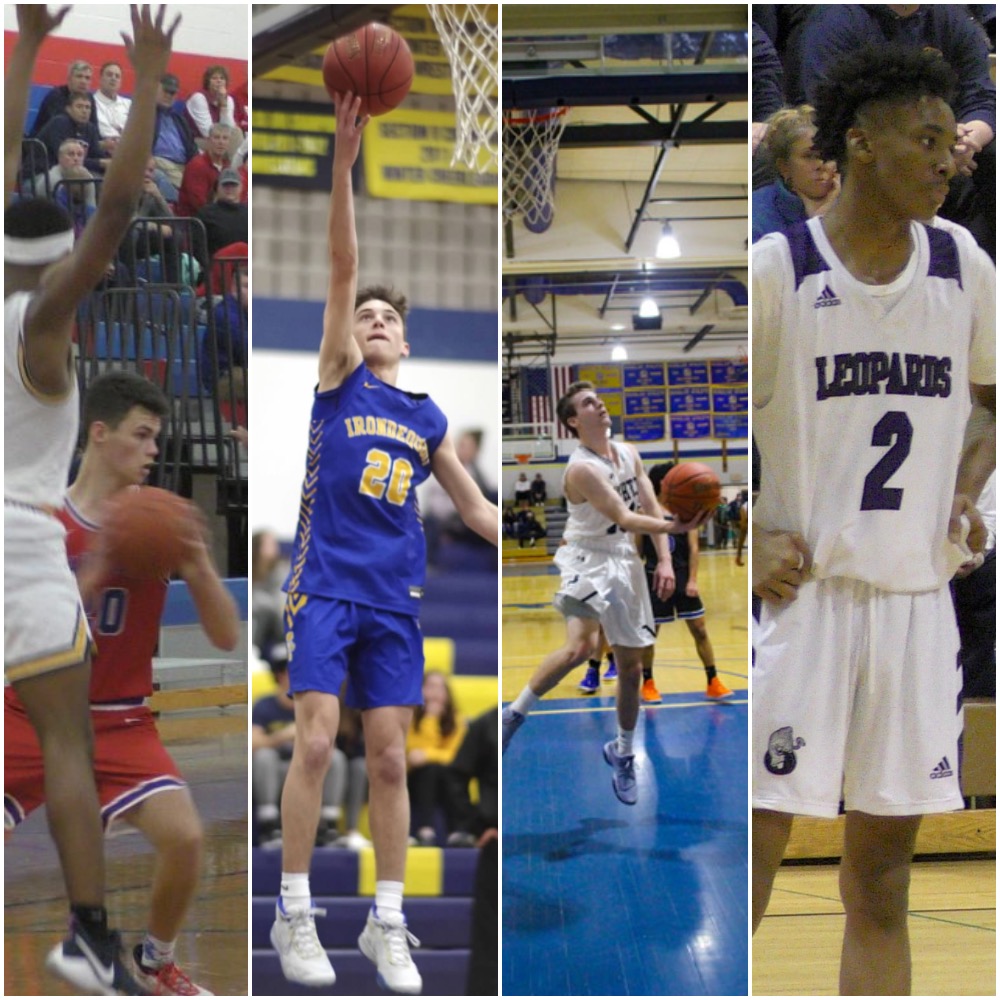 By CAITLIN McCLARE
Ryan Lucey exploded for over 20 points in a three-point victory for Fairport. Nick Leonardo reached his career high points in an Irondequoit win. Matt Falter sealed a huge win for Brighton in his third game back from a foot injury. Jaden Hartsfield combined for 32 points and 11 rebounds in Greece Odyssey's week.
Monroe County coaches named the four Player of the Week (Jan. 13-17) for their respective division.
Lucey started his week with nine points and 11 rebounds in Fairport's 51-43 win over Webster Thomas to earn Monroe County Division I Player of the Week (POTW). Against Hilton, the six-foot-five senior shot 9-for-11 from the floor on his way to 21 points in the 53-50 win over Hilton. He also grabbed nine rebounds and dished four assists. Lucey and the Red Raiders are scheduled to face Penfield on Friday, January 24 at 7:30 p.m.
Leonardo connected on three of his eight attempts from beyond the arc, as he totaled 10 points against Hilton (57-51) to grab Division II POTW. He stayed hot when the Eagles faced Canandaigua two days later, taking the same amount of shots and finishing with a better percentage. The senior guard scored a career high 17 points with five threes and one within two-point range. He connected on five of his eight attempts from three and scored on his only attempt from two. He also grabbed two rebounds in the 73-27 win. Leonardo and his Irondequoit squad will travel to Monroe High School on Wednesday, January 22 for a 6:15 p.m. tip.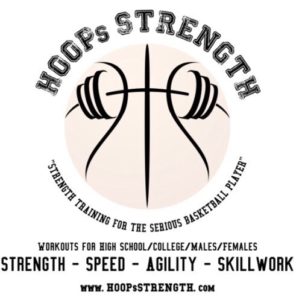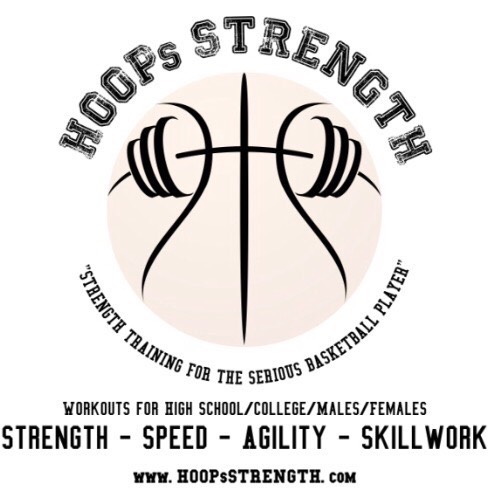 In his third game back from a foot injury, Falter led his team like he never left. The Brighton senior hit a three with a little over a minute left to seal a 69-66 win over Brockport to nab DIII honors. The same Brockport that the Barons suffered a 40-point loss (70-30) to three weeks ago. Falter totaled 23 points, shooting 8-for-14 from the field, three rebounds, and two steals. On Friday, January 24, Brighton will tip off against Greece Arcadia at 7:15 p.m.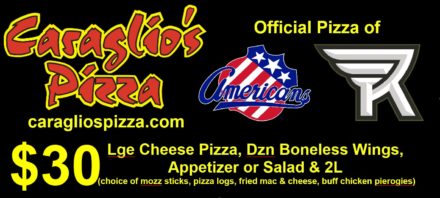 Hartsfield finished with 21 points and five rebounds in Odyssey's win over Greece Olympia, and 12 points and six rebounds in its win over Pittsford Sutherland. Monroe County Division IV's POTW racked up 21 points, went 10-for-26 with nine connecting from two-point range and one three. Against Sutherland, he shot 50-percent in field goal range. All six of his 12 attempts fell for two-points, totaling 12 points for the game. He pulled down six defensive rebounds and dished eight assists. Hartsfield and the Leopards are set to play Eugenio Maria on Tuesday, January 21.