By CHUCKIE MAGGIO
The Eastridge Lancers' roster is made up of quick, athletic players that have bountiful energy. Sometimes, like many high school kids, they may have too much energy.
That was the case on Friday night against Batavia, when the patient Blue Devils drew the eager host Lancers into foul trouble and earned open first half baskets. Batavia went into the halftime locker room with a 32-28 lead.
Eastridge coach Dan Roser knew his team, which came into the game with the second-most wins in Monroe County, needed to adjust.
"At halftime I told them we needed to stay a little more disciplined on defense," Roser commented. "I thought we were gambling too much, giving them too many easy looks. But if we just stayed disciplined and kept them in front of us, I thought we could make some things happen on defense."
Eastridge ultimately followed Roser's directions, holding the Blue Devils scoreless for the first 4:18 of the fourth quarter and completing a 66-60 victory to improve to 11-2.
Tony Arnold led the Lancers with 23 points, including nine made field goals, while Percy Robinson joined him in double figures with 11 points. Five other Lancers scored at least two baskets. That team offense was good enough to get past Batavia's duo of Caeden White and Zach Gilebarto, who combined for 40 points and nine three-pointers.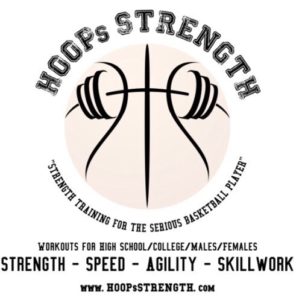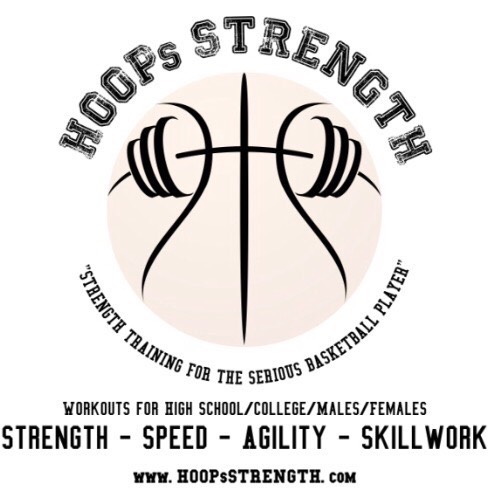 White controlled a large portion of the third quarter, scoring nine of the Blue Devils' first 11 points in the frame to help them take back a 43-41 lead. The Lancers had an answer, however, going on a 10-0 run from the final few minutes of the third to the 3:42 mark of the fourth. A Batavia three ended that run but Eastridge quickly opened up another 11-6 run, complete with a Mykael Miller three and seven consecutive points from Percy Robinson. 
Gilebarto and White each had another three in them, but Arnold made four free throws to close the window.
"We've got some kids that can play. We're pretty strong, one through eight," Roser noted. "Mykael hit a huge three at the end for us to put us up seven; Jalan (Young) had some big jump shots early in the second half that kind of got us going; and Percy and Paxton (Reed) helped us. Paxton had some great defense down the stretch, in the post for sure, to help us get the 'W.'" 
Eastridge held its opponent under 65 points for the sixth time in the last eight games. For the third time in four games, it defeated another team with a winning record. This was one of the most difficult tests of its season, against an 8-2 Batavia team that had won eight of nine and had just one road loss entering the evening.
The perennially tough Blue Devils were a litmus test that the Lancers certainly passed as they defended home court.
"It feels good," Roser acknowledged. "Every single year they are so tough, and so good and disciplined, so you know it's gonna be a tough game no matter what. It feels good and for us going into the season at this point 11-2, the kids are pretty confident.
"We just need to keep working and get better in certain parts of the game."
Eastridge scorers: Tony Arnold 23, Percy Robinson 11, Mykael Miller 8, Ellington Hall 7, Jalen Rose Hannah 7, Paxton Reed 6, Jalan Young 4
Batavia scorers: Caeden White 22, Zack Gilebarto 18, Camden White 10, Stone Siverling 4, Alex Hale 3, Max Rapone 2, Bryce Reigle 1