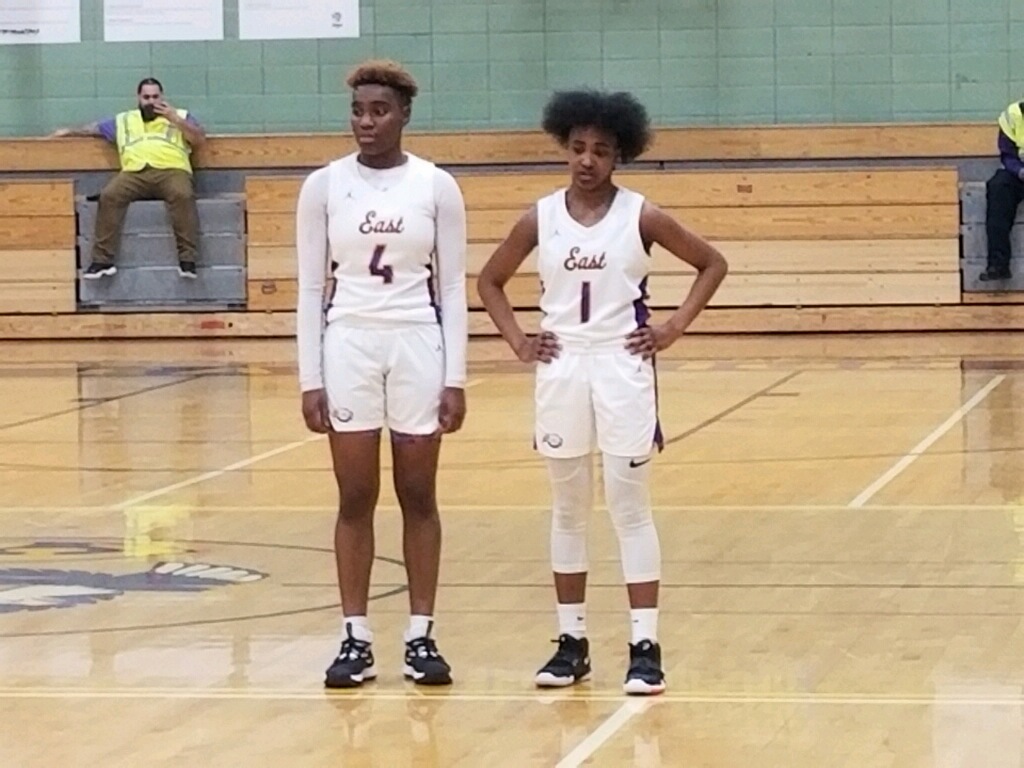 By JOHN LIKANJE
ROCHESTER, N.Y. – Having eight players on a high school roster can be tough for any coach, especially if the school is as large as East High. But Timothy Jackson has made the best of it and the result has been a 6-6 record going into Friday's game. However, his squad's opponent, the Williamsville South Lady Billies (VI), ranked third in the state and led by UConn commit Amari DeBerry, proved too much of a mismatch.
The Lady Billies raced out to a 23-0 lead and didn't let their foot off the gas pedal in a 92-33 victory over the Lady Eagles in the Rochester Area Players (RAP) High School Invitational at East High School.
Missing a pair of starters in Jaylen Giles (illness) and Makayla McCorker (injury), Shariona Blocker carried the bulk of the scoring load. The junior guard netted four long-range shots as part of a team-high 15 points for East. Blocker grabbed seven boards, dished out four assists, swatted a shot and swiped a steal as well.
"She's good when she comes to play consistently," Jackson said about his junior guard. "She started competing. She can play with anybody when she comes to play."
Diamond Pickett put the Lady Eagles on the board with a traditional three-point play at the two-minute mark of the opening period. The junior center collected six rebounds, an assist and a steal.
Xandria Flanders had seven points, four assists, three boards and three steals. Imani Oliver (3) rounded out the scoring for East.
"We have a lot of work to do to get to the level of that team," Jackson said when explaining what he wants his squad to take away from Friday's game. "I'm glad we played this team because these kids need to see what greatness is."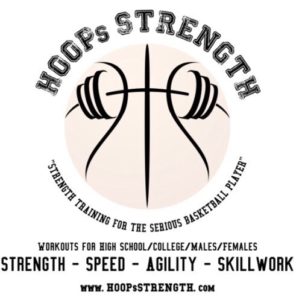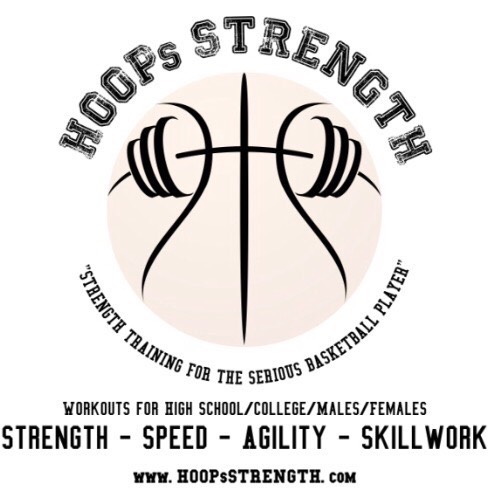 For Williamsville South, Ava Urbaniak poured in a game-high 33 points off the bench – all of which came after the first quarter. The junior forward corralled 13 boards, handed out an assist, blocked a shot and swiped a steal.
DeBerry scored 16 of her 26 points in the second half. The junior center netted 6-of-6 free throws along with nine rebounds, seven blocks, three assists and three steals.
"That's great basketball team," Jackson said. "They have a great player down in the post."
.@RAP_Hoops – @South_Athletics vs. @GoEastEagles: Amari DeBerry putback. @PickinSplinters pic.twitter.com/AUH9G3PLLw

— John Mitchell Likanje Junior (@jml5798) January 18, 2020
Hannah Dolan pitched in 14 points, eight assists, four steals and a pair of rebounds. Gretchen Dolan had eight points, eight assists, six steals and two rebounds. Riley Domin added five points, seven steals, two assists and a rebound. Mia Special (8) and Sarah Foster (4) rounded out the scoring for the Lady Billies.
East travels to Our Lady of Mercy next Friday at 6:30 p.m. Williamsville South plays at Hamburg (VI) Tuesday at 7:30 p.m.