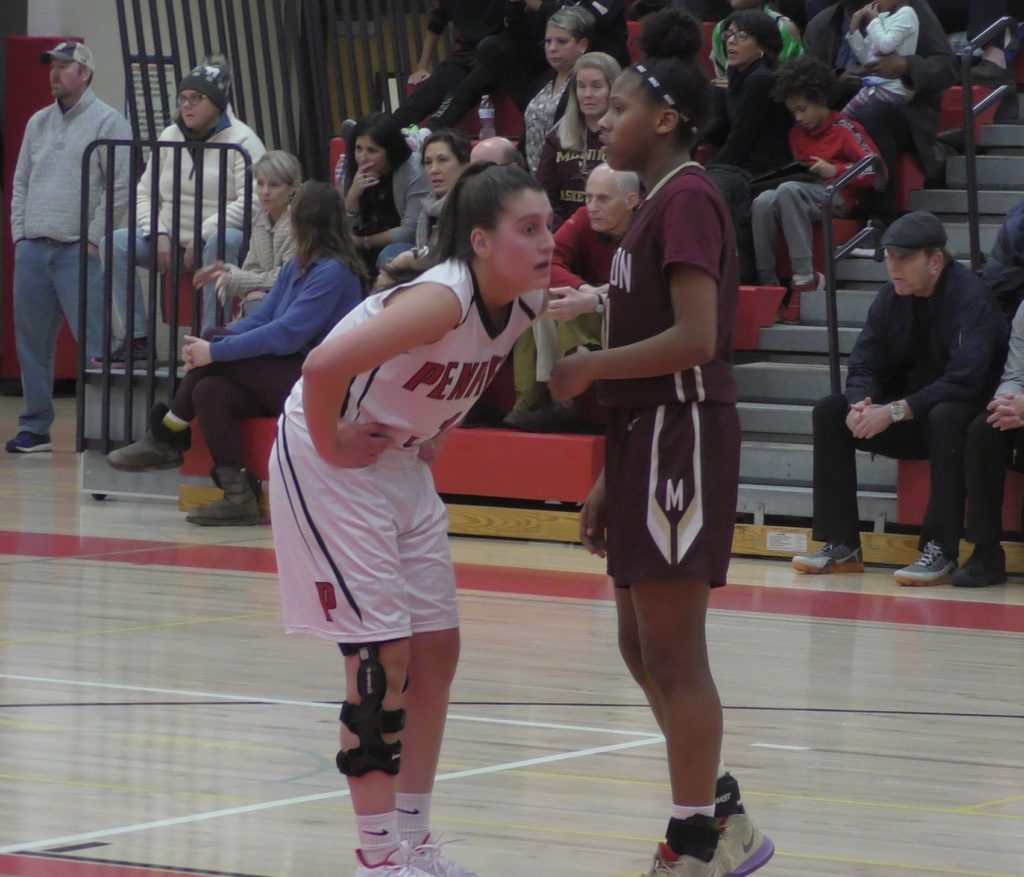 By PAUL GOTHAM
PENFIELD, N.Y. — On a night where she marked her return to the court by reaching a career scoring milestone, Baylee Teal helped lift the Penfield Patriots with her playmaking abilities.
Teal finished with 12 points, Tuesday night including the 1,000th of her career in a 60-54 Penfield victory over Pittsford Mendon.
"Just really excited to get back out there and play with my team," she said. "I knew it would come eventually. I was glad to get back out there."
Eight months ago, chances seemed bleak that she would get on the court for a basketball game during the month of January. Having suffered an ACL injury during an AAU tournament in May, Teal faced a lengthy rehab period. The Penfield senior, though, made it back to the court one month sooner than expected.
After missing on her first four shot attempts, Teal grabbed the rebound off her own miss and converted the putback to reach the scoring plateau.
"I was pressing a little in the first quarter," she said. "I was obviously very nervous with it being my first game back, but after that first shot fell, it just came. My team just kept reassuring me that just to take my time and it would come."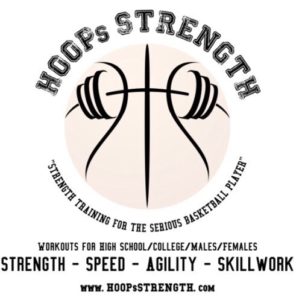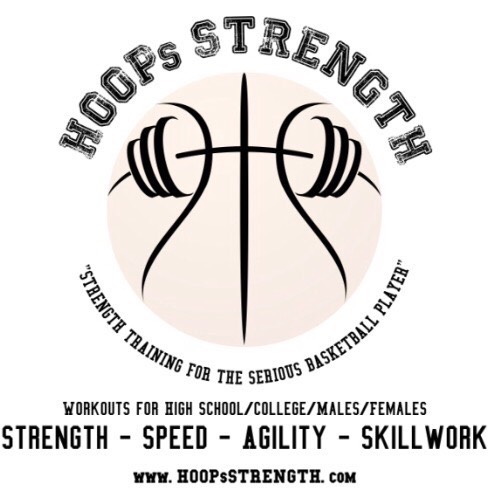 Teal's basket came during an 8-0 Penfield spurt early in the second quarter in which the Patriots took a lead that they never surrendered.
Baylee Teal grabs her own miss and finishes for career point No. 1,000. Penfield leads 19-15 pic.twitter.com/Cw8gUrKS8z

— Paul Gotham (@PickinSplinters) January 15, 2020
"It was a quality win," Penfield head coach Mark Vogt said. "It was nice for Baylee to get back, get into it, get her thousandth point. It was a really nice day for her.
"She handles the ball. She's the quarterback. It is great having her back. She played better than I could have hoped."
Tied at 15 early in the second, Haley Emmick scored on what would be a common theme for Penfield when she slipped a wing ball screen with Jessica Rinere and took the pass for a bucket in the lane.
"They switch on every screen," Vogt said of Mendon. "If you only keep it on one side, you're in trouble. When you reverse the ball and get multiple screens, sometimes you get nice matchups. Sometimes girls aren't used to guarding a big. We got some nice pick-and-roll action on that."
Senior forward Nyara Simmons benefited from the ball-screen action finishing with a team-high 18 points. She pointed to the return of her teammate to the lineup.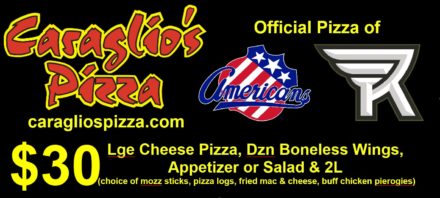 "It's everybody, but Baylee brings two people out," said Simmons explaining how Teal forces opposing defenses to commit two players to stop her. "It makes it easier for us to get open."
Teal followed with her rebound and putback before Emma Blumenstock connected. Emmick found Elisa Faklaris cutting through the lane for a 23-15 Penfield advantage.
"We got beat early," Mendon head coach Todd Julien said. "We didn't defend the screen and roll well enough. That was a big tell-tale. They also had their way on the boards (36-21 Penfield advantage in rebounds)."
Teal, a four-year varsity starter, finished with four assists on the night, but her presence created more opportunities because of the open space on the floor for the Patriots.
"Our first play out was to run the screen-slip for me and Nyara," Teal noted. "We didn't get it the first time, but it really started going the second quarter. We got a couple of those. We set good screens and we come off them well. The ability for us to come off the screens really helped us."
Mendon cut the lead to two right before halftime when sophomore Anaya Coleman used a spin move in the lane to finish at the rim. Lexi Green made it a two-point game early in the fourth quarter when she got ahead of the defense for an and-one. Senior Katie Bischoping scored 10 of her game-high 21 points in the fourth, but the Lady Vikings could not completely erase the deficit.
"They're defending state champs," Vogt said of Mendon (9-3). "They're tough. It was never over."
The importance of getting Teal back in the lineup?
"For four years, we've joked that we thought we had the best press break in the area," Vogt said. "Turns out we have Baylee. She makes us really very hard to press. If there are two kids on her, she gets excited. If there are three kids on her, she gets even more excited."
Grace Fitzgerald, Emmick and Rinere scored eight apiece for Penfield which improved to 8-1 with its third straight win.
Grace Fitzgerald connects on back-to-back triples to give Penfield a 15-12 lead after 1 quarter. pic.twitter.com/fgCBcWMnIO

— Paul Gotham (@PickinSplinters) January 15, 2020
Green finished with 15 for Mendon. Coleman had 10, and Danielle Strauf scored eight points.
*Article updated to include team rebounding statistics.