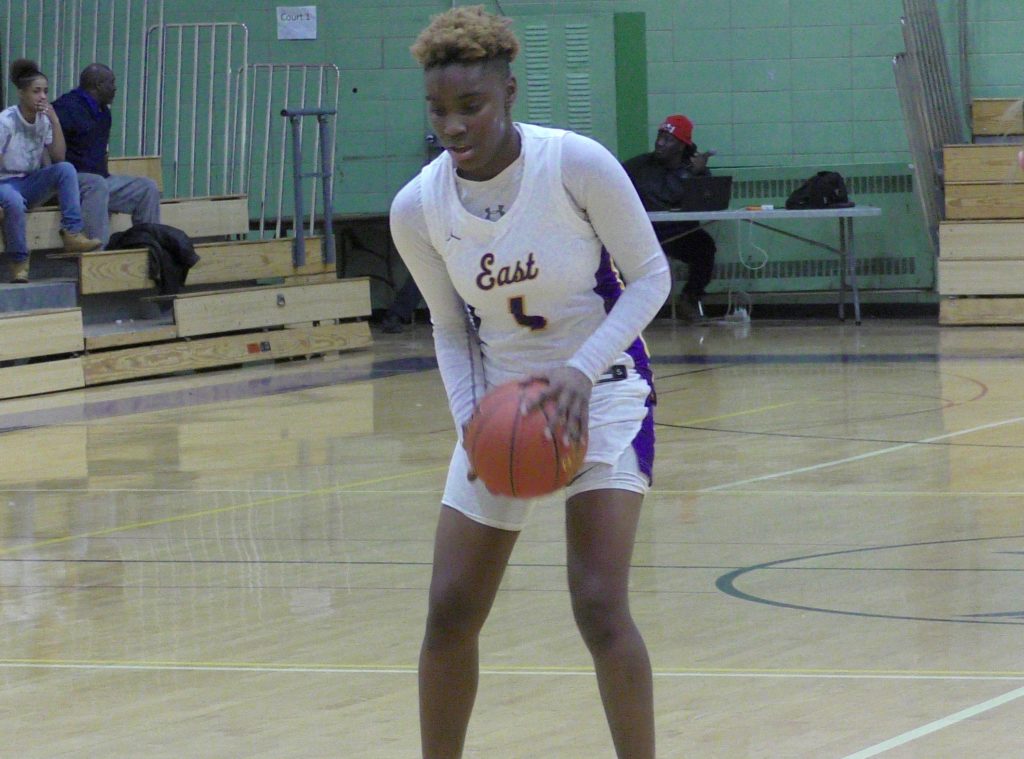 By PAUL GOTHAM
ROCHESTER, N.Y. — The East High girls basketball team endured a first-half three-point barrage. The Eagles managed to overcome sloppy ball handling, and they even stayed competitive despite lackluster free-throw shooting.
The combination of those three factors, though, did in Tim Jackson's squad.
Shariona Blocker finished with a game-high 25 points, but it wasn't enough as East fell to Cardinal O'Hara (VI), 69-59 in non-league action, Monday night.
Stop and pop from Shariona Blocker but @GoEastEagles trail 27-25 late in the second quarter. pic.twitter.com/9JjQVikyAz

— Paul Gotham (@PickinSplinters) January 14, 2020
Trailing 42-32 midway through the third quarter, East rattled off eight straight points.
"I'm happy with the effort," Jackson said. "I thought offensively we looked pretty good. Our defense let us down tonight. We'll clean that up. We got some young kids. We're moving forward."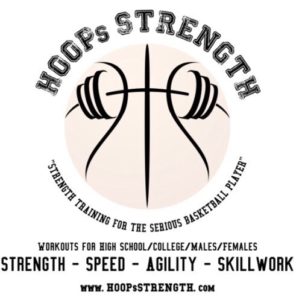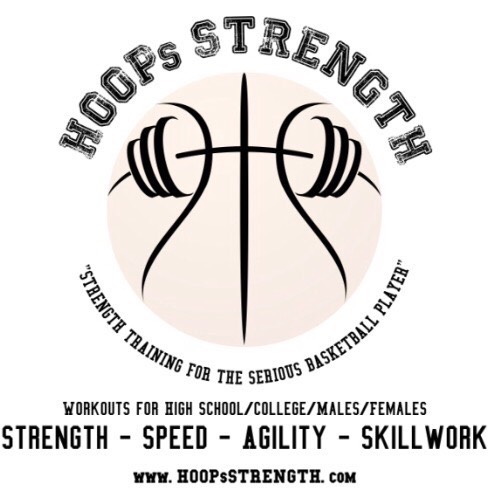 Diamond Pickett converted a traditional 3-point play, and Makayla McCorker followed with a 3-pointer from the top of the key. Two possessions later, Pickett converted a rebound and putback. The junior forward then saved a ball heading out of bounds and alertly fed McCorker under the basket.
Diamond Pickett saves the ball to teammate Makayla McCorker for the lay in. @GoEastEagles trail 44-42 late in the 3rd. pic.twitter.com/BGsgblYTEU

— Paul Gotham (@PickinSplinters) January 14, 2020
East trailed 44-42, but could not take the lead.
Cardinal O'Hara's Alex Buckley and Gianna Padula connected on two triples apiece in a second quarter which saw the Lady Hawks strike six times from long range.
"The biggest thing that concerned me is that we had the game plan," Jackson explained. "We knew they were going to shoot threes. We watched tape of them. We didn't find them. That's simple. Those are things that are easy to fix. Overall, though, I was happy with the effort."
It looked like East would get past O'Hara's long-range attack limiting the Lady Hawks to just one trey in the second half.
East committed 23 turnovers for the game, 11 of those came in the second half.
"You cut that in half and make half of the layups we missed and it's a different game," Jackson added. "That's part of the learning process. It's getting better."
Cardinal O'Hara converted 12 of 16 free throws while East finished 8-of-16 from the charity stripe.
Blocker hit eight field goals including three from long rage. McCorker had 15 points, and Pickett finished with nine. Imani Oliver had six points. Sandra Flanders had four.
Makayla McCorker finds the measure from long range. @GoEastEagles trail Cardinal O'Hara 42-38 pic.twitter.com/DTiZn6hNQU

— Paul Gotham (@PickinSplinters) January 14, 2020
Flanders hit a trey to give East a 16-13 lead early in the second quarter. Pickett then scored on a second-chance for an 18-16 edge. The Eagles trailed for the remainder of the contest.
East fell to 6-4 with the loss. The Eagles travel to play at HF-L on Thursday.
Buckley and Courtney McClaney scored 14 apiece for O'Hara (No. 9 NYSSWA Class AA). Mia McCarthy added 12 points. Amelia Strong had 10. O'Hara improved to 9-2 with the loss. The Lady Hawks two setbacks both came to Bishop Kearney.