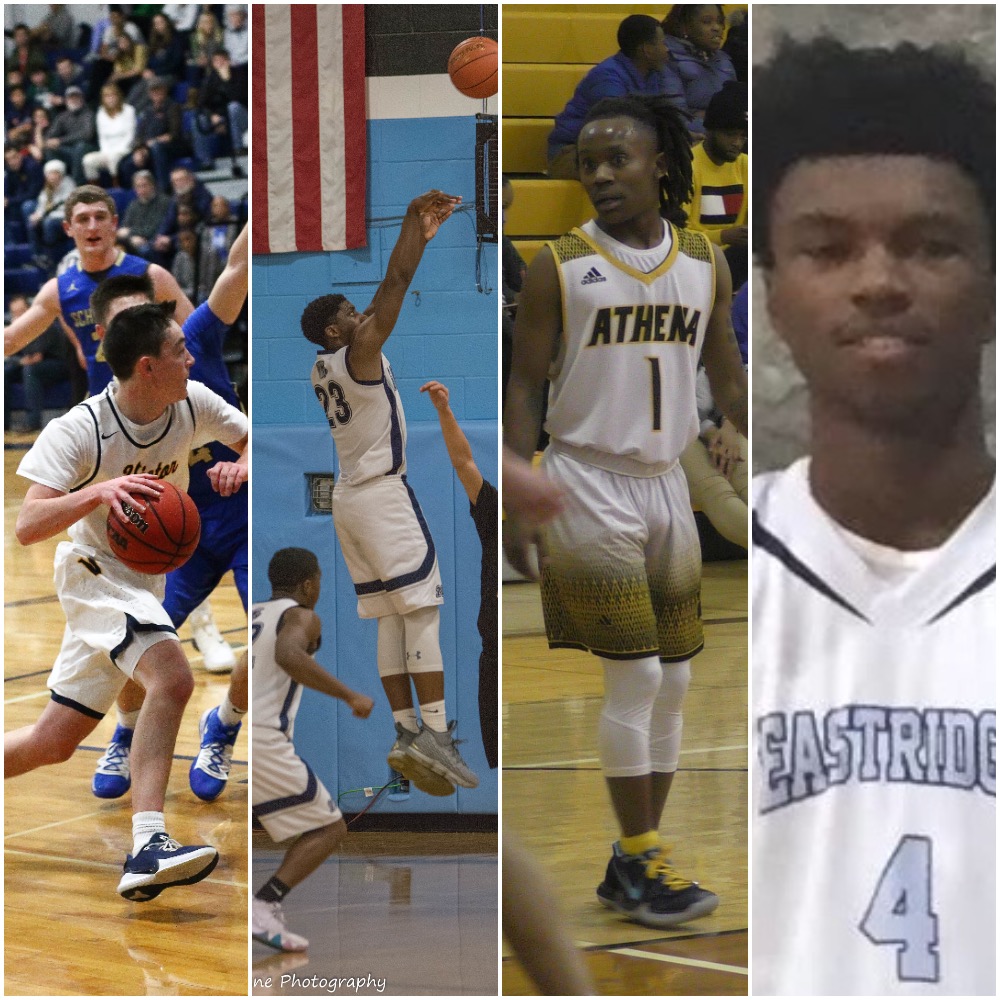 By CAITLIN McCLARE
Matt Caggiano played a key role in helping Victor stay undefeated on the season. Adam Williams scored 44 points in a split week for Gates-Chili. DeAndre Newsome shot 41percent in Greece Athena's two victories, while Eastridge's Percy Robinson reached double digits in both games.
For that, the four are recognized as Monroe County's Players of the Week for the week of Jan. 6-Jan. 11.
Caggiano averaged 13 points, 5.7 assists, 1.7 rebounds, and two steals in wins over Webster Schroeder, Webster Thomas, and Hilton to earn Monroe County Division I Player of the Week (POTW). The senior guard started his week running the floor against Schroeder with nine points and eight assists in a 62-36 win. READ MORE. In the three-point win over Thomas, Caggiano scored 15 with two from beyond the arc. He then ended his week with 16 points against Hilton, 13 of which fell in the second half. The undefeated Victor squad is back on the court on Wednesday, January 15 at Churchville-Chili.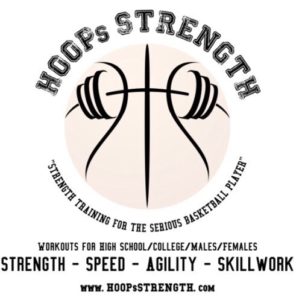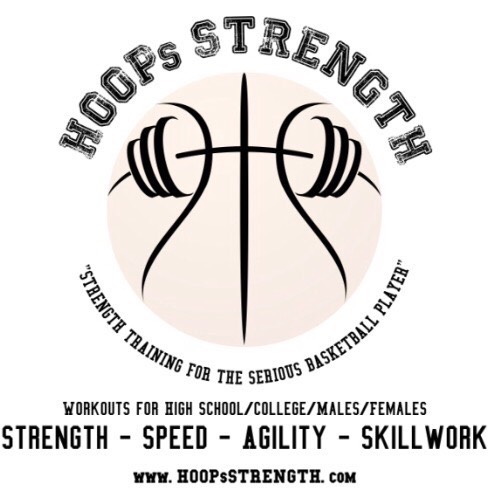 Williams posted a double-double in a mid-week loss to Webster Schroeder and earned Division II POTW. He shot 4-for-13 from the field with one three-pointer and ten rebounds. In the 78-53 win over Thomas, the six-foot-four junior exploded for a season-high 31 points. He connected on 13 of his 21 attempts from the field, including two from beyond the arc. He also grabbed nine rebounds, dished three assists, and grabbed two steals on the floor.
Newsome's highlight of the week came from the free throw line. In Athena's nine-point victory over Brighton, Newsome drained seven of his eight attempts at the line on his way to a 16-point game. READ MORE. The Division III POTW connected on four of his 11 attempts from the field with one three. He also contributed with five assists, three rebounds, six steals, and three deflections. Earlier in the week, the senior guard played 18 minutes in a 72-28 win over Greece Olympia. In those minutes, he grabbed three buckets, three steals, and three rebounds.
Williams and the Spartans return to their home court to face Newsome's Greece Athena squad on Monday, January 13 at 7:15 p.m.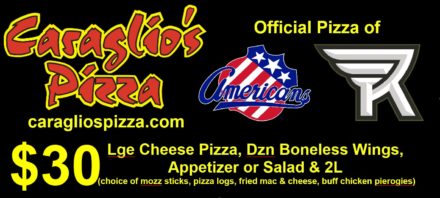 Robinson shot 67 percent from the field and averaged 14 points in a pair of as Eastridge wins to grab Division IV honors. He collected seven rebounds, two assists and two steals in two wins. The senior forward scored 18 points in the Lancers 65-44 win over Sutherland to start the week. He followed that with 10 more in a 78-60 over division rival Honeoye Falls-Lima. Eastridge hosts Edison Tech Monday night.