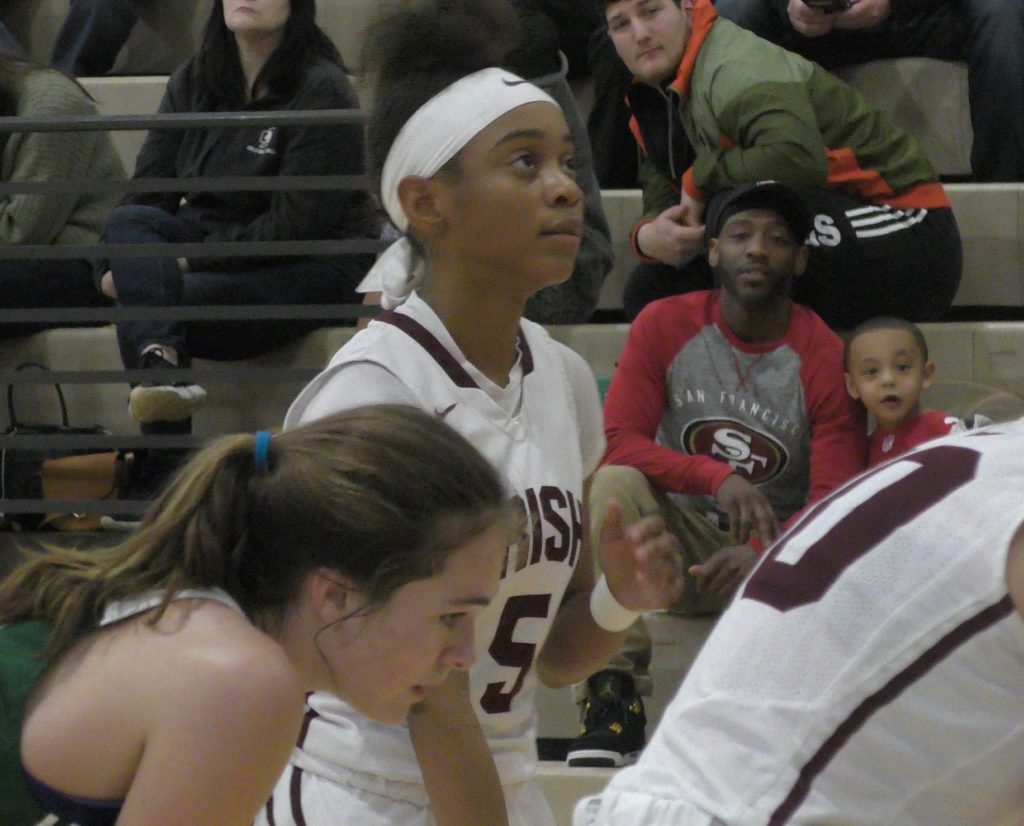 By PAUL GOTHAM
ROCHESTER, N.Y. — As a freshman, Chanel Alexander played the role of distributor. In an Aquinas Li'l Irish lineup with Kayla Jackson and Erica Knapp, the now junior deferred to her older teammates.
Alexander's role has since changed, and a ceremony on Saturday afternoon marking a personal milestone only confirmed that fact.
On a day when her 1,000th career point was celebrated, Alexander poured in 28 more as the Li'l Irish downed Nardin (VI) 62-49 in non-league play from the Wegman-Napier Athletic Complex.
Alexander broke open a single-possession game with a pair of 3-pointers and an assist as AQ (9-3) won its second straight and third in the last four games.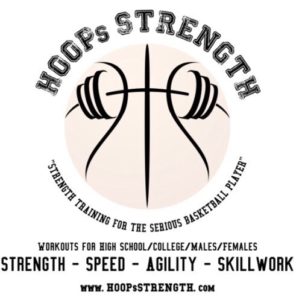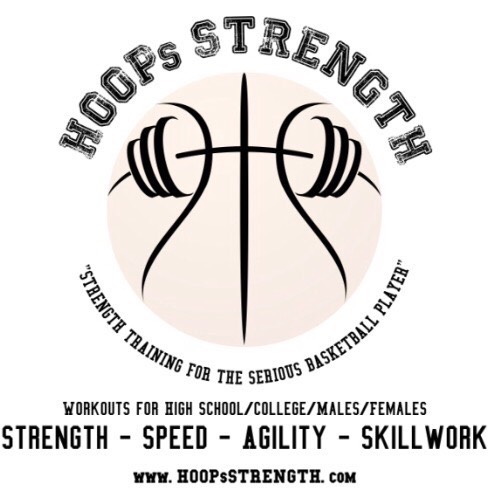 "She's done it her whole career," fourth-year Aquinas coach Mark Loria said. "With the ball, without the ball she's so good."
Trailing 23-21, Alexander connected from long range and then she set up teammate Nora Miller for a basket. Two possessions later, Alexander struck again. Aquinas had a lead it did not relinquish at 29-22.
Chanel Alexander hits her first of two triples. 1:15 remaining in the half Aquinas 29 Nardin 22 pic.twitter.com/zLklLIuPzY

— Paul Gotham (@PickinSplinters) January 11, 2020
"At the beginning of the game they pressed us," she explained. "They tried to put two girls on me, but we got through that.
"The game was going back and forth. My teammates got me the ball, and I drained it. That's what our team does. We're up and down the court, getting shots up and scoring."
The Aquinas defense forced six turnovers in the second quarter and seven more in the third.
Sophia Hartman scored on a free-throw line drive just before the horn to end the third to give AQ its first double-digit lead of the afternoon at 42-31.
Ball movement results in open space. Sophia Hartman delivers before the horn. Going to the 4th: Aquinas 42 Nardin 31 pic.twitter.com/AZ80QlczbY

— Paul Gotham (@PickinSplinters) January 11, 2020
"It's about lineups," Loria stated. "I'm trying to find out what's working. Every game it's been different. I wanted to speed it up today. I wanted to get after it a little bit, trap, press and turn them over a little bit."
Alexander connected eight times from the floor for the game and converted 10 of 12 from the free throw line.
Chanel Alexander converts the steal and layup. Mid 3rd: Aquinas 35 Nardin 27 pic.twitter.com/bC2HIn33Dp

— Paul Gotham (@PickinSplinters) January 11, 2020
"She's the best athlete I've ever coached, boy or girl," said Loria who spent more than a decade as an assistant coach in the East Rochester football program before coming to Aquinas.  "She's got a motor. She's fast. She can stop on a dime. She can change directions. She can handle the ball. She can shoot the ball. Players like her don't come around very often. I'm really blessed to have her."
Alexander joined former teammate Jackson on the 1,000-point club.
"It feels really good," Alexander said of the accomplishment. "I'm really excited to have all my family and friends here supporting me. It's a really big moment for me in my career."
Aquinas won the Section V Class A2 title Alexander's freshman year. Jackson, who was on hand Saturday afternoon, is now part of the women's basketball program at UMBC. Knapp plays lacrosse at Coastal Carolina.
Aquinas junior Chanel Alexander is the newest member of the 1,000-point club. pic.twitter.com/p6LjghYFS6

— Paul Gotham (@PickinSplinters) January 11, 2020
"It's been interesting going from having two leaders on my team who really put us together and had us moving on the court and then to have me step in and take that position has been big," said Alexander who scored 19 goals and added five assists with the Li'l Irish soccer team this past fall. "To lead this team and take us as far as possible. That's what I'm looking forward to doing."
Nora Miller drops the floater for Aquinas pic.twitter.com/NklrtqsD4Q

— Paul Gotham (@PickinSplinters) January 11, 2020
Miller finished with 11 points for Aquinas. Hartman had 10. Isabella Testa scored six. Lydia Kaplun added four points. Hanna Fenton (2) and Jayda Henton (1) rounded out the scoring for Aquinas.
Isabella Testa finishes in the lane. Early 3rd: Aquinas 33 Nardin 27 pic.twitter.com/czmE3ION53

— Paul Gotham (@PickinSplinters) January 11, 2020
Alexander scored 31 points earlier in the week to lead Aquinas over Nichols (VI) 72-65.
Ainsley Boras paced Nardin with 27.
Aquinas beat Nardin earlier this season 57-45.
The Li'l Irish don't play again until January 27th when they host Mynderse.