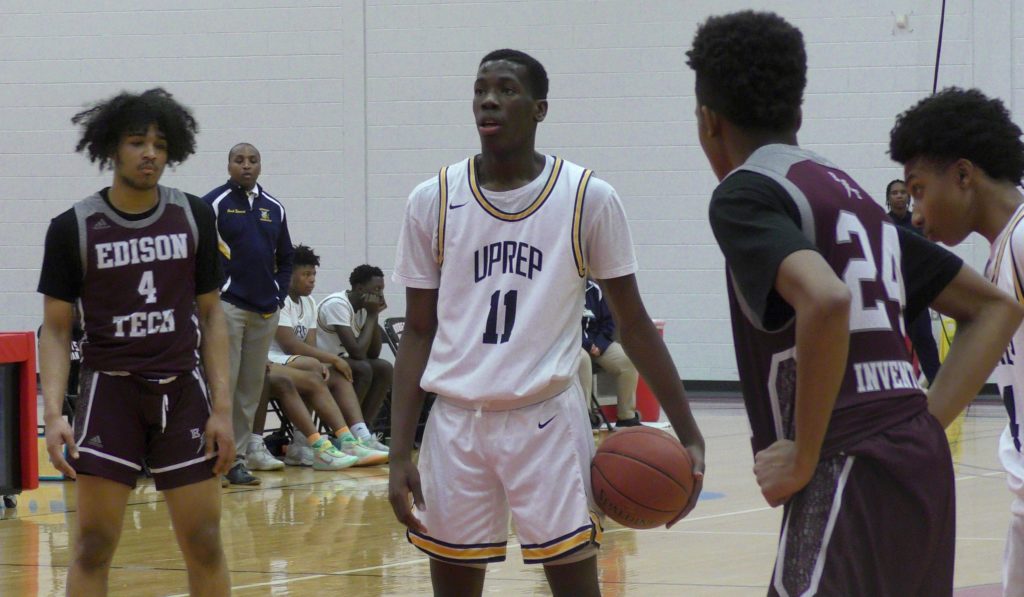 By PAUL GOTHAM
ROCHESTER, N.Y. — Less than two minutes into the second half of Thursday's non-league matchup, UPrep head coach Demond Stewart called for a timeout.
He had seen enough. A turnover to start the quarter followed by a pair of ill-advised shots on one end. A missed block out and a foul on the other end prompted the second-year coach.
"This is what I'm talking about," Stewart said as he made eye contact with each member of his squad as they huddled around him.
He put his pen to the dry erase and motioned to the players. The specifics of the discussion didn't matter as much as the message delivered.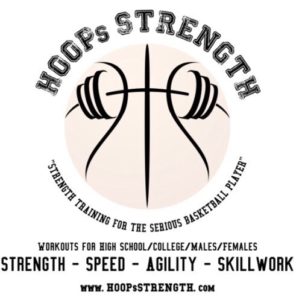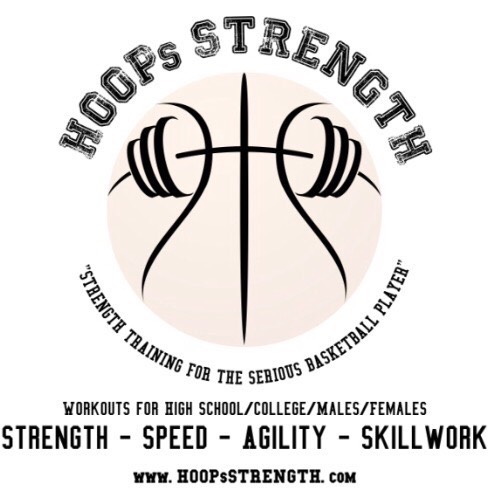 "We're trying to get these kids in the habit of being disciplined the whole game, being dawgs the whole game," he said. "Once they accomplish that, then you can have a good team. We're not there yet."
It's worth noting that UPrep led 46-32 at this juncture of the contest. Four minutes later, the lead swelled to 20, and the Griffins (No. 21 NYSSWA Class AA) were on the way to their fourth straight win, an 81-57 victory over Edison Tech.
Opening tip: Edison Tech and UPrep. Melvin Council, Jr. starts the proceedings with a flush. pic.twitter.com/6Ouq6ub4c8

— Paul Gotham (@PickinSplinters) January 9, 2020
Stewart's call for a timeout made one thing clear: the numbers on the scoreboard are only important if accomplished through the proper means.
Sectional finalists the past three seasons, if they are to improve on those finishes it will take a sustained effort.
"We got a talented bunch of young kids," he said. "They work hard every day, and the most important thing is them trusting each other. But playing a whole game with the same focus is what we need."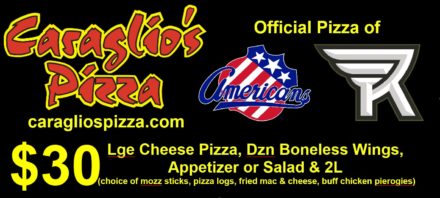 Melvin Council, Jr. led all scorers with 24 points. It was the senior's 10th game this season scoring 20 or more. Kayshawn Ross added 19. This despite picking up his second foul with 6:36 to go in the first quarter. He went to the bench and didn't return until late in the second quarter.
Devin Green, Jr. chipped in with 10 points. Green was part of a UPrep bench which scored 18 points. James Mathews II and Andrew Edwards had four points apiece.
"That's the whole goal," Stewart said when asked about the bench production. "If somebody else scores who might not be a starter, everybody is cheering. Everybody is happy for him. You see somebody hustling or diving for the ball, everybody is cheering and happy for him. That's positive energy. That's what we have so far this year."
Council scored seven straight to give UPrep its first double-digit lead of the game early in the second quarter.
Green and Mathews combined to scored eight straight late in the second for the Griffins' largest lead of the half at 37-18.
Melvin Council, Jr. breaks out the Euro. End of the first: UPrep 15 Edison Tech 11 pic.twitter.com/bXTUnns9IX

— Paul Gotham (@PickinSplinters) January 10, 2020
Council converted a pair of free throws. Ross hit a pull-up jumper, and Brandon Moore, Jr. completed a putback for a 60-40 UPrep lead midway through the third quarter.
Na'Zea Fowlks scored eight points for the Griffins (10-2) with Christian Edwards (7) and Moore (5) rounding out the scoring.
Christian Edwards hits the catch-and-shoot triple UPrep 11-4. pic.twitter.com/wRccELzWZu

— Paul Gotham (@PickinSplinters) January 10, 2020
Torrean Lewis paced Edison with 15 points. Shaheem Ellis, Jr. added 11. Mike Morgan scored nine points and Nahjhime Kirton had seven. Andy Larancuent, Charlton Gilbert and Jarell Johnson scored four apiece. Kevin Jackson had three points for the Inventors (3-6).
Edison Tech's Andy Larancuent dumps it off for Jarell Johnson pic.twitter.com/oMgVj6hHrS

— Paul Gotham (@PickinSplinters) January 10, 2020