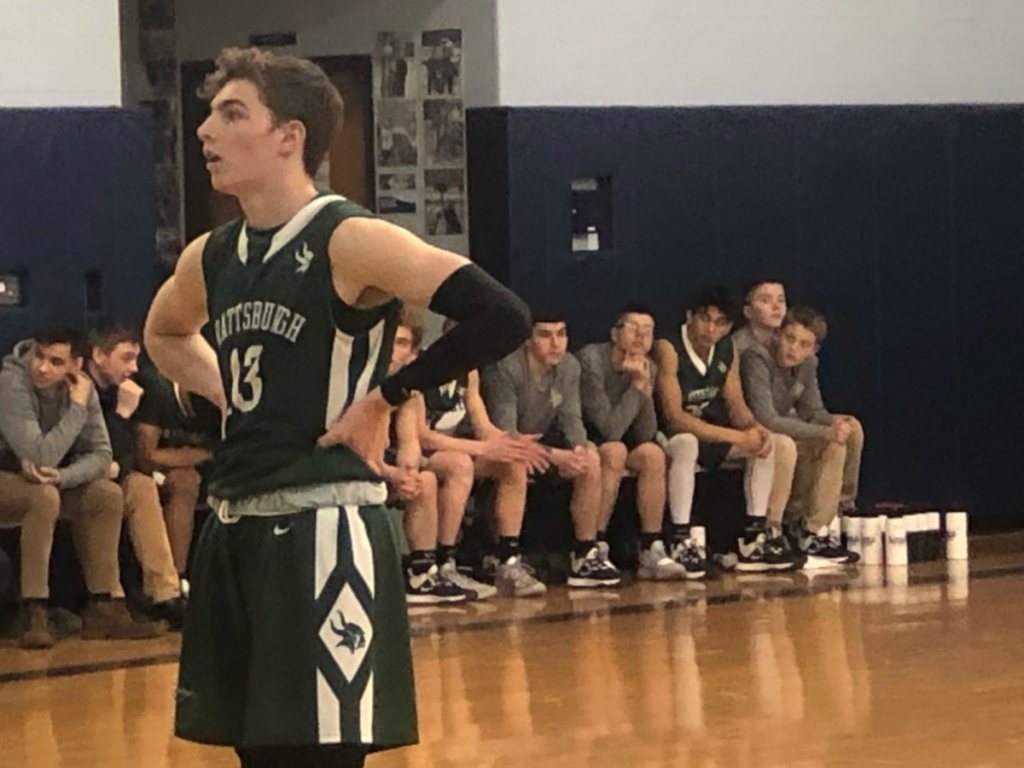 By BILLY HEYEN
ARKPORT, N.Y. — Mason Putnam spent much of warmups Monday night shooting from the left wing. He considers the wing his favorite spot on the floor. Entering the evening just five points shy of 2,000, he relied on his favored location to reach that milestone.
On the game's first possession, Putnam cashed from the left wing. Then a few trips later, the Prattsburgh senior caught-and-shot on the left wing and drained it again. The buzzer sounded as the game was stopped momentarily. Putnam embraced one of his teammates, then walked toward the Vikings' bench, where he hugged his father and head coach, Brian.
"It's a great feeling," Putnam said of reaching 2,000 points. "Makes me think all the hard work I put in through the years was worth it. It makes me feel good, and my teammates being there to celebrate with me, that's a great feeling, as well."
Mason Putnam (@mason_putnam5) hits a second 3-pointer to become the ninth player in Section V history and first in Steuben County to reach 2,000 points. That's 2,001 with two early 3s for Prattsburgh. @PickinSplinters @jml5798 pic.twitter.com/9SA4IMMRKW

— Billy Heyen (@BillyHeyen) January 7, 2020
Putnam became the first boys basketball player from Steuben County to reach the 2,000-point mark in Prattsburgh's 96-33 win over Arkport-Canaseraga at Arkport High School on Monday. He also became Section V's ninth member of the 2,000-point club and finished with 25 points, six assists and three steals. After Prattsburgh's first game of 2020, Putnam now sits at 2,020 career points, eighth in Section V history.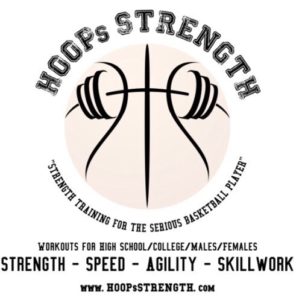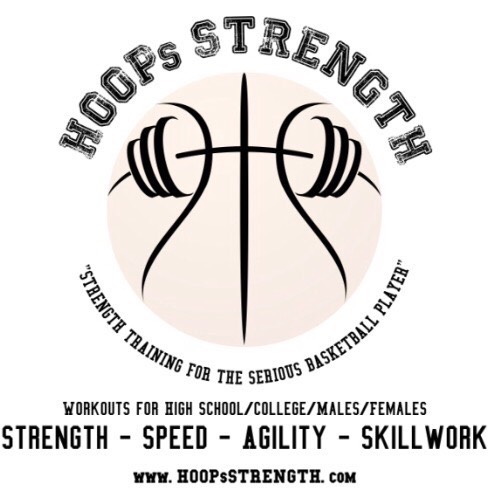 "I couldn't do it without my teammates, coaching staff, the community, all my supporters," Putnam said. "It wouldn't be possible without them, so I'm grateful for that."
Putnam had scored 25 in Prattsburgh's last game, a title-game win at the Vikings' holiday tournament. That put him five points away from 2,000. So heading into Monday night's contest, Putnam expected to reach the mark. Averaging more than 30 points a game on the season, Putnam said his teammates anticipated the same.
Brian has tried not to make too big a deal of the marks Putnam passes. First was Brian's point total at Prattsburgh, 1,313. Then there was the Vikings' scoring record, previously held by Garrett Socola at 1,761. The 2,000 mark wouldn't be much different, Brian said, a "great thing" that they then try to let pass on.
"We try to keep things business as usual," Brian said. "Some stuff like that's been happening for him so far this year. We try not to make a huge, big deal out of it."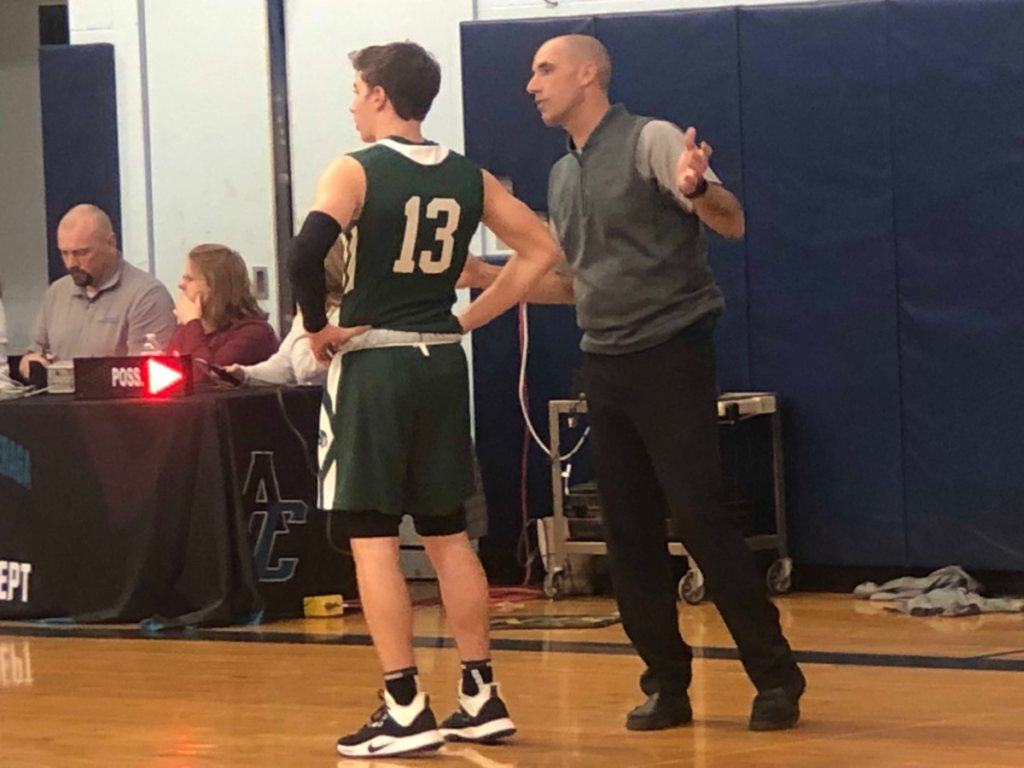 Since being called up to varsity for sectionals as an eighth grader, Putnam has displayed an ability to score paired with a willingness to involve his teammates. As a freshman, he teamed with Socola en route to a Section V Class D2 title loss. The Vikings claimed the sectional crown in Putnam's sophomore year before falling to Belfast in the title game a year ago.
That's part of the reason the Putnam milestones aren't the biggest deal to coach and son — rather, they're stepping stones on the path back to the War Memorial and one more run at a sectional title.

"As our team goes, (Mason) goes and we go," Brian said. "We just talked about it in (the locker room), it's great for him, but that doesn't happen without the rest of them."
Against a winless Wolves team Monday, the post-milestone Putnam was in total control. He drove into the paint when he wanted, finished through contact for and-1s multiple times, and threw wraparound passes to his teammates for easy buckets. He didn't need to play as much as he usually does, spending 12:57 of the 32:00 of game time on the bench. Even there, he remained involved as the first player to rise whenever a reserve took a shot, extremely ready to hold up three fingers if a long-distance shot fell through.
Sweet assist here from @mason_putnam5 to Kris Johnson for the Prattsburgh and-1. Vikings up 16-6 in the first. @PickinSplinters pic.twitter.com/Frov6dS1z9

— Billy Heyen (@BillyHeyen) January 7, 2020
No matter what he was doing on the basketball court Monday night, Putnam looked comfortable. After all, he was supposed to be in that position. Since Putnam's freshman year, he's woken up every day of the school year at 6 a.m. to hit the gym and get shots up, sometimes with teammates, Putnam said.
"When kids work, lots of times they get exactly what they worked for," Brian said. "It's really starting to pay off for him. He's in the gym, he's in the weight room, you gotta love that about him."
Being Section V's newest member of the 2,000-point club won't change anything for Putnam. Before he falls asleep tonight, he'll still set his alarm for 6 a.m. There are more shots to take, more weights to lift, more wins to chase. Putnam wouldn't have it any other way.
"It's all worth it in the end," Putnam said.