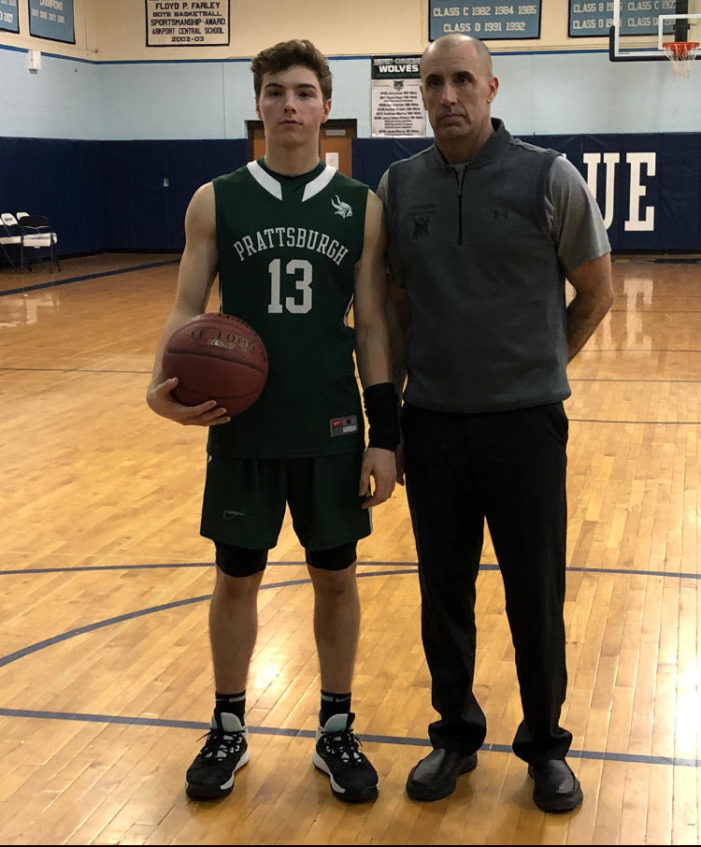 We take a look at each basket of Mason Putnam's milestone night, as he reached 2,000 points for Prattsburgh.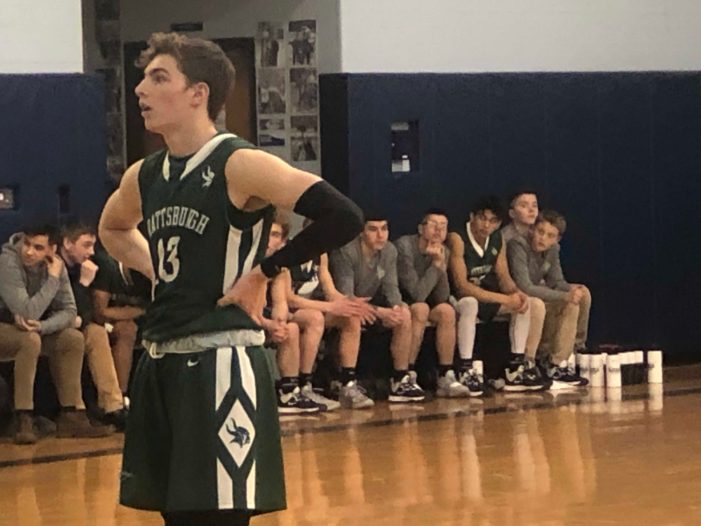 Mason Putnam scored his 2,000th career point Monday night, finishing with 25 points in Prattsburgh's win.
12 Section V boys basketball teams are featured in the latest state rankings released Dec. 31.