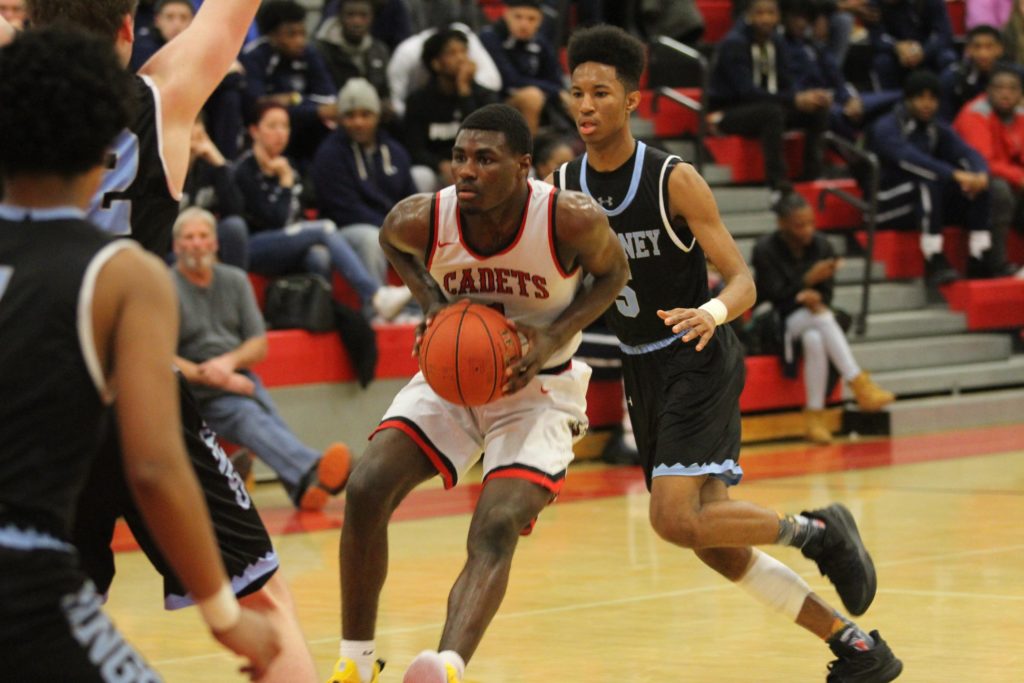 By PAUL GOTHAM
ROCHESTER, N.Y. — Tah-Jae Hill will continue his academic and athletic careers at Niagara University.
The Hilton senior announced the commitment Sunday on Twitter.
Hill, the Monroe County Division I Player of the Year and Fourth Team All-State selection a year ago, is currently averaging 30.7 points per game for the Cadets including a career-high 49-point performance in December.
"I stayed true to who I am, stayed true to my craft and most importantly stayed true to [the] man above," Hill posted on Twitter. "I want to thank my family for always having my back no matter what I do and always pushing me to go harder."
Hill joins a Niagara program under the guidance of first-year head coach Greg Paulus. A Syracuse native, Paulus played at Duke University. He took over the Niagara program last fall when Patrick Beilein resigned. Prior to Niagara, Paulus served as an assistant at George Washington, Louisville, Ohio State and Navy.
"I also want to thank Coach Paulus and the Niagara staff for recruiting me and believing that I can be a part of a special program," Hill wrote.
Hill will be the first Section V standout since James Reaves (Edison Tech) and current UPrep head coach Demond Stewart (Greece Olympia) to play at Niagara.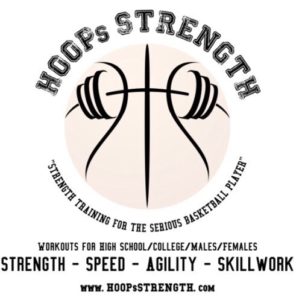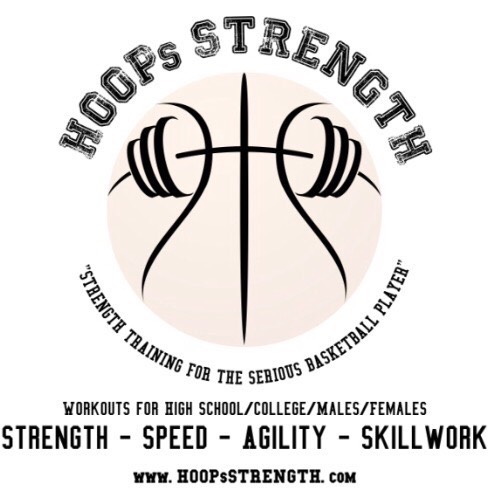 The Purple Eagles compete in the Metro Atlantic Athletic Conference (MAAC). Fellow Section V star Jalen Pickett (Aquinas) plays with Siena also in the MAAC.
NBA Hall of Famers Calvin Murphy and Hubie Brown both played at Niagara. Former Utah Jazz coach Frank Layden also led the Purple Eagles.
Former Section V athletes to play at Monteagle Ridge include Joe Arlauckas (Jefferson), Al Butler (East), Doug Farrell (Cardinal Mooney) and Sean Schiano (Aquinas). Katie Murphy (Greece Athena) played with the women's program at Niagara.
Hill, who played with City Rocks AAU last summer, ranks top five among current active career scoring leaders in Section V with 1,604 points.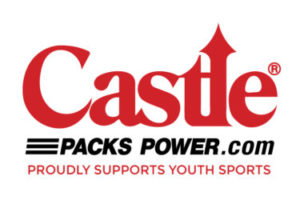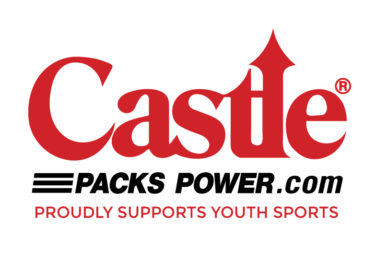 Hilton (6-1) hosts Canandaigua on Wednesday. A 7:15 PM tip time is scheduled.