By CHUCKIE MAGGIO
Jacob Shadders has been practicing his high-arcing jump shot since he started playing basketball, as if acutely aware that he has near-complete control of the game while the orange is hanging in the air.
"It's always worked for me," Shadders explained, "so if it ain't broke, don't fix it."
Shadders's jumper didn't always stick on Friday night at Webster Thomas High School, but his last field goal was a picturesque three with plenty of hangtime. He buried the trey with 1:26 remaining to give Pittsford Mendon a 56-44 lead, three of his 10 fourth quarter points. He finished the night with 22, including seven made field goals, to lead the Vikings to a 61-55 victory.
Mendon (4-1) produced 34 points in the second half, but both offenses started slowly. No one made a basket for the first 2:58 until Shadders started the scoring with a three. The Vikings' interior defense was stout in the 27-21 first half, but Thomas (4-3) started the second half with threes from Andrew Mason (two) and Nick Annechino to keep the game close.
This would be a theme, as Mason drilled six three-balls as part of a 25-point night to lead all scorers.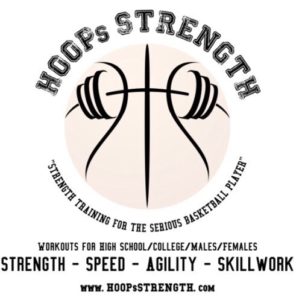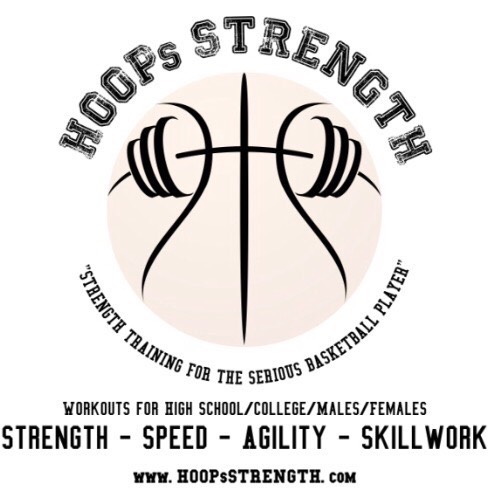 Mason made a bucket to narrow Mendon's lead to three, 40-37 at the beginning of the fourth quarter. Shadders responded by scoring or assisting on 10 of the Vikings' next 16 points, including back-to-back layups after a steal, a full-court pass to Kyle Hennessey with 2:10 left and the deep shot to seal the win.
"Having Jacob with the ball in his hand is something a lot of teams probably wish they had," Vikings coach Bob Nally commented. "We can trust him to make good decisions and he makes great shots, tough shots in big games. With him having the ball in a tight situation at the end of the game, it's good for us."
The Vikings scored five baskets off a steal or offensive rebound. They needed four second chances to get one close-range basket, but got the offensive board each time. 
Mendon has won four of its first five games. It has yet to allow more than 58 points in an outing.
"That's been our identity all year, and that's gotta be our identity moving forward," Shadders assessed. "The defensive end is one of the biggest parts of the game; if you can lock up the other team and prevent them from putting it in the basket… you're gonna come out with the win."
Hennessey and Jackson Green joined Shadders in double figures, scoring 12 and 10, respectively. That scoring balance played a part in the victory, as Mason was the only Titan to reach double-digits.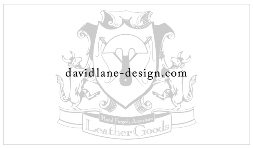 "Mason is a great player; he's tough to guard," Nally said. "I thought our guys did pretty well on him, considering. And we were able to give some help, but that's a well-coached team. They're having a great season and I expect a lot of wins from them."
Pittsford Mendon scorers: Shadders 22, Hennessey 12, Green 10, Nate Strauf 6, Isaiah Cotton 4, Caleb Arena 4, Luke Hoyser 3
Webster Thomas scorers: Mason 25, Tyler Williams 8, Nick Annechino 6, Jackson Kulik 6, Evan Mitchell 4, Isaac Buckley 3, Dannie Palmer 2, Aristo Visca 1