By PAUL GOTHAM
ROCHESTER, N.Y. —  Kobe Long and Jermaine Taggart combined for 18 points in the third quarter when the McQuaid Jesuit Knights opened a 20-point lead on their way to an 83-71 win over Bishop Kearney in non-league action, Friday night.
Leading 47-36 at halftime, the Jesuit Knights increased their advantage to as many as 25 points in the third quarter before taking a 20-point lead into the fourth quarter.
"We let the defense create the offense," McQuaid head coach Jack Leasure said. "That was what helped with that little burst there."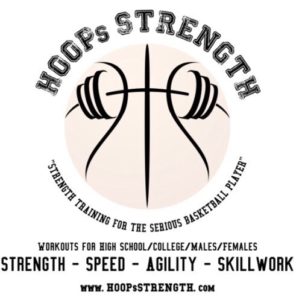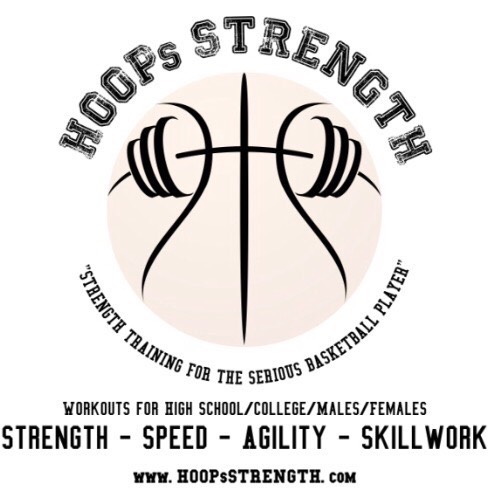 The win was third straight for McQuaid (5-6).
"We've been doing a pretty good job of playing with high energy and pace on defense the last few games," Leasure added. "Today we were in and out of it, so we were a little inconsistent."
Long connected on a pair of 3-pointers for 13 of his game-high 31 points in the quarter. The senior guard hit four triples on the night.
Taggart hit 10 field goals on the night and added 26 points.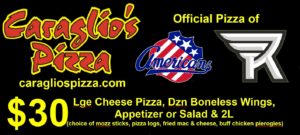 "They're playing like seniors and playing like guys that are hungry," Leasure of his leading scorers. "Other guys are starting to take the lead a little bit and play with confidence. Hopefully, we starting to put it together a little bit, but we still got a long way to go."
Reuben Daniel contributed eight points for the Jesuit Knights. Joe Cairns (7), Keith Warren (6) and Charlie Salina (2) rounded out the scoring for McQuaid.
Kearney's Miles Rose scored 11 of his team-high 27 points in the first quarter when the Kings stayed within one possession of McQuaid at 26-24.
Michael Gentile added 20 points for BK (2-8). Deiontray Dixon had 13. Quentin Evans chipped in eight points, and Antwan Williams three.