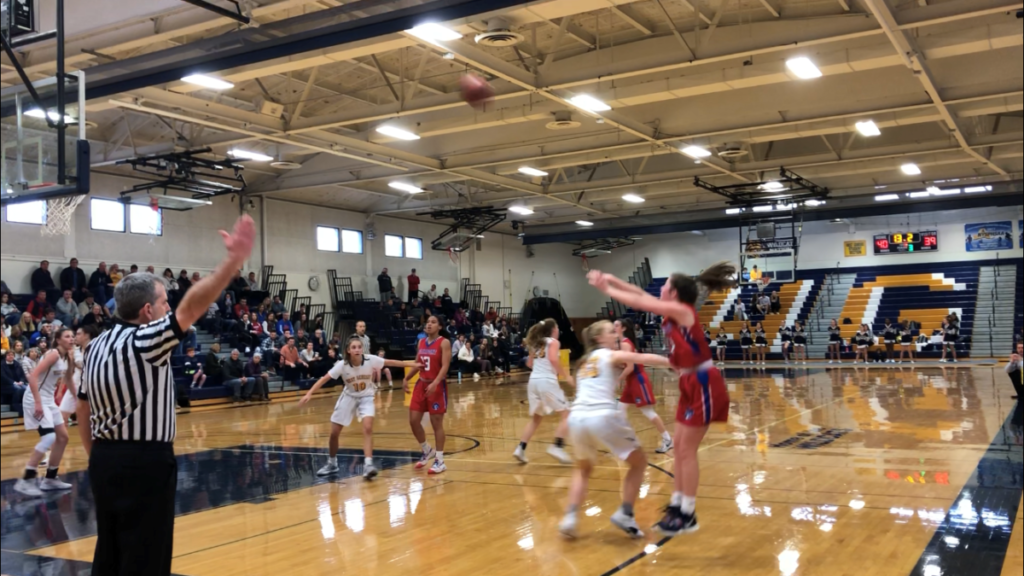 By PAUL CIFONELLI
SYRACUSE, N.Y. – Basketball is said to be a game of runs. The West Genesee Lady Wildcats (III) proved that to be true with an 11-0 spurt to secure a 59-46 win over Fairport in the More Than A Game Tournament at West Genesee High School.
The Lady Red Raiders pressed all game and created most of their scoring opportunities in transition, causing West Genesee to scramble due to good ball movement. However, Fairport could not convert down the stretch and allowed the contest to slip away. Lady Red Raiders coach Patrick Muldowney did not think the press caused his team to have "dead legs" in the fourth quarter.
"That's [the press] what we prepare for, that's what we do," Muldowney explained. "When you look at our team compared to West Genesee, we are not as tall as them at all. So we have to play full court. We condition and prepare to do that. They [the players] know we're probably going 32 minutes of press and we're probably going 11 deep off the bench."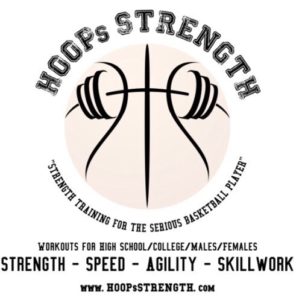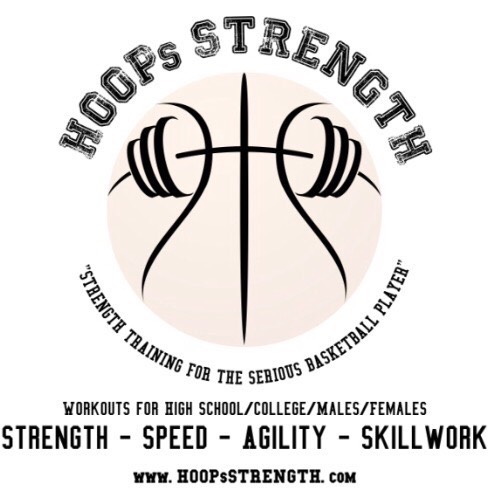 Fairport scored the first seven points of the fourth quarter to slice the deficit to 48-46 behind freshmen Ella Meabon and Isabella Pucci. The Wildcats responded with a game-clinching, 11-0 run.
With runs dictating the game's tempo, especially in the second half, Fairport did not give up when the contest seemed out of reach. Sophomore Abigail Smith, Meabon and Pucci all knocked down long-range shots in the third quarter as the Lady Red Raiders held a 35-30 edge.
"Runs don't last forever," Meabon said. "We knew that eventually we'd have to change something and had to keep our heads up."
In keeping with the trend of the game, Fairport went on an 8-0 run to take a brief 17-16 lead near the end of the first half. West Genesee responded with four quick points to take a 20-17 edge into the locker room.
The close first half against the defending Section III Class AA champions could have made a young team complacent. However, Fairport felt as though it could have done more through the first 16 minutes of game play.
"In the first half we weren't doing the best," senior Alexandra Kehrig said. "At the end of the second quarter, we just took our energy and transferred that into our second half."
Meabon led Fairport with 13 points, including a pair of three-pointers. Pucci pitched in 11 points and Kehrig had 10. Smith and senior Grace Burnard each knocked down a long-range shot for the Red Raiders and senior Katherine Zimmerman, sophomore Riley DeRue and junior Megan Thurley each had two points.
For West Genesee, junior Catherine Cunningham scored 12 of her 15 points in the second half after sitting most of the first two quarters due to foul trouble. Senior Meredith James led the Wildcats with 20 points. Molly Coyne (7), Ellen Kearney (6) and Molly Benetti (4) all netted multiple field goals in the game. Julia Logana (5) and Mollie James (2) rounded out the scoring for West Genesee.