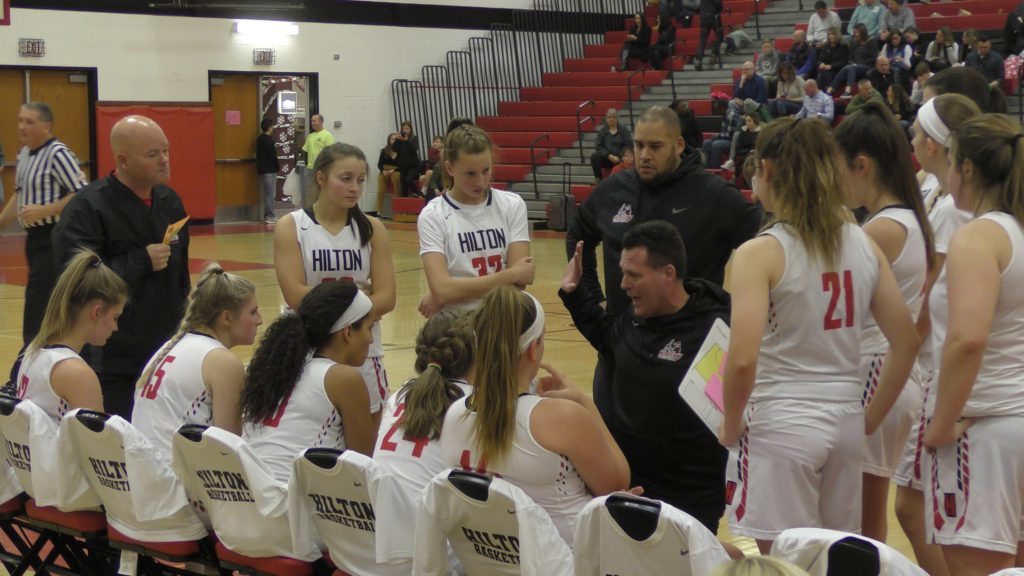 By PAUL GOTHAM
HILTON, N.Y. — Sydney Carpenter opened the season against Midlakes hitting seven 3-pointers to set a Hilton Lady Cadets single-game record. She matched that outing six days later against Rush-Henrietta.
Friday night, she connected just once from long range, and the junior guard couldn't be happier.
Carpenter hit the game-winning 3-pointer with 33.0 seconds remaining as Hilton erased a pair of deficits to beat Webster Schroeder, 55-51.
"I would say hitting the 3-pointer at the end of the game," Carpenter said when asked if she'd rather break the record or hit the game winner. "I would do anything to help my team win a game."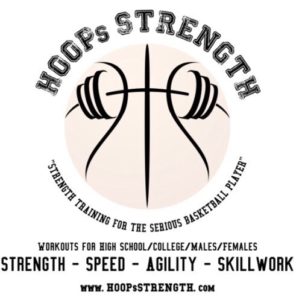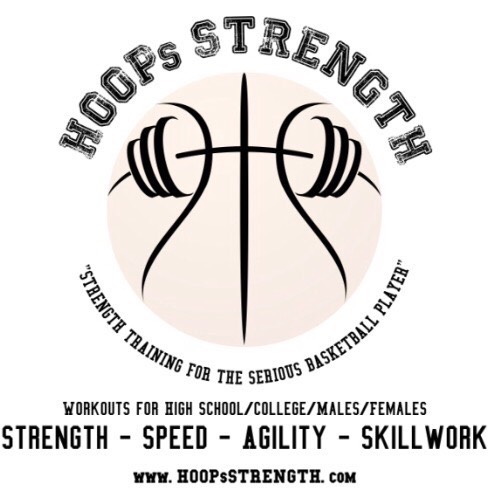 Mallory Heise used an Olivia Strauss ball screen at the 3-point arc to get into the lane. When the defense collapsed, the seventh-grader kicked a pass to the open Carpenter.
"I was justing hoping that she pitches it out," Carpenter said of the play. "Or she can shoot it and she'll probably make it too.
"I didn't think about it, and I just shot. Luckily I got to help my team out and get that win."
Sydney. Carpenter. 33.7 remaining @LadyCadetsHoops 53 @SchroederGBball 51 pic.twitter.com/R32P0Vchjw

— Paul Gotham (@PickinSplinters) December 14, 2019
The bucket capped a half in which the Lady Cadets (3-1) opened with 14-3 run to turn a 10-point deficit into a 35-34 edge.
"We had so many people in foul trouble," Hilton head coach Kurt Graupman said. "But we were able to get to half only being down 10. I knew if we could start making a few shots, that we'd be okay in the second half."
Logan Hibbard hit a jumper to open the third quarter. Heise scored two possessions later. Hibbard connected from behind the 3-point arc before Heise scored six of the next seven points to give Hilton a brief lead at 35-34.
At the same time, Hilton's defense slowed the Schroeder attack.
"We went to a power 2-3 to see if we could chase their shooters a little bit more," Graupman explained. "It seemed to work."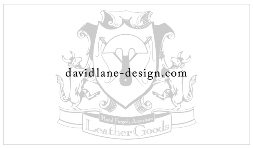 Two possessions into the fourth quarter, though, Anya Watkins hit a 3-pointer, and Schroeder had built their lead back to seven at 48-41.
"You make that big run to get up and then sometimes it's hard," Graupman noted. "You know they're going to have a run in them, too. It's always going to happen in these games.
"We don't have a lot of experience. We're learning as we go right now. This will go a long way in helping that."
Carpenter, who had been held scoreless through the first three quarters, converted a rebound and putback then drove across the lane and tied the game at 48.
Sydney Carpenter gets in the lane for the and-one. @SchroederGBball 51 @LadyCadetsHoops 48 2:26 remaining pic.twitter.com/IlYcBFCNCW

— Paul Gotham (@PickinSplinters) December 14, 2019
Julia Perales found twine with her fifth triple of the night to give Schroeder a 51-48 edge.
Strauss responded with a pair of free throws to set up Carpenter's heroics.
"Teams are keying on her a little bit," Graupman said of Carpenter. "She's shooting the ball well in practice every day. I ran that last set specifically for her. I said to my assistants 'she's way overdue for one right now.' I was happy to see her make that one.
"She's a gamer. She comes to play. I knew that at some point she was going to do something that really made a difference. Thank God it was then."
Heise and Strauss finished with 10 points apiece. Hibbard and Maddie Manetta both scored eight. Ella Clark and Paige Favor chipped in three points apiece. Riley Letta and Elia Poveda both had two points.
Mallory Heise hits the runner. 7th grader has 6 in the quarter. @LadyCadetsHoops 39 @SchroederGBball 37 pic.twitter.com/6xoB6yrHI6

— Paul Gotham (@PickinSplinters) December 14, 2019
Perales led all scorers with 16. Andraia DiPisa scored 12. Watkins had 11 points.
Olivia Reschke (7), Lill Northrup (3) and Kaitlyn Brewer (2) rounded out the scoring for the Warriors (1-2).