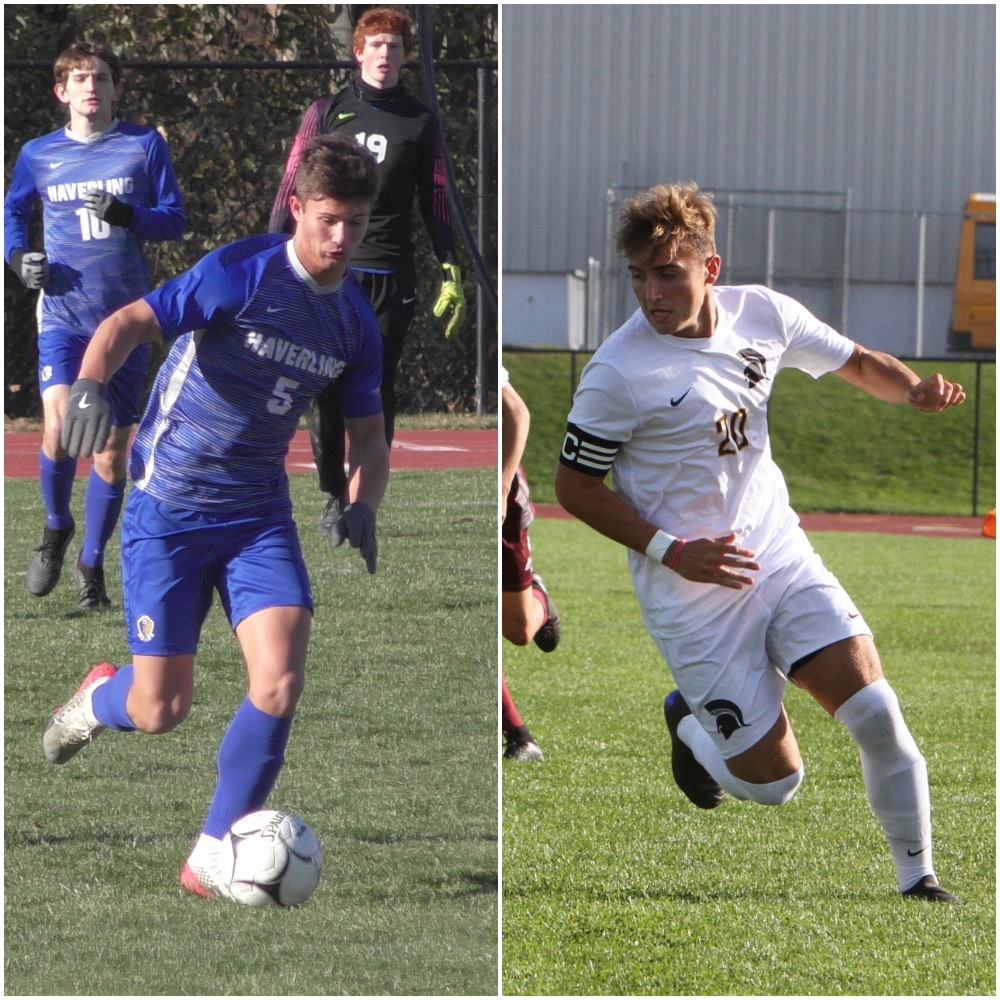 By PAUL GOTHAM
ROCHESTER, N.Y. — Bath-Haverling's Thomas Binkowski and Greece Athena's Dylan Rice were named New York First Team All State recipients as announced by the United Soccer Coaches on Tuesday.
Binkowski, named to the Small Schools First Team, scored 31 goals and collected 19 assists for the Rams which opened the season with 21 straight wins before falling to Skaneateles (III) in the NYS Class B semifinals.
Rice had 20 goals and 15 assists for the Trojans which went undefeated in 16 games to reach the NYS Class A finals. Athena won the 2014 title. The junior was named to the First Team Large Schools.
Seven Section V student-athletes joined Rice on the New York Large School squads. Pittsford Sutherland's Dylan Kladstrup was named Second Team All State while Rice's teammate Othman Belhseine earned Third Team honors.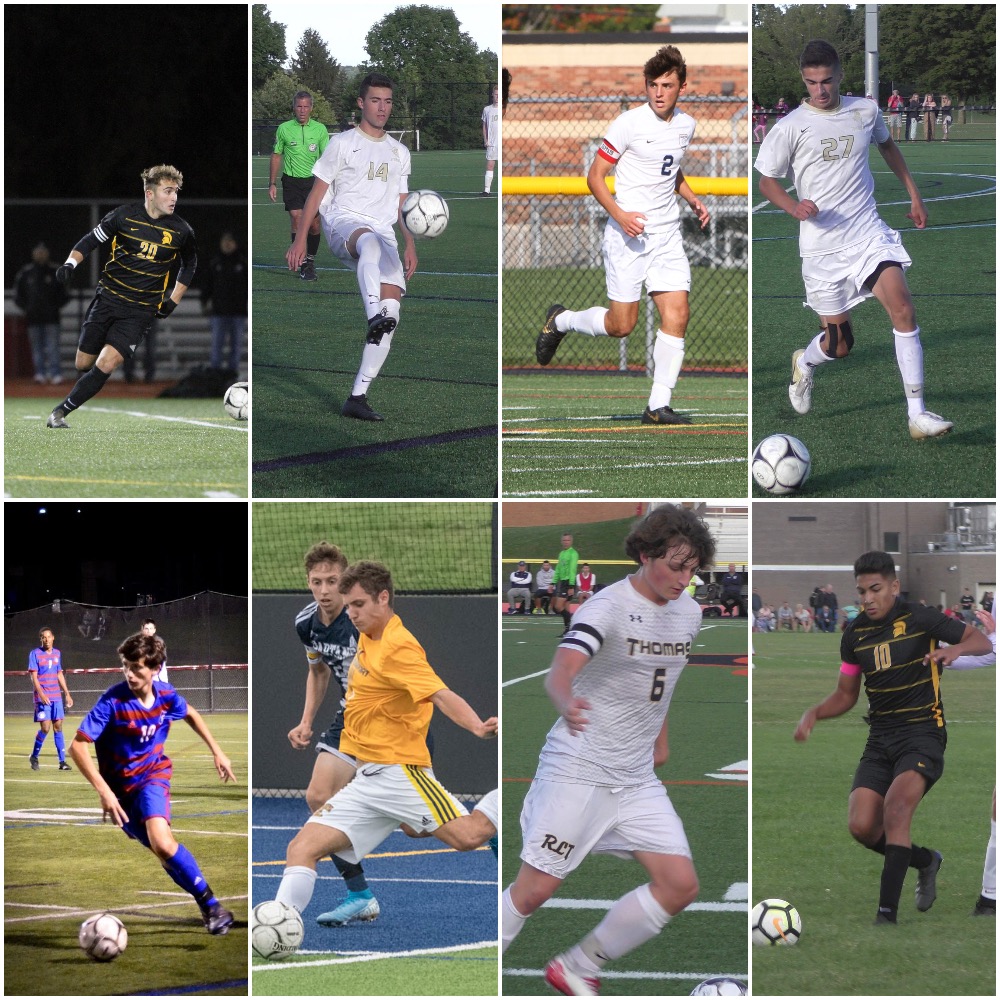 Matt Gentile (Wayne) and Greg Ranieri (Spencerport) joined Belhseine on the third team. Will Bowen (Pittsford Sutherland) and Ryan Collins (Fairport) were named Fourth Team All State while Cameron Webb (Webster Thomas) garnered a spot on New York's Sixth Team All State.
Binkowski is one of 10 Section V performers named to earn the Small Schools honor.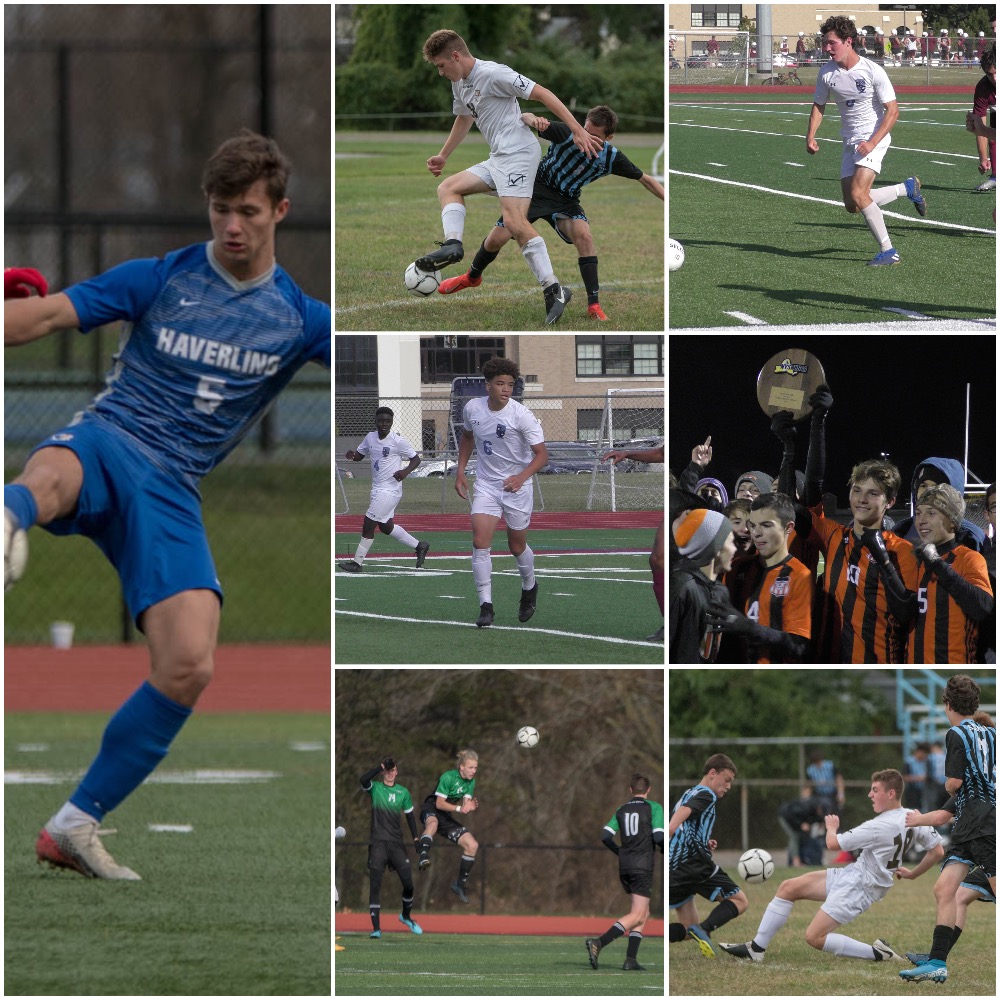 East Rochester's Chuck Domm and Bishop Kearney's Evan Stevely were named Second Team All State.
Binkowski's teammate Brendan Strong earned a spot on Third Team along with Bishop Kearney's Fernando Furioso. Adam Grover (Warsaw), Russell Domm (East Rochester) and Aidan Wood (Keshequa) were named to the Fourth Team. Riley Rease (Keshequa) and Levi Webb (Fillmore) grabbed spots on the Small Schools Fifth Team