HONEOYE FALLS-LIMA (1-2) 62
BROCKPORT (3-1) 69
Trailing 15-12 after the first eight minutes of play, Owen Gardner came off the bench and scored all seven of his points during the second stanza. Oscar Vandetta hit a 3-pointer and added five of his eight points on the night as the Blue Devils took a 36-28 advantage into the break. READ MORE.
BISHOP TIMON (2-1) 71
UPREP (2-1) 93
Demond Stewart figured his squad was due, and Tuesday night the Griffins reversed outcomes from the past two seasons. Melvin Council, Jr. netted 27, and Kayshawn Ross added 21 as the University Preparatory Charter School For Young Men (UPrep) downed Bishop Timon-St. Jude, 93-71 in non-league action from Roberts Wesleyan College, Monday. READ MORE.
GATES-CHILI (0-1) 73
WILSON (1-2) 82
Brennan Clark poured in 39 points including 16 in the first half to pace Wilson to an eight-point lead going into the break. The senior forward converted 9 of 11 from the free throw line in the fourth quarter when the Wildcats outscored G-C 23-16. Clark hit 15 of 19 from the charity stripe for the game. Latief Holmes added 17 points for Wilson, and Zavarius Henry's 14 points included three three-pointers. For G-C, three double-digit scorers weren't enough to overcome the Wildcats. Adam Williams led the way with 21 points, Devin Walton scored 16 points and Mair Morrison chipped in with 12 points. Other scorers — Wilson: James Johnson (9), Jalen McDonald (3), G-C: Spencer Glenn (8), Kobe McCray (7), Serdrick Thomas Jr. (6), Mitchell Harris (5), Terrace Walker Jr. (4)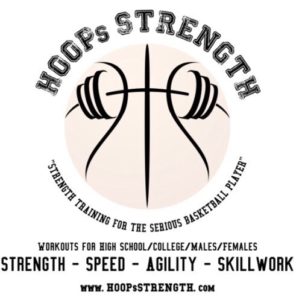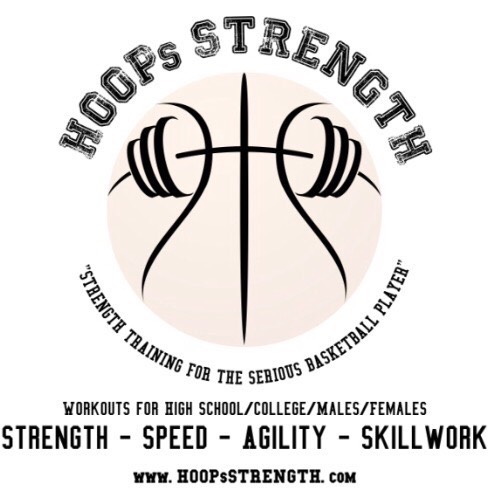 FILLMORE (2-0) 64
CAMPBELL-SAVONA (0-2) 47
Fillmore spread the ball out in its win at Campbell-Savona, as three Eagles scored in double-digits. Luke Cole led with 14 points, Dylan Valentine scored 12 points and Levi Webb added 11 points for Fillmore. Not far behind were Will Valentine with nine points and Tobias Webb with seven points. Kade Cochran led C-S with 17 points, while Kaden Bolt put up 14 points and Branon Nichiporuk chipped in with 12 points for the Panthers.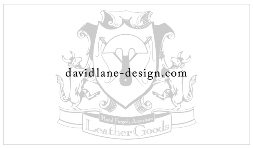 BELFAST (0-2) 50
MOUNT MORRIS (2-3) 64
Jansel Martinez finished with 27 points, eight rebounds, six steals and three assists as Mount Morris took the rematch of last season's New York State Class D Far West Regional qualifier. The Blue Devils jumped out to a nine-point lead after the first quarter and never looked back. Alexis Crespo-Lazu added 17 points and nine rebounds, and Luis Saez chipped in with seven points and six assists. "We did a much better job on defense tonight, as we were able to mix it up and run some different zones and man defense at them," MM coach Brian Stout said. "(Martinez) controlled the pace of the game, scoring from inside and out." Stephen Struckmann kept Belfast in the game with 20 points and 18 rebounds. Other scorers — Mount Morris: Stephen Somers (7), Joe Pagano (3), Justin Kemp (2), Marcos LaSalle (1)
C.G. FINNEY (2-2) 71
CLYDE-SAVANNAH (3-0) 74
Camden Chance finished with 22 points, 11 rebounds, seven assists, five steals and two blocks to lead Clyde-Savannah which erased from a 16-point deficit in the second half. Teammate Jayden McKinney also posted a double-double with 22 points, 10 rebounds. McKinney also had three assists and two steals. Kollin Maddox added 12 points and 11 rebounds. Andrew D'Amato chipped in with 11 points and Steve Dunn with seven points. Finney's Markus Robinson finished with 33 points and Tremel Hale had 14 points.
DESTINY (0-3) 70
GANANDA (4-0) 81
ANDOVER (1-1)
SCIO (1-0)