By BILLY HEYEN
Temple's Quinton Rose (Bishop Kearney) was named the American Athletic Conference men's basketball Player of the Week for the week of Nov. 25. Rose and the Owls played three games at a Thanksgiving tournament in Orlando and finished the week 2-1, with Rose averaging 14.0 points, 8.7 rebounds and 5.7 assists per game
Rose had his quietest game of the week Thanksgiving morning, when he scored nine points with nine rebounds in a loss to No. 5 Maryland. He followed that up a day later with 19 points, six rebounds and four assists in a win over Texas A&M.
Quinton Rose (@BKHS_Sports) finished with 19 points, 6 rebounds and 4 assists as Temple beat Texas A&M today. @PickinSplinters #ROC pic.twitter.com/xeh3gvqkym

— Billy Heyen (@BillyHeyen) November 29, 2019
In Temple's final game of the week, Sunday against Davidson, Rose nearly reached triple-double heights. He finished an assist shy, totaling 14 points, 11 rebounds and nine assists in another Owls win.
Rose, a senior, is leading Temple in scoring at 14.6 points per game. He's also averaging 5.4 rebounds, 3.6 assists and 1.6 steals per game.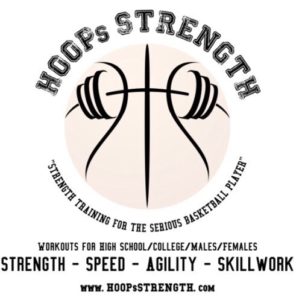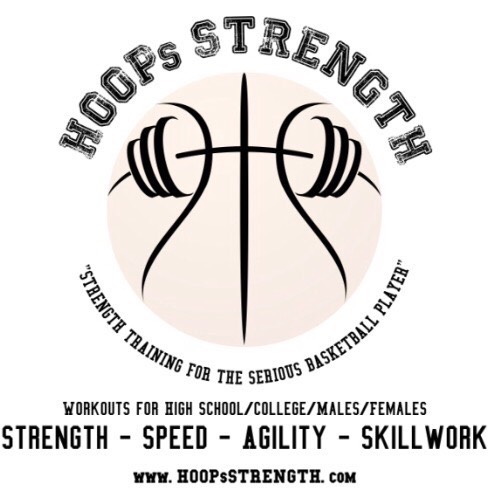 There'll be a chance for Rose to continue his basketball career professionally after college, too. He's listed as "on the bubble" to be taken in the 2020 NBA Draft on NBADraftRoom.com.
Other Rochester area alumni in college basketball for week of Nov. 25:
Keith McGee (Greece Arcadia) scored 13 points for New Mexico in a loss to No. 14 Auburn
Emmitt Holt (Webster Schroeder) had games of 11 and eight points for Providence
Jeenathan Williams (UPrep) scored eight points with three rebounds, two assists and a block in a Buffalo win over William & Mary
Anthony Lamb (Greece Athena) scored 18 points with seven rebounds in Vermont's loss to Yale
Noah Waterman (Finger Lakes Christian School) scored nine points with seven rebounds and two blocks in Niagara's first win of the season Sunday
Emma Guy (Penfield) scored 19 points with nine rebounds for Boston College against Charlotte; Guy added 17 points and five rebounds against Tulane
Dyaisha Fair (Edison) scored 26 points as Buffalo beat Drexel and added 12 points in UB's win over American; Fair ranks second nationally in scoring at 24.3 points per game