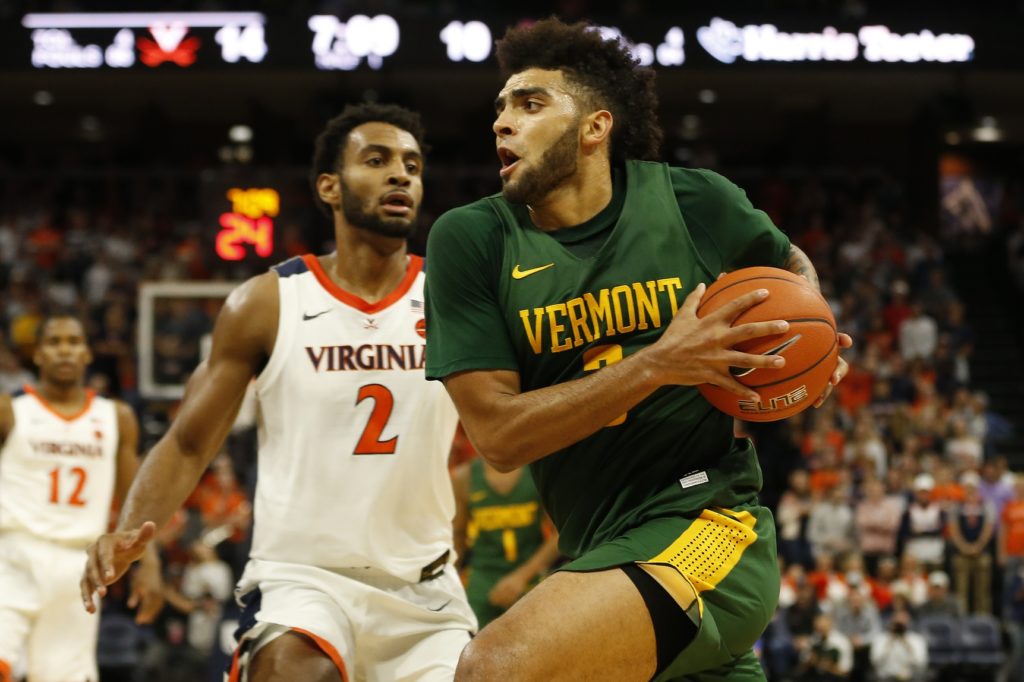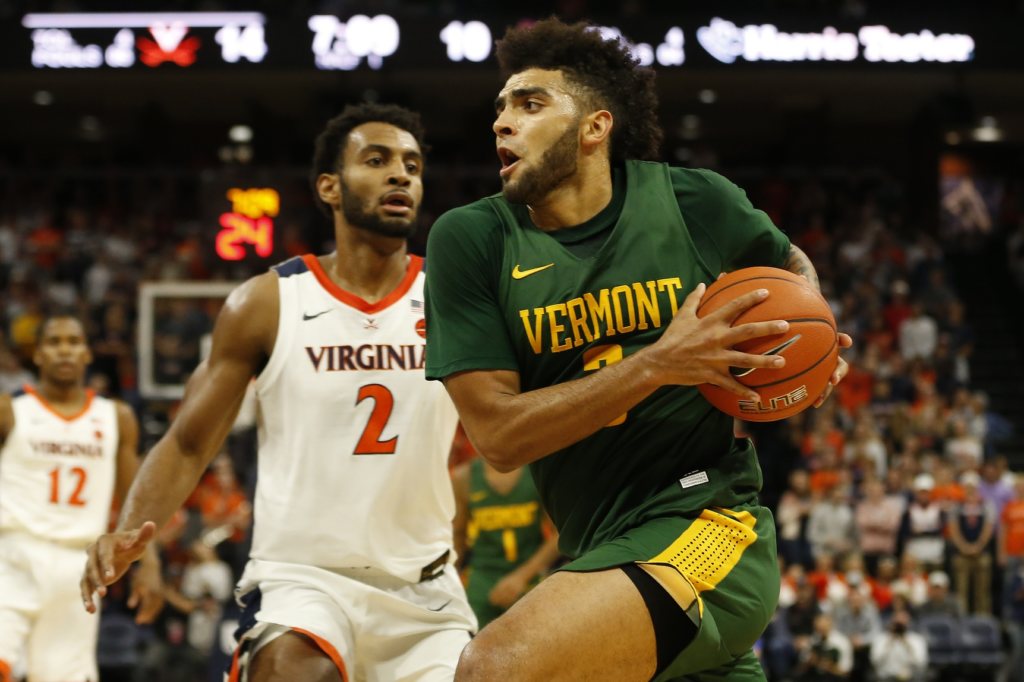 By BILLY HEYEN
Anthony Lamb could play in the NBA. That's what college basketball analysts have been saying. If that becomes a reality a year or more from now, the college highlights they'll show of Lamb will be the ones he made Tuesday night.
The Greece Athena alumnus Lamb scored 30 points as Vermont (4-1) came close to upsetting No. 7 Virginia (3-1) on Tuesday night in Charlottesville, Va. The Catamounts eventually lost, 61-55, after leading at times in the second half. Lamb finished 10-of-21 from the field with a career-high seven made 3-pointers. 
Lamb didn't waste time in Charlottesville, as he knocked down a long 2 from the left wing for Vermont's first bucket. The Catamounts scored the game's first seven points. But they and Lamb soon went cold.
Vermont's star didn't score again until the first half's final shot, when he stepped in to a left wing 3 and swished it at the buzzer. It brought the Catamounts to within 24-18 heading into the break.
When Lamb and Vermont won at St. John's on Saturday, it had been a quiet first half for Lamb, too. He scored 23 points in that game, but 19 came after halftime. So maybe, his last-second 3 was just him heating up a little early. Spoiler alert: It was.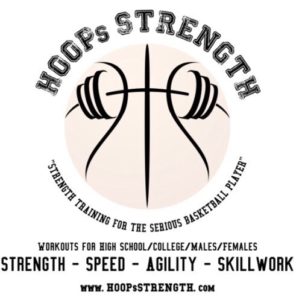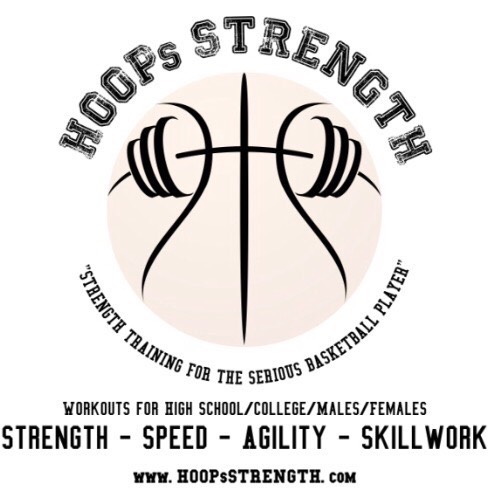 Lamb finished strong on the left side for the second half's first make, and he soon took over. Fadeaway from the right baseline. Left wing 3. Left wing 3. Left wing 3. Yup, he hit three from there in quick succession and the Catamounts took the lead on the defending national champions, 34-31, with 12:09 to play.
After Virginia tied the game up, Lamb hit another 3-pointer from the left wing and took the lead back, 37-34. He wasn't done: Next time down, another left wing 3 for Lamb, his fifth in the second half to get up to his season-high of 24 points with more than nine minutes still to play.
Have yourself a game, @AnthonyMLamb!#AEHoops | @UVMmbb pic.twitter.com/4RYcgvKJ1K

— #AEHoops (@AEHoopsNews) November 20, 2019
Virginia, as expected, wasn't going away, and the under-8 timeout came and went with the game tied at 43. After Braxton Key swished a 3 for Virginia, Lamb hit another one from nearly the same spot on the left side of the floor to tie it back up. The next time Lamb shot from there, Key closed out too hard and fouled him. Naturally, he drained all three freebies.
Mind you, this is a Virginia defense that Syracuse's Hall of Fame head coach Jim Boeheim called possibly better than the unit that helped lead UVA to the 2019 national title. And Lamb was making deep 3s like they were layups.
It wasn't quite to be Tuesday night. The Cavaliers had their star, Mamadi Diakite, shadow Lamb the remainder of the game. With Diakite holding at least a couple-inch advantage height-wise on Lamb, Vermont's star was forced to shoot from very deep or not at all. 
Lamb's final couple shots were 3s, all heavily contested, desperation heaves as Vermont tried to mount one final run. They didn't fall, but that didn't change what he'd already accomplished.
Virginia had allowed an average of 36.7 points to its first three opponents. Lamb scored 30 by himself. The last time UVA had allowed more was when Carsen Edwards scored 42 in last year's NCAA Tournament. 
NBA scouts could wonder for the next few months whether Lamb's production against inferior competition will translate to the next level. But Lamb proved it against the best competition college basketball has to offer: His skills will translate.