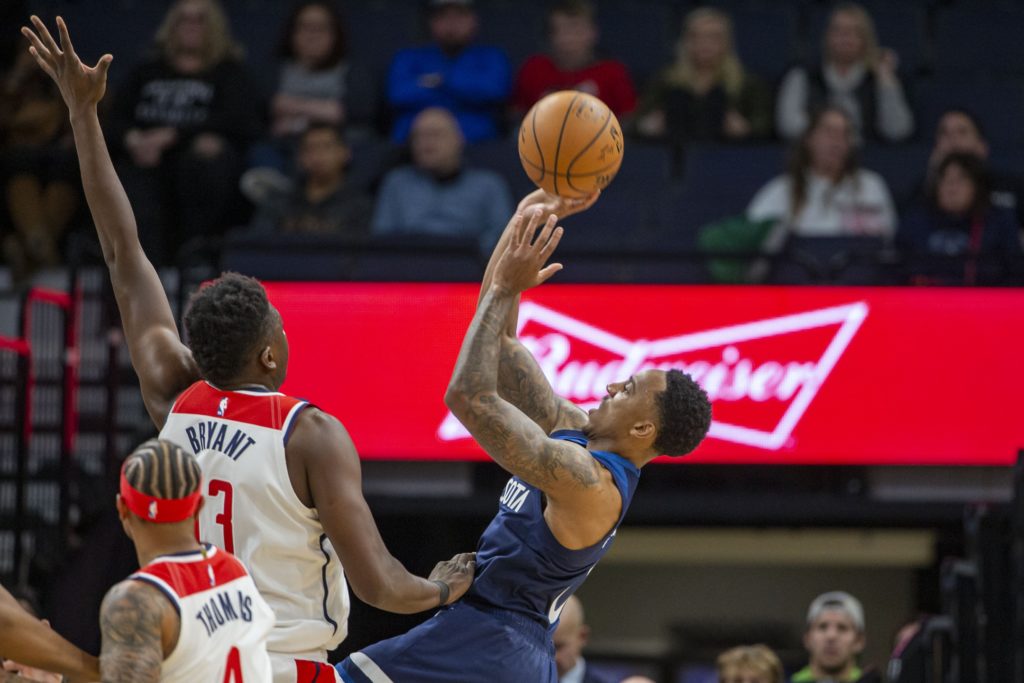 By BILLY HEYEN
Thirteen days ago, the Washington Wizards and Thomas Bryant lost at home by 22 to the Minnesota Timberwolves. Bryant made just one of six shots, and the best shooting percentage in Washington's starting lineup was 42 percent.
Friday night, Bryant and the Wizards got a bit of revenge.
In Minnesota, the Wizards beat the Timberwolves, 137-116. The Rochester-native Bryant finished with 12 points on 5-of-9 shooting to go with nine rebounds, despite not playing in the fourth quarter. The victory halts what had been a three-game losing skid for Washington.
The former Bishop Kearney star Bryant was also coming off a poor shooting night Wednesday night against Boston. The Wizards' starting center made 5-of-13 from the field against the Celtics in a seven-point loss. Right at the start of Friday's broadcast, Wizards' color commentator Drew Gooden said of Bryant: "This is his makeup game tonight."
Bryant scored about a minute in after tipping an offensive rebound to himself along the right side of the basket, then shooting it back in off glass. Then he ran the floor for a layup even after a made Minnesota basket. Bryant continued his early activity by leading a fastbreak with a kickout to the left corner for a 3, and when the shot was missed, Bryant put the miss right back in off the glass. He was forced to the bench with two first-quarter fouls, though, the second of which had him heard through the broadcast yelling, "No, no!" toward the referee who blew his whistle.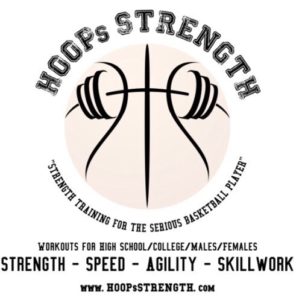 After returning in the second quarter, Bryant finished an alley-oop pass from Bradley Beal, not quite dunking but instead placing the ball up on the rim and in. Bryant added a late first-half assist to a backdoor cutting Rui Hachimura for a dunk. Washington's center added two foul shots to close the half out. The Wizards led, 76-73, at halftime.
Bryant didn't do much of anything for the first seven minutes of the third, but he dunked home a Beal miss to get himself on the second-half board. But picking up his third and fourth fouls in quick succession sent Bryant back to the bench. The Wizards took a 102-92 lead into the fourth quarter.
Thomas Bryant is Mr. Putback. #RepTheDistrict #ROC @PickinSplinters @TrabsMatt pic.twitter.com/kIZwGV3bnN

— Billy Heyen (@BillyHeyen) November 16, 2019
Bryant didn't return to the game as Washington pulled away from Minnesota, with Wizards' backup center Moritz Wagner having a career night. All the big fella had to do in the fourth quarter was make a face of mock disgust after Beal broke out a nasty dribble move to beat his defender.
In the end, Bryant had achieved his "makeup game," as Gooden had predicted, and the Wizards avenged their earlier loss to Minnesota.