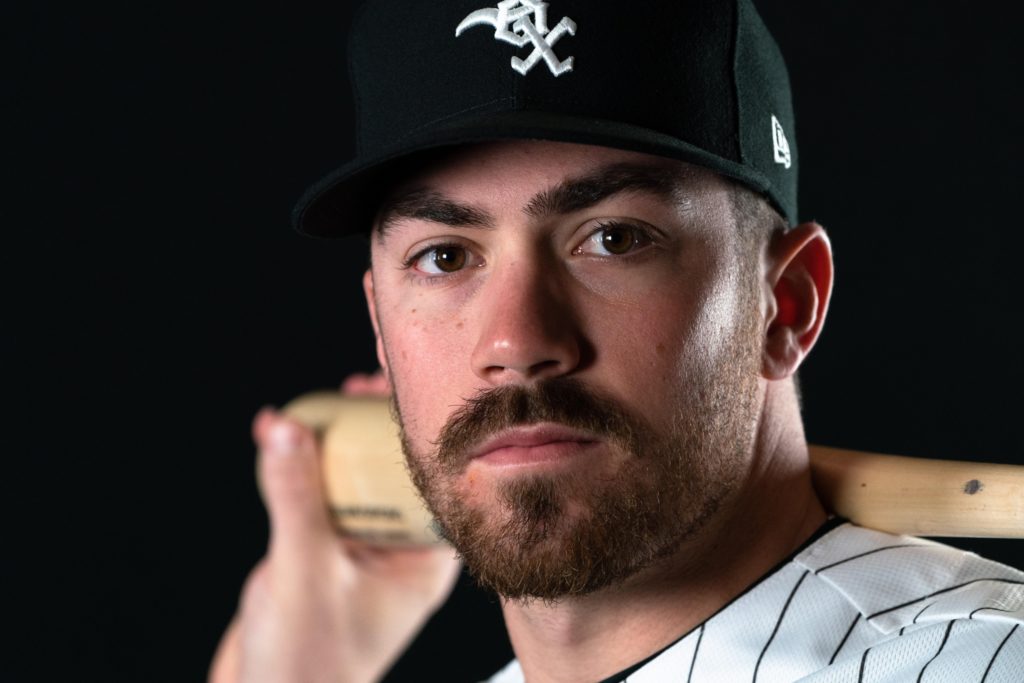 By BILLY HEYEN
Making his first major-league start Thursday afternoon, Danny Mendick recorded the first two hits of his major league career. Facing an 0-2 count and still being asked to sacrifice in the sixth inning, Mendick laid a bunt down the third-base side which was fielded by a sliding pitcher who was unable to make a play anywhere, resulting in Mendick's first big-league hit.
Mendick finished his first start 2-for-4 with two singles. The White Sox won, 7-1, over the Cleveland Indians.
Here it is: Danny Mendick's first #MLB hit. #WhiteSox @PickinSplinters @TrabsMatt @mendonbaseball @tribunebaseball @riverhawkbb

pic.twitter.com/MybJTTJX9W https://t.co/4eGJ1W3vxT

— Billy Heyen (@Wheyen3) September 5, 2019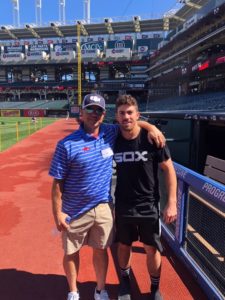 Mendick, a former star at Pittsford Sutherland and MCC, made his MLB debut on Tuesday as a pinch-runner in the ninth inning of Chicago's game. Wednesday, Mendick pinch-hit against Cleveland closer Brad Hand and struck out swinging on a 2-2 sinker.
In his first at bat Thursday, Mendick struck out on a 2-2 fastball from Zach Plesac. Then he flew out to right field his second time up.
With runners on first and second and no outs, Mendick was called to sacrifice his third time. He took a slider for strike one, then bunted foul for a second strike. White Sox manager Rick Renteria kept the sacrifice on, and Mendick delivered. 
Mendick's fourth time up, he lined a pitch from reliever Dan Otero past second baseman Jason Kipnis and into centerfield. It had the potential for Mendick's first RBI, but Wellington Castillo was thrown out trying for home.
Here's Mendick's second single of the ballgame. @PickinSplinters @TrabsMatt https://t.co/gk9YycAgEA pic.twitter.com/6lRiKRZWwS

— Billy Heyen (@Wheyen3) September 5, 2019

Mendick played third base in the field for the White Sox on Thursday. They head back to Chicago for a three-game series with the Los Angeles Angels this weekend. Mendick notably remarked in Spring Training that he told his parents, "I played against Mike Trout." Now he'll do it in regular-season action.
Mendick played two years at Monroe CC before finishing his college career at UMass-Lowell.