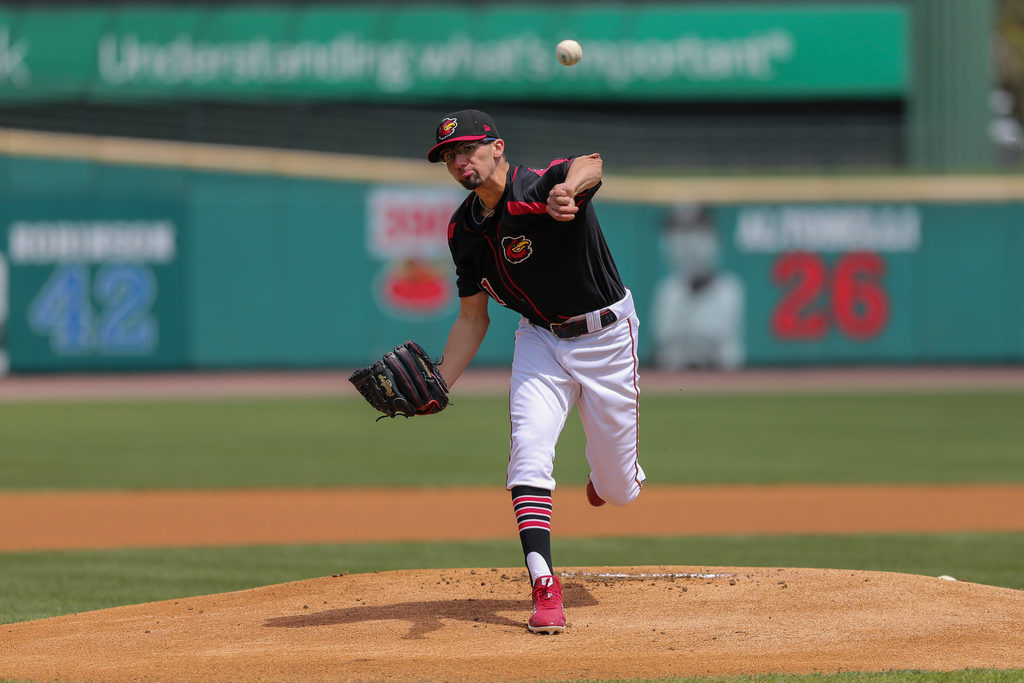 By DONOVAN MOFFAT
NORFOLK, V.A. – It was a home run show for Rochester (46-48) as the Red Wings hit four bombs on the night and took game one of a four-game series to start a seven-game road trip with a 11-4 victory against the Norfolk Tides (35-59).
Zander Wiel stole the show as he belted a two-run blast for his 16th home run in the fourth inning to put the Wings up 3-0 after Jaylin Davis knocked in the first run of the game with an RBI single to score Nick Gordon.
In his next at-bat, Wiel belted his 17th homer of the year, another two-run bomb, in the sixth inning to extend the lead to 5-0. Wiel collected four RBI and went 2-for-5 with two runs scored.
Drew Maggi joined the party with a three-run blast of his own in the sixth for his eighth of the year and put the Wings up 8-0 to tie the largest lead of the game. Maggi finished going 1-for-3 with two walks.
Davis put an exclamation point on the Red Wings victory with a three-run round tripper in the ninth for his 11th homer of the year. He ended 3-for-4 with four RBI and scored three times.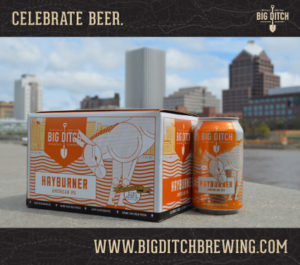 Red Wings starting pitcher Devin Smeltzer (1-2), picked up his first win as a Red Wing throwing 6.0 innings and giving up just one run on three hits. He struck out eight and walked two. Smeltzer set down nine consecutive batters between the first and fourth innings, five by strikeout.
Gordon recorded two hits on the night which included his 23rd double of the year and a run scored. Wilin Rosario also recorded two hits and his 14th double of the season with a run.
Ronald Torreyes, Brian Schales and Jimmy Kerrigan each added a hit to the board.
Eight out of the nine Rochester players in the lineup registered a hit and the Red Wings out-hit the Tides 13-10.
Rochester native and current Tides second baseman Chris Bostick finished 2-for-5 in the game.
Game two of the series is scheduled for first pitch at 7:05 p.m. on Tuesday.