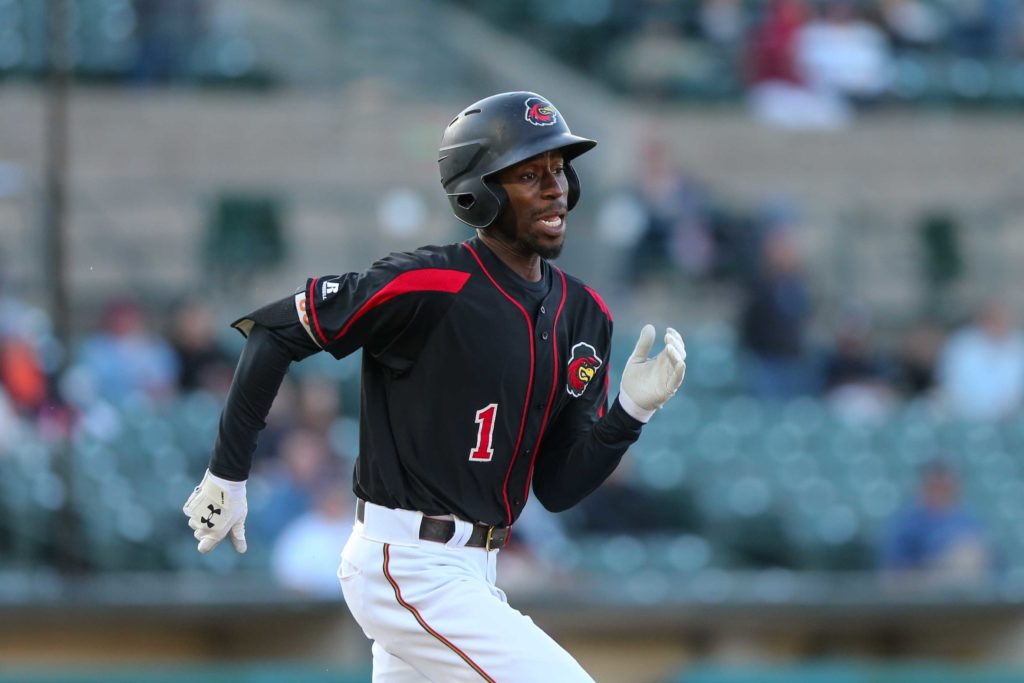 By DONOVAN MOFFAT
MOOSIC, P.A. – Fireworks were not the only show put on for the fourth of July for Rochester fans. The Rochester Red Wings came out swinging and lit up the scoreboard and dropped the Scranton/Wilkes-Barre RailRiders 11-1 on Thursday night in first game of a five-game series in Scranton.
For the first time since April 6th when Rochester started the year 1-1, the Wings (42-42) have battled back and now sit at .500.
In their last meeting in Rochester, the Wings had the better hand against the first place Scranton/Wilkes-Barre RailRiders, taking both games in a two-game series. Just over a week later, the Wings continued to have the upper hand and now have won the last three games against the RailRiders and eight of their last 11 overall.
In the last three games, Jaylin Davis has recorded two hits in each game and tonight was no different. A single in the second inning started a six-run rally with seven straight hits that put the game out of reach for the RailRiders early.
Three straight singles from Davis, Tomás Telis and Ronald Torreyes set the stage for Nick Gordon who went first pitch swinging and laced his twentieth double of the season to right field to score Davis and Telis.
Maggi recorded his second of three hits on the night in the next at-bat and plated Torreyes and Gordon with a two RBI single to left field.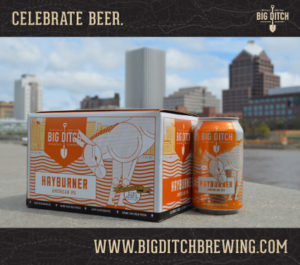 Jake Cave got in on the action and roped his first hit of the game with his third triple of the season that scored Maggi. Cave had a team-high four hits, three RBI and two runs scored on the night.
Brent Rooker also recorded his first of two hits in the second inning with an RBI single that scored Cave and increased the lead to 7-0.
Red Wings starting pitcher Sean Poppen (5-0) had a shutdown performance and lowered his ERA to 2.20. He threw 7.0 innings of four-hit baseball and gave up one run with a walk and five strikeouts as he continued his impressive undefeated start in Triple-A.
Maggi plated the first run of the game with an RBI single in the first inning.
Cave had an RBI single in the fourth and an RBI double in the sixth for his fourteenth double of the season.
Teli recorded an RBI single in the seventh and Davis had an RBI single in the eighth.
Every player in the Rochester lineup recorded a hit and seven had two or more hits in another explosive offensive performance as the Red Wings out-hit the RailRiders 20 to five.
A double header is set to start at 5:05 Friday night for the second and third game of the series. The Red Wings look to have a record above .500 for the first time since winning the first game of the season.