By PAUL CIFONELLI
All was well heading into the bottom of the eighth inning. The Rochester Red Wings held a comfortable 8-4 lead with the offense clicking. Then, the bullpen duo of Gabriel Moya and Preston Guilmet imploded and the offense could not mount a rally.
To build the lead, Rochester jumped out to a 6-0 lead after three innings. Willians Astudillo and Wilin Rosario each drove in one run in the first inning. That was followed up in the second inning when Nick Gordon, Astudillo and Brent Rooker each knocked in one. Zander Wiel cracked his tenth home run of the season in the third to lengthen the lead.
The last of the Red Wing scoring occurred in the top of the fifth inning when Rooker smoked a two-run home run that also brought in LaMonte Wade.
While the lineup pulled its weight for Rochester, the pitching staff simply could not hold the lead.
Lewis Thorpe started on the bump and went four innings and allowed two runs on four hits and three walks. DJ Baxendale relieved him and allowed two runs over the next two frames. Ian Krol threw a 1-2-3 seventh inning that included a strikeout. Then, the fateful eighth inning happened.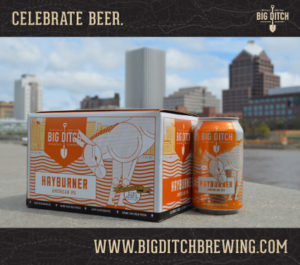 Moya recorded the first two outs of the inning but did not fare well. Ryan Flaherty and Yu Chang each drove in a run off of Moya, then Flaherty scored on a home run by Adam Rosales. Rosales' home run came out of Guilmet's hand. Daniel Johnson later drove in the go-ahead run off of Guilmet, who notched the final out of the inning immediately after Johnson's RBI.
Despite the poor pitching performance, five Red Wings recorded multiple hits on the day. Gordon, Asudillo, Wade and Wiel all accumulated two hits, while Rooker contributed three. Wiel and Rooker each had a double and a home run while Gordon had a double.
The Red Wings look to avenge the tough loss on June 19 at 7:05 p.m. in Columbus.