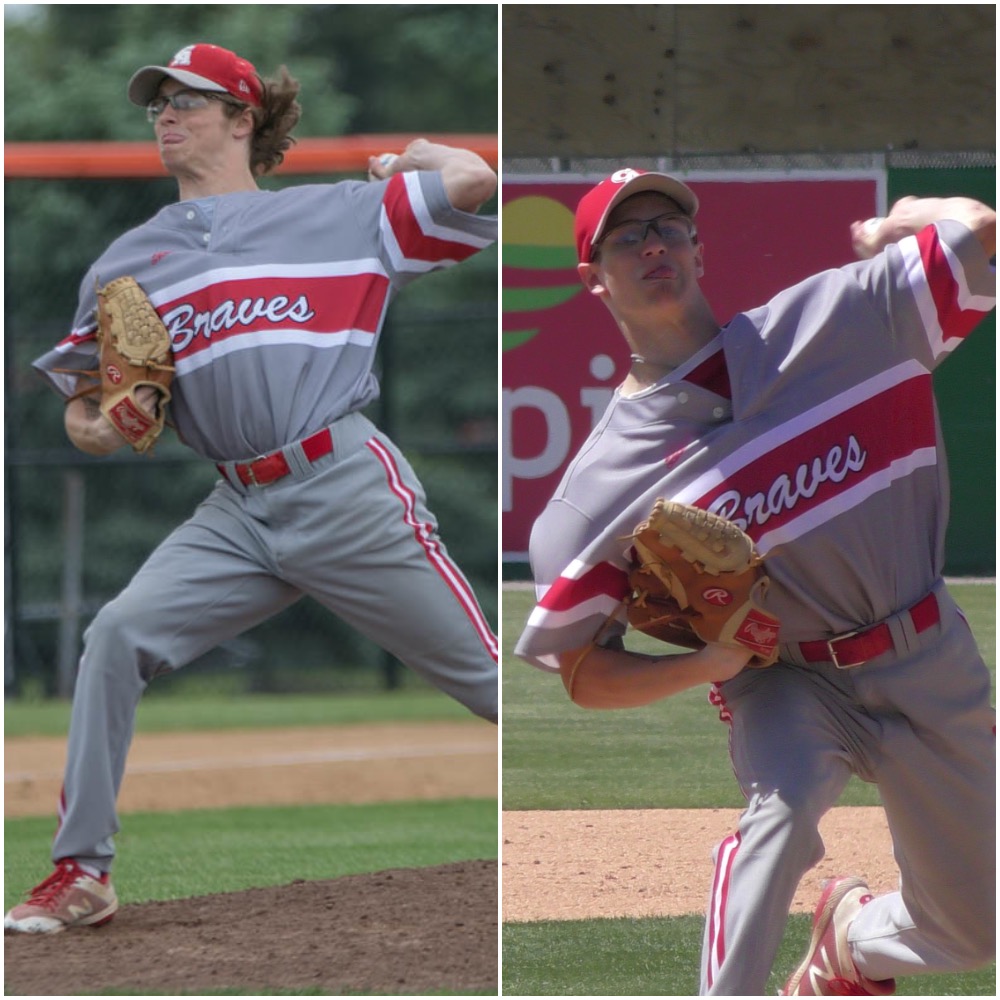 By PAUL GOTHAM
BATAVIA, N.Y. — When Michael Sculli took the mound Saturday at Dwyer Stadium, one obvious feature was missing: gone were the familiar locks that had dangled from underneath the southpaw's hat throughout this season.
The Canandaigua southpaw quickly dismissed any possible parallels between himself and Samson's plight in the Old Testament.
Sculli needed three pitches to strike out the first batter of the game. The senior then set down six of the next seven faced on strikes. He finished with 15 strike outs in a six-inning shutout as the Braves clinched back-to-back state semifinal appearances in a dominating performance, dismissing Section VI champion Kenmore West in a mercy-rule shortened affair, 11-0.
"New haircut, same old situation," Sculli said after the win.
In three postseason appearances this year, Sculli, who hurled 22.1 consecutive shutout innings over four postseason games in 2018, has struck out 33 and walked five over 18 innings of work.
He started and threw five innings in Canandaigua's 8-2 win over Churchville-Chili in the Class A1 quarterfinals. It was the Braves third win over their Monroe County Division II rival this season and second with Sculli on the mound. On April 22nd, Sculli hurled a no-hitter in a 1-0 win over Churchville. It was his second straight such performance.
VIEW MORE SUE KANE PHOTOS HERE.
"He's got a bulldog mentality," C-C coach Guy Puglia said. "He just wants the ball and goes. Obviously very talented. He throws hard, has a good curve ball. I know they call it the power curve, but it's his mentality. He's a smart kid. He understands pitching. He just goes after you."
In the A1 championship game, Sculli handed top-seeded Greece Athena its only shutout of the season.
"When he's on the mound, they're a force," Athena head coach Jason Bunting said after the 3-0 Canandaigua win. "Even if guys get on, he does his best to minimize damage. What makes him so tough is he can throw multiple pitches for strikes. He keeps you guessing, and it's never good if you go up there guessing."
Including his postseason appearances, Sculli is 7-1 with one save in 2019. He has struck out 108 batters in 58 innings of work.
But that's just the half of it.
The Monroe Community College commit has surrendered just 17 hits, 24 walks and hit three batters. He has an ERA of 0.12.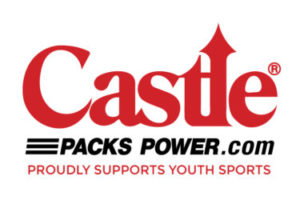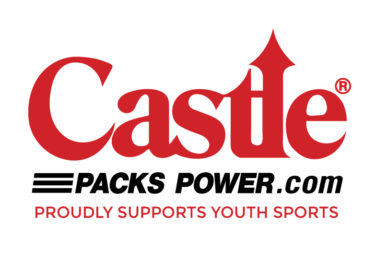 "I don't think there's anybody out there who has more fun playing than him," said Irondequoit Eagles head coach Joey Kuhn. "He's a joy to watch play baseball. He clearly feels no pressure. He works so fast, throws strikes and doesn't get rattled…ever."
Kuhn's Eagles hold this distinction: they will be the only team to beat Canandaigua twice this season. Irondequoit took a pair of one-run decisions in late April and early May including a 1-0 win at Evans Field in Canandaigua when Sculli left after reaching his maximum pitch count in the sixth inning. Irondequoit scored the winning run in the seventh.
"We had a lot of quality at bats against him," the first-year coach said. "We didn't get a lot of baserunners against him, but when we had one we didn't take any chances. We stayed near and didn't get picked off.
"If you get on first base, you better stay close because he might pick you off."
Sculli fanned 11 day. He limited Irondequoit to two hits.
"He mixes it up," stated Kuhn who admitted he is the "biggest Canandaigua fan there is." "He throws his curve ball which is outstanding in any count, any time. I haven't seen a lot of people get to third base on Sculli, let alone score."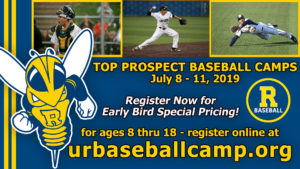 On Friday, Sculli gets his second chance to lead Canandaigua into a state final. A year ago, the Braves fell to eventual state champion Queensbury.
"I would like to finish this year better than last year," Sculli said matter of factly.
As for the haircut?
"At first, we were like 'what are you doing?'" Canandaigua head coach Dale Werth said. "This might be your powers, you know.
"If he pitches like that, he can dye his hair purple. I don't care."
As for any superstitions caused by the loss of the flow:
"I don't worry about that at all," said Sculli who mentioned that the idea of cutting his hair was suggested by his father. "We play our game. We win. That's what I go into the game thinking."
Canandaigua takes on Section IV champion Maine-Endwell on Friday. A 2 PM first pitch is scheduled at Union-Endicott High School.