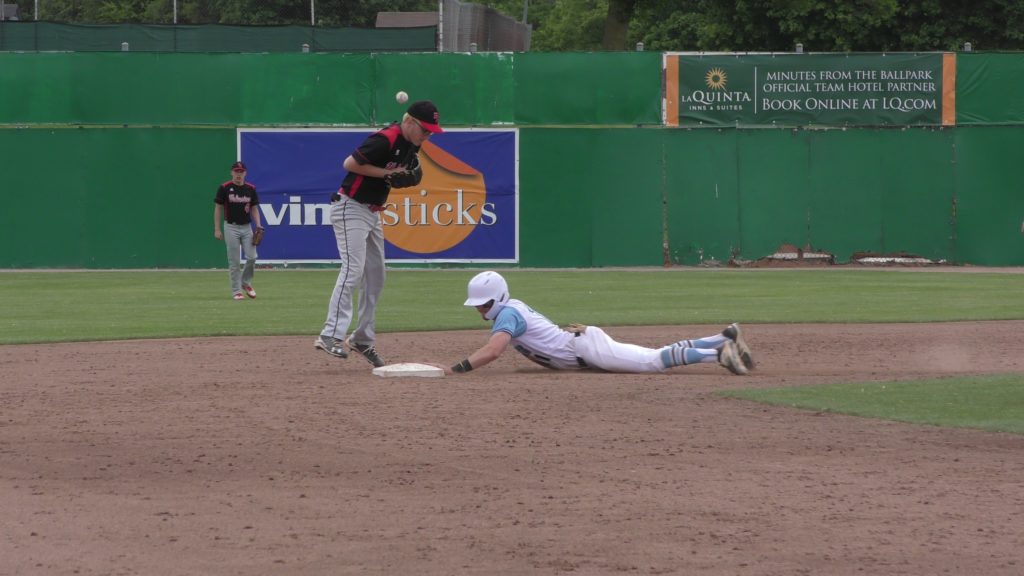 CLASS A
CANANDAIGUA 11
PITTSFORD SUTHERLAND 1
Canandaigua's Cooper Crunick wished he hadn't noticed the Pittsford Sutherland hit column. Late in Tuesday's game, the Braves' pitcher had been thinking to himself that the 11 hits his team had amassed was impressive. But then, beneath that number, he saw it: 0. Crunick was throwing a no-hitter, and he'd just realized it. READ MORE. 
CLASS B
LeROY 5
BATAVIA 3
After losing earlier in the year to Batavia in the Batavia Rotary Club Baseball Tournament, LeRoy had the opportunity in the regional qualifier to settle the score, and the Oatkan Knights did just that. READ MORE.

CLASS C
BOLIVAR-RICHBURG 1
GANANDA 5
With one out in the fourth inning, the Bolivar-Richburg Wolverines brought the tying run to the plate. Bill McClare knew he had to make a pitching change. The Gananda Blue Panthers head coach decided to bring on senior first baseman Zach Ciprich in relief. READ MORE.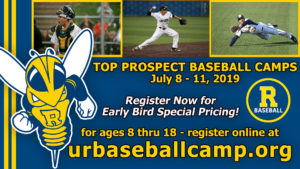 CLASS D
AVOCA 5
HONEOYE 6
For the second time in as many games, Honeoye used a late-inning rally to win. Trailing 3-2 heading into the bottom of the sixth, the Bulldogs struck four times to advance to the NYS Class D Far West Regional. Honeoye erased a 4-2 deficit on Saturday to beat Arkport-Canaseraga for the school's first sectional title since 2008. The Bulldogs will play Brocton (VI) on Saturday for a spot in the state semifinals. An 11 AM first pitch is scheduled at Dwyer Stadium. Honeoye advanced to the NYS Class C semifinals in 2008.
***Correction: An incorrect start time was reported for the Honeoye vs. Brocton game. It has since been updated.