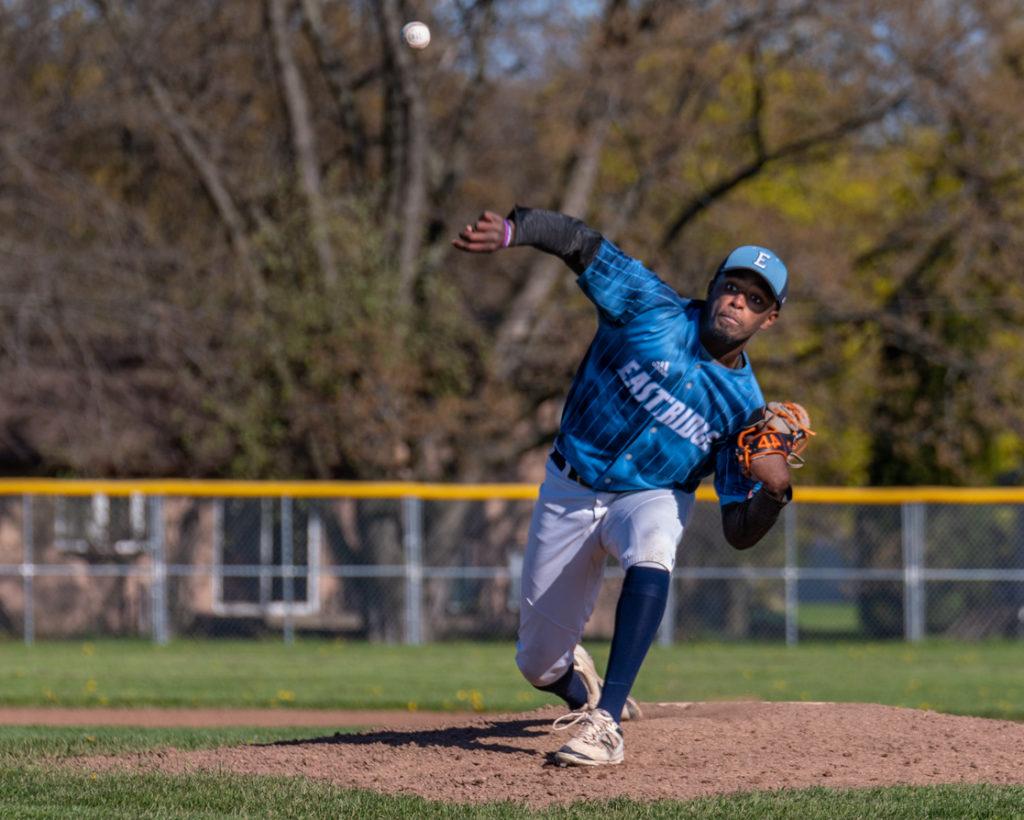 BROCKPORT 0
EASTRIDGE 2
Two pitchers combined to pitch a shutout in Eastridge's home win over Brockport. Tyler Rogers started off on the mound for the Lancers, pitching four innings while allowing one hit and striking out three. Avery Bowens came in relief and hurled three innings, allowing two hits and struck out one. Keenan Calenzo went 2-for-3 and scored a run off an RBI double from Jayden Fayad in the first inning to put the Lancers up 1-0. Jacob Russo drove in Shane Harisis with a single after Harisis reached on a triple. Tyler Henshaw threw six innings and allowed two runs off seven hits for Brockport.
VIEW MORE JENNIFER LAEMLEIN PHOTOS HERE. 
WEBSTER SCHROEDER 11
WEBSTER THOMAS 2
Webster Schroeder scored four runs in the first inning to pull away from Webster Thomas early. Alex and Nick Vogt both had two hits and one RBI apiece. Sal Cutaia went 1-for-3 with a two-run single in the first and scored one run. Robby Merkov went 1-for-3 and hit a three-run bomb in the third inning to put Schroeder up 9-1. Corey Spooner went 2-for-4 with an RBI and a run scored. Jack Willard struck out three and allowed two runs on five hits over six innings to pick up the win.  Ian McNabb and Sam DeGrace finished 2-for-3 apiece for Thomas.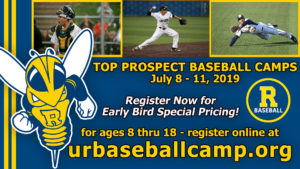 WAYNE 12
MIDLAKES 1
Wayne scored two runs in the first and five runs in the second to run away with the game early over Midlakes. Alex Groff pitched six innings for Wayne, allowing just one run off four hits and striking out six batters. Nathan McKenna went 3-for-5, including a double, triple and an RBI single in the sixth. Josh Armstrong went 3-for-5 with an RBI single in the second and fifth innings. Logan Holgado went 2-for-4 with an RBI double in the second and fifth innings. Sam Day went 2-for-3 for Midlakes and had an RBI single in the sixth.