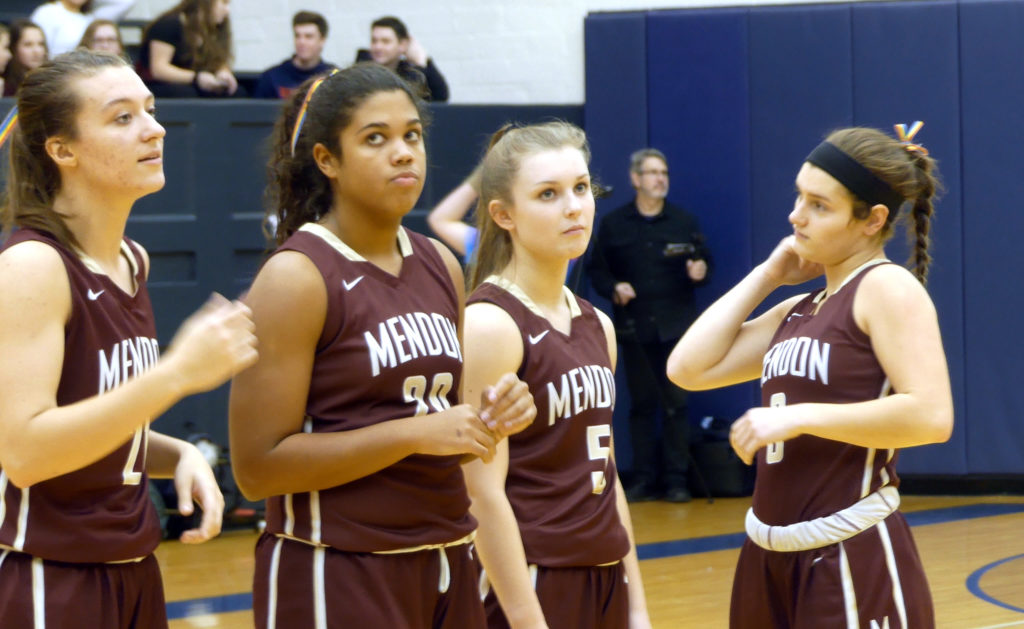 By PAUL GOTHAM
ROCHESTER, N.Y. — Todd Julien and his Pittsford-Mendon girls basketball team climbed to the top of New York State Public High School Athletic Association (NYSPHSAA) mountain last weekend. It was a trek 18 years in the making for the head coach and his program. One week later, they are staring up at their next peak.
And the Vikings are ready for the opportunity.
"Our kids love a challenge, and we got one," said Julien whose squad will play James Madison out of the New York City Public School Athletic League (PSAL) in the semifinals of the New York State Federation Tournament of Champions. "Our goal all along was to be the best public high school basketball team for Class A. That we accomplished last weekend. Now I'm here telling them there's another mountain to get to. That's exactly the kind of challenge I want."
The game pits the top two teams in the New York State with Mendon (25-1) ranked No. 1 (NYSSWA) and the Golden Knights (23-0) in the next slot.
"I've got a little tape on them," Julien said. "I know they're big, very big."
Last weekend Mendon prepared for a familiar opponent in the state semifinals when they played Jamesville-Dewitt (III). The two teams had met earlier in the season when Mendon gained some revenge for a loss to J-D in the 2017 NYS Class A final.
This weekend Julien's squad will take on opponents with whom they have little understanding as to their strengths and weaknesses.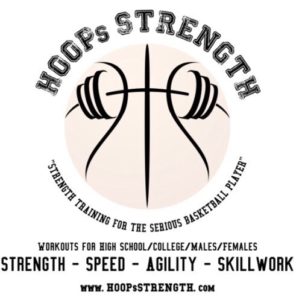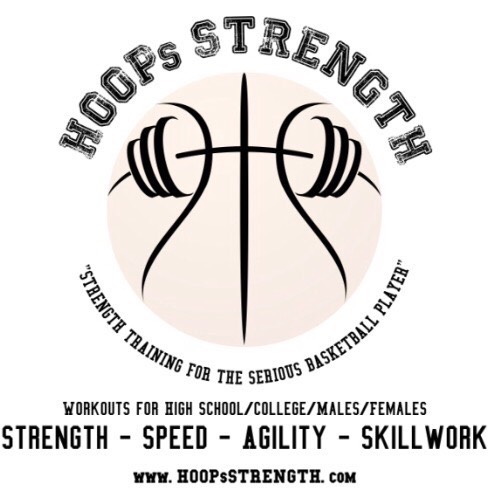 "It's going to be more in-game adjustments than pre-game preparation," he explained. "It's just the way it's got to be. The way I look at it, they've got the same opportunity, the same challenge that we do. They haven't seen us either."
Julien likes his team's chances in a contest like that.
"We've got a versatile enough lineup to make in-game adjustments, too. We can go with a bigger lineup. We can go with a quicker lineup."
Senior Alana Fursman (16.8 points per game) leads four scoring in double figures which includes Lexi Green (13.4), Katie Bischoping (10.9) and Ellie Mooney (10.8).
Mendon, though, can go nine deep and get contributions. Senior Maddy Mike scored eight points in last weekend's 59-50 win over Seton Catholic in the state championship game. Freshman Danielle Strauf averages more than five points per game and hit a late 3-pointer to send the Vikings regional matchup into overtime. Courtney Naugle chips in 4.5 points per game.
"One of the constants in our postseason run is our bench scoring," Julien noted. "Every game that we've won in the postseason we've had a nice edge in bench scoring. We're deep enough, and it gives us some versatility with the lineup to maybe I counter that size with real quickness or go size for size."
The Vikings' defense has held 24 of their opponents at or below 50 points this season including their 44-32 win over Jamesville-Dewitt in the semifinals.
"We've been very consistent on the defensive end."
An 11:15 AM tip off is scheduled Friday at the Cool Insuring Arena in Glens Falls. A spot in Saturday's championship is at stake against the winner of Staten Island Academy (AISAA) vs. Cardinal Spellman (Catholic High School Athletic Association CHSAA).
The last Section V team (boys or girls) to win a NYS Federation title was 1999 when Batavia-Notre Dame girls claimed the Class D championship. Penn Yan girls won the 1986 Class B crown. No Section V team (boys or girls) has won a Class A or higher Federation championship.
"That's a great challenge," Julien said. "We coach these kids to win, and we're going to give it our best shot I promise you."