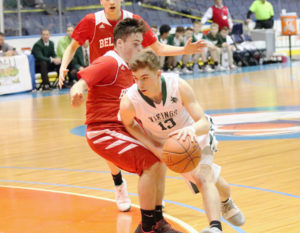 By WOLVERIDGE LANGAN
Prattsburgh's Mason Putnam led one of the most prolific offenses in Steuben County which garnered a No.1 postseason seed, No. 2 NYWSSA Class D ranking and No. 7 Pickin' Splinters SS ranking by the end of the season. He has scored the most points of any current junior in Section V. For his top level play this season, Putnam received 2018-19 Steuben County Player of the Year honors.
Putnam never stopped scoring for the Class D2 finalists. The junior averaged 31.5 PPG for the season, making up nearly half of Prattsburgh's (17-3, 10-1) top three offense (71.63 PPG). Putnam's high octane season placed him seventh among career active Section V scorers with 1,737 points, putting him 326 points over the next non-senior, Monroe County Division I Player of the Year Tah'jae Hill. Even with high scoring numbers, Putnam found more ways to contribute, averaging 4.6 rebounds, 4.8 steals and 3.8 assists per game. Fellow Prattsburgh teammate Kris Johnson, who averaged 11.9 points and 6.3 rebounds per game, joins Putnam on the Steuben County First Team. League-Champion Avoca standouts LaDre Stanford (20.5 PPG) and Nathan Nunn (20.3 PPG) received First Team honors, along with Addison's Daniel Ames (22.3 PPG), and Canisteo-Greenwood's Brennan Baker (15.0 PPG).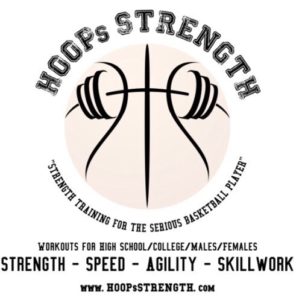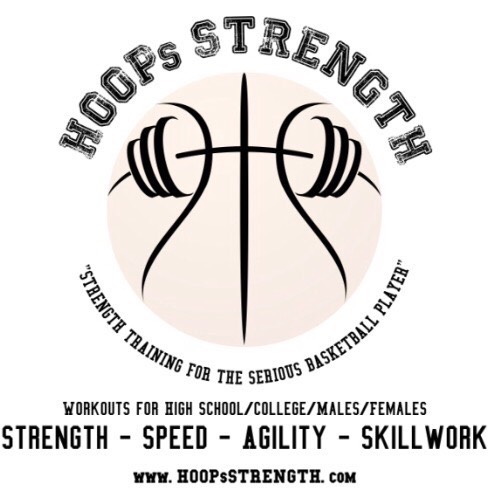 Putnam collected his second consecutive Player of the Year award, while Stanford and Ames secured second consecutive selections to the First Team. Johnson, Nunn and Baker all became first time recipients.