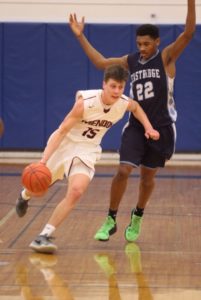 By PAUL GOTHAM
ROCHESTER, N.Y. — Bob Nally's Pittsford Mendon boys basketball team rolled through the regular season with an average scoring margin of 27.6 points per game. Pouring in more than 80 per game, the Vikings collected 17 double-digit wins over their first 20 games.
That pace hasn't slowed in the post-season. Mendon has outscored its past three opponents by a combined 81 points.
With an offense that has been more than a year in the making, the Vikings will take the court this weekend in the NYS Class A semifinals.
"It started last year with a thought on a new offensive scheme," Nally said during practice Monday. "It has just blossomed into this amazing offense and selflessness with the players. The way they share the ball. It's been way beyond my expectations where these guys have gone."
With three juniors and a freshman expected to fill out the starting lineup for the 2017-18 season, Nally knew his squad had the chance to put together a foundation. He sat down with his staff and discussed the options.
"We were looking at a lot of different sets," Nally explained. "We were managing more of the offense from the sideline.
"We started thinking about some different looks that colleges can go to where they give more read and react to the players. They give more authority to the players out on the court which is scary for high school coaches to do because you don't have college-level players to rely on them for those decisions."
Juniors Dan Cook, Mike Harrington and Connor Krapf combined with freshman Jacob Shadders in the starting lineup as Mendon finished 17-6 and lost to Greece Athena in the 2018 Class A1 quarterfinals. It was a notable improvement over their 12-9 mark the prior year.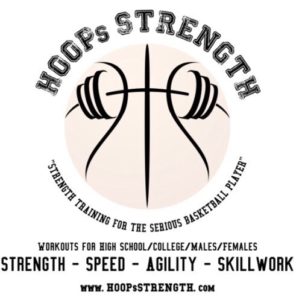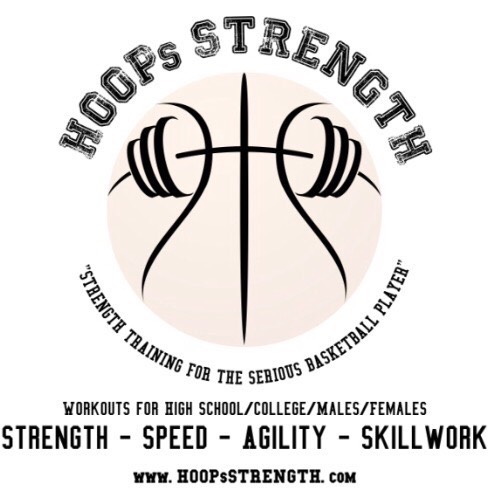 Seeds to this year's success may have taken root when Mendon won five of six to close the 2017-18 regular season including a 79-76 win over eventual divisional co-champ, Athena.
"We decided if we were going to do it, that last year was the time because we had a young crew, and we were bringing back a lot of experience for this year," Nally added. "It's paid huge dividends with us being able to work on it all last year and then throughout the summer, fall and now this winter."
Using a flowing offense which Nally compared to the current one that Michigan runs under John Beilein, the Vikings avenged their season-ending loss to Athena in the sectionals with a four-point win on the road to open the current slate. Mendon has since beaten the Trojans by margins of 26 and 28 points. The last came in the sectional final.
"It's just more freelance," Nally noted. "We're spreading the floor. We're incorporating more ball screens then we ever have because of Jacob Shadders and the way he can use 'em."
Locals started paying attention when Mendon whacked Rush-Henrietta, 94-62 at the RAP Showcase on January 19th. Seven days later they beat Sutherland by 15. After that they ran away from A2 contender, Leadership 90-65.
"Early on I was like I hope we're not peaking because we were playing so well," Nally admitted. "That couldn't be farther from the case. We just keep getting better and better throughout the year. When you play that well early on, you get a little nervous that you can't get much better. With these guys they've been locked in and focused. We do continue to get better."
In the sectional championship game, Mendon scored 95 points on an Athena squad holding opponents to 54.55 points per game. It was the Trojans worst loss since…well they fell 83-57 to the Vikings on February 8th. No other team scored more than 71 points against the Trojans this season.
In that sectional championship win, Mendon needed just 64 trips down the floor to nearly reach the century mark. They averaged 1.48 points per possession. To put that in perspective, Gonzaga leads all Division I men's basketball scoring 1.224 points per possession this season.
It doesn't end there. In the Far West Regional win this past Saturday over Section VI champ Lewiston-Porter, Mendon scored 87 points on 66 trips down the floor (1.32 PPP). In case you're wondering the Vikings scored 74 points on 61 possessions (1.21 PPP) against cross-town rival Sutherland in the regional qualifier.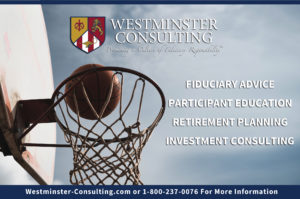 At a time of year when points should be difficult to score, the Vikings have pressed their advantage on opponents. They have eight straight double-digit wins and their scoring margin in the past three contests sits at 27.
"It's player driven for sure," Nally continued. "We're spreading the floor because of the shooters we have. It's just been this thing that's evolved. Now we tweak it. Each week we tweak it a little bit really more so just to have fun with it."
March Madness at Pittsford Mendon. Both basketball teams are heading to the state final four. @PCSDAthletics @MendonVikings @mendonbball @mendonGVBB @TheGosMan @PickinSplinters pic.twitter.com/yNW6boKO0i

— Tom Carroll (@TomC_Sports) March 12, 2019

The result is the program's first trip to the NYS semifinals.
"It's a dream come true for sure," Shadders said "I got great teammates. We come to work every day. We're going to continue to do that. We got to bring the energy every single day. Once we get off the bus, we got be locked in and bring it."
What: NYS Class A semifinals.
When: Friday, March 15 at 1:15 PM.
Where: Floyd L. Maines Arena, Binghamton
TROY FLYING HORSES (Suburban Council-Gray Division Section II/22-4)
VS. 
PITTSFORD MENDON VIKINGS (Monroe County Division III/25-0)
Tempo and Trends: Troy has won six straight games. The Flying Horses score 80.80 points per game while allowing 53.25.
Players to Watch for Troy: Latyce Faison 20.4 PPG; Lateef Johnson 6-foot-4 Sr. G 12.3 PPG; Nazaire Merritt 5-foot-9 Sr. PG 20.1 PPG including a team-leading 2.6 3-pointers per game; Jay-Quan Moore 5.2 PPG.
Pittsford Mendon: Daniel Cook Sr. F 18.8 PPG, 24 double-doubles; Michael Harrington Sr. G 17.9 PPG; Jacob Shadders So. G 14.5 PPG; Connor Krapf Sr. G 10.8 PPG.
How they got here: Troy downed Jamesville-Dewitt (III), 78-56. Mendon beat Lewiston-Porter (VI), 87-55.
Rebounds & Putbacks: Second-year Troy coach, Greg Davis played at St. John Fisher.
What's at stake: A spot in the NYS Class A championship Saturday night against the Poughkeepsie (I) vs. Manhasset (IIX) winner.