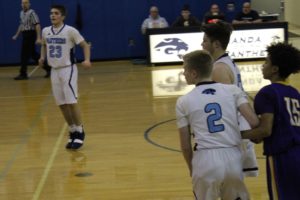 Andrew Gabbard scored 19 second-quarter points, putting Gananda on a 29-13 run and giving the Blue Panthers a lead they never surrendered on the way to a 75-53 victory. With their third win over No. 7 Sodus this season, No. 2 Gananda advances to the Section V Class C1 semifinals.
Gananda (18-2) trailed at the start of the second quarter when Gabbard boosted his squad to a 14-point lead by the half. The sophomore guard drained three from beyond the 3-point arc in the run. He finished with a game-high 23 points.
Gananda's all-time leading scorer Jayden Castrechini and sophomore Jerry Brongo paced the Blue Panthers alongside Gabbard to fight off a rallying Sodus squad. Castrechini finished with 20 points, while Brongo finished with 13.
Zach Dier and Sebastian Hergert each scored five. Elliott Hergert, a playoff-roster add from JV, drained three in the fourth quarter. Seniors Zach Ciprich and Tim McClare each added two.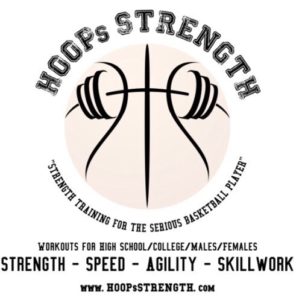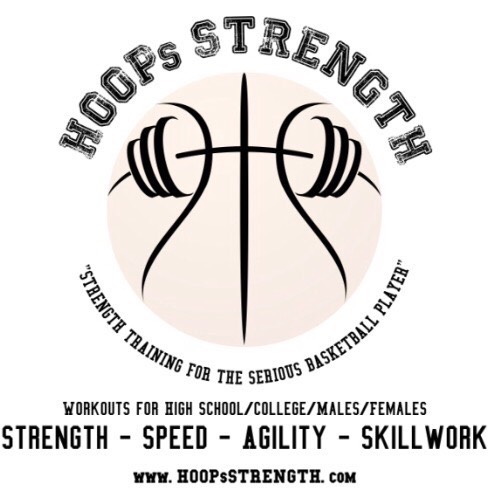 Gananda will face the winner of C.G. Finney and East Rochester on Monday, Feb. 25.
Sodus (11-11) came out hot to grab a 15-13 in the first quarter and continued to threaten the Blue Panthers in the second. Marcus and Marcellus Burton combined for 17 points in the first half, finishing with 11 each. Jaivan Ortiz led the Spartans with 12 points. Paul James added 10, while John Molisani and Jameer Chandler scored 7 and 2 respectively.