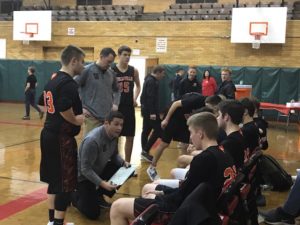 By PAUL GOTHAM
ROCHESTER, N.Y. — Wellsville head coach Raymie Auman has been encouraging Joe Tronetti to take more shots. It appears the senior guard comprehended the message some time during the second quarter of Monday's non-league matchup.
Tronetti drilled a pair of triples and scored 12 points in the second stanza when the Lions turned a one-point deficit into a seven-point halftime lead en route to a 74-57 victory over Franklin.
"I've been preaching to Joe for four years about what a green light is," Auman said referring to the license he has given Tronetti when it comes to shooting. "It took 12 games into his senior year to figure it out. Joe's a very unselfish player. Tonight he just went after it."
After hitting Colin Cook with a hi-lo feed from the free throw line, Tronetti scored the next eight points of the second quarter.
He started with a catch-and-shoot trey from the top of the key and followed with an early heat check  a few off the line. Tronetti gave Wellsville a 34-27 lead when he curled off a screen for a catch-and-finish in the lane.
"That's what that kid can do," Auman added. "What ends up happening is it just opens up everyone else. There are not many players who can do things like that. A lot of times if you're an unselfish kid, you feel like 'man I'm taking all these shots.' But really what ends up happening is guys are getting offensive rebounds."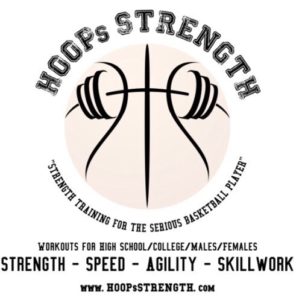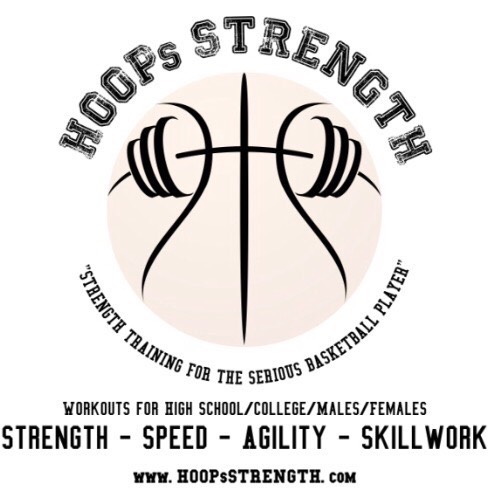 Tronetti opened the second half with two more triples. The second of which gave Wellsville its first double-digit advantage of the night at 48-37.
"In the beginning, we weren't doing anything," the 6-foot-1 guard said of the first quarter. "We weren't getting any shots. I just knew I had to take over. I just wanted to win.
"I know that my teammates have my back. I just let stuff fly. I know they're going to get O-boards. I'm confident because I know they can get the O-board if I miss."
Last time the two teams met, Wellsville built a 17-point lead before needing a Max Jusianiec 3-pointer at the buzzer to beat the Quakers, 55-52.
Monday night was different.
Wellsville seized the double-digit advantage, and Franklin did not cut the margin to single digits again.
"Offensively, we didn't take the foot off the gas," Auman said. "That's one of the problems we've had. When they came down to our place, we had a 17-point lead. Then we tried to slow the game down. It almost played into their hands. Today, I just said 'guys were going to keep attacking.' We don't need to slow it down. We turned that into buckets. That made a big deal for us."
Alec Acampora and Aiden Cook scored 10 apiece for Wellsville (9-4). Jusianiec added nine points to go with his 12 rebounds and eight assists.  Cook scored eight and grabbed 11 rebounds. Jimmy McKinley had eight points.
Tronetti finished with a game-high 27. He handed out five assists and corralled seven rebounds.
"I was happy to see him break out," Auman stated. "I hope we see it for another 15 games or however many we have left."
Franklin's Brandon Moore scored eight of his team-high 24 points in the first quarter when the two teams traded leads and ties. Moore connected twice behind the arc in the first eight minutes. Devonte Goins and Anthony Smith added a trey apiece in the first.
"They shot the ball really well in the beginning of the game," Auman noted. "We had to make an adjustment to that. We started helping from the baseline and the block instead of the guard spot. That really kind of isolated them outside.
"We picked up our energy in the second half as well. I thought we had a better energy to us, a better stance, better communication."
Smith scored 11 for Franklin (3-8). Tyron House had eight, and Goins seven. Kentonio Kelly (6), Marcher Spencer (2) and Teriq Johnson (1) rounded out the scoring for Franklin.