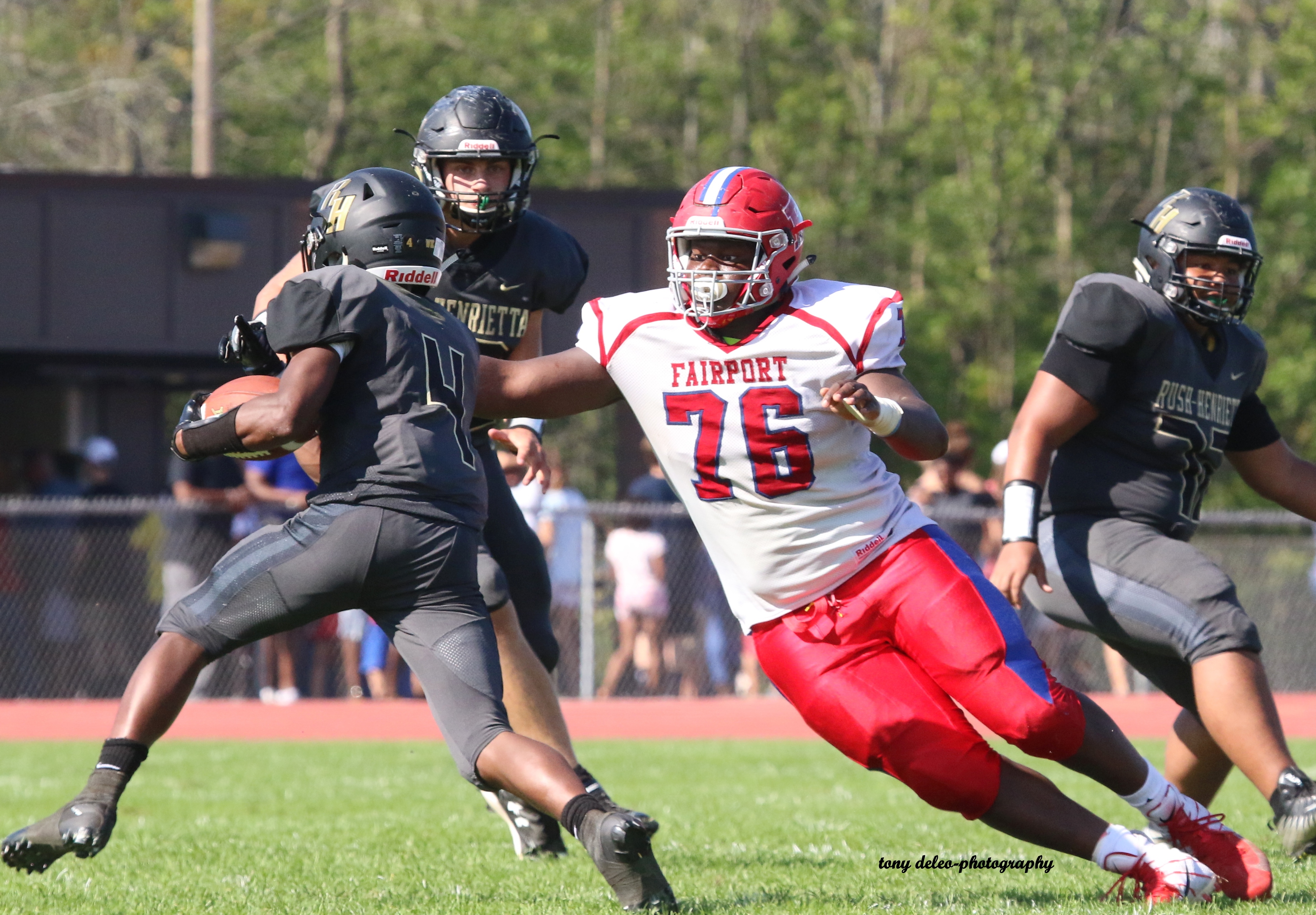 BY PAUL LIOTTI
The big boys in Monroe County Division 1 were led by Pittsford's seven selections to the first team while Fairport and Hilton each put six players on the list.
Onome Kessington, a 6-2, 280-pound defensive tackle who recently committed to play at Cornell University, was named the Division I Player of the Year. A dominant defender who disrupted opponents on every snap, he finished the year with 44 tackles, nine sacks, four forced fumbles, and 20 hurries despite facing double-team blocking schemes most of the year. He was also named to the Division 1 first team a year ago.
"We are very proud of the way our players played and the coaches coached this year," first-year Fairport coach Marc Vitticore said. "We look for highly competitive players and coaches who give it all no matter what. Onome was definitely one of those players this year. It's nice that the other coaches saw what he did and recognized him for it."
Of the 24 players named to the first team, 15 were on offense, which reflects the highly potent offensive squads aligned with Division 1. Twenty-one are seniors and only three are juniors.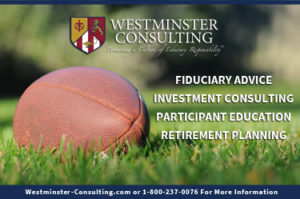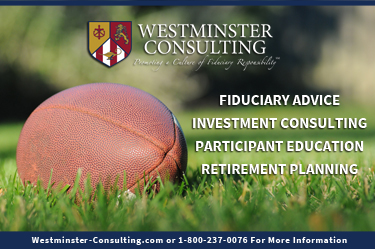 Two quarterbacks were named to the first team, led by Kessington's teammate Mike Pellittiere and Pittsford's Matt LaRocca who started his career at Bishop Kearney. Four running backs made the first team, including Dante Coccia of Fairport, Wyatt Molinich of Pittsford, Nick Romano of Hilton, and Max Hoadley of Penfield. Penfield's all-everything offensive threat Javion Monroe earned first team honors as a three-way player  (RB/WR/QB).
Tah'jae Hill (Hilton), Adrian Schmidt (Rush-Henrietta) and Jackson Westfall (Pittsford) round out the skill-position players at wide receiver.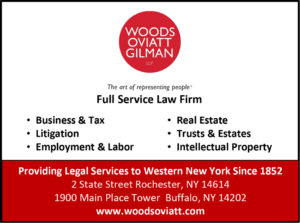 Only three offensive linemen made the first team as Jake Provenzano (Fairport), Colin Burns (Hilton) and Jake Cole (Pittsford) got the nod upfront.
Jason Iorio (Hilton) joins Kessington on the defensive front, while Ryan Derion (Fairport) were named as linebackers Justin Tahara (Hilton). Six defensive backs were named, including Alan Lawson (Hilton), Matt Panara (Pittsford), Ben Hulbert (Rush-Henrietta), Gavin Carlesen (Fairport) and Sam Santiago (Pittsford).
Kicking duty honors went to Kyle Hennessey (Pittsford) as the place kicker and Noah Panepinto (Hilton) as the punter.
Hill, Iorio and Hennessey were the only juniors named to the first team.
Division I Final Standings
Div
T1
Fairport
3-1
T1
Hilton
3-1
T1
Pittsford
3-1
4
Penfield
1-3
5
Rush Henrietta
0-4
| | |
| --- | --- |
| Player of the Year | School |
| Onome Kessington | Fairport |
| Coach of the Year | School |
| Marc Vitticore | Fairport |
| | | | |
| --- | --- | --- | --- |
| First Team | School | GR | Pos |
| Mike Pellittiere | Fairport | 12 | QB |
| Matt LaRocca | Pittsford | 12 | QB |
| Dante Coccia | Fairport | 12 | RB |
| Wyatt Molinich | Pittsford | 12 | FB/DT |
| Nick Romano | Hilton | 12 | RB |
| Max Hoadley | Penfield | 12 | RB |
| Javion Monroe | Penfield | 12 | RB/WR/QB |
| Tahjae Hill | Hilton | 11 | WR |
| Adrian Schmidt | Rush-Henrietta | 12 | WR |
| Jackson Westfall | Pittsford | 12 | WR/TE |
| Jake Provenzano | Fairport | 12 | OL |
| Colin Burns | Hilton | 11 | OL |
| Jake Cole | Pittsford | 12 | OL |
| Jason Iorio | Hilton | 11 | DE |
| Onome Kessington | Fairport | 12 | DT |
| Ryan Derion | Fairport | 12 | LB |
| Justin Tahara | Hilton | 12 | LB |
| Alan Lawson | Hilton | 12 | DB |
| Matt Panara | Pittsford | 12 | DB |
| Ben Hulbert | Rush-Henrietta | 12 | DB |
| Gavin Carlesen | Fairport | 12 | FS |
| Sam Santiago | Pittsford | 12 | SS |
| Kyle Hennessey | Pittsford | 11 | K |
| Noah Panepinto | Hilton | 12 | P |
| | | | |
| --- | --- | --- | --- |
| Second Team | School | GR | Pos |
| Ryan Butts | Hilton | 12 | QB |
| Patrick Sherron | Rush-Henrietta | 11 | QB |
| Aaron Jenks | Fairport | 12 | WR |
| Clyde Williams | Pittsford | 11 | WR |
| Ryan Harmon | Fairport | 12 | WR/DB |
| Jair Ford | Fairport | 12 | WR/LB |
| Steve Kondas | Fairport | 11 | OL |
| CJ Mason | Hilton | 12 | OL |
| Joe Tuohey | Hilton | 12 | OL |
| Michael Kelly | Pittsford | 12 | OL |
| Andrew Copeland | Fairport | 12 | DE |
| Mitch Carr | Hilton | 12 | DE |
| Jay Jenkins | Penfield | 12 | DE |
| Jake Kelsey | Hilton | 12 | LB |
| Kyle Walsh | Hilton | 12 | LB |
| Adrian Brown | Pittsford | 12 | LB |
| Max Murphy | Pittsford | 11 | LB |
| Ryan Marmat | Pittsford | 12 | LB |
| Joseph Cocozza | Penfield | 12 | LB |
| Cyrus Clinkscale | Rush-Henrietta | 11 | LB |
| Adam Pickett | Fairport | 11 | CB |
| Braydon Surra | Pittsford | 12 | DB/WR |