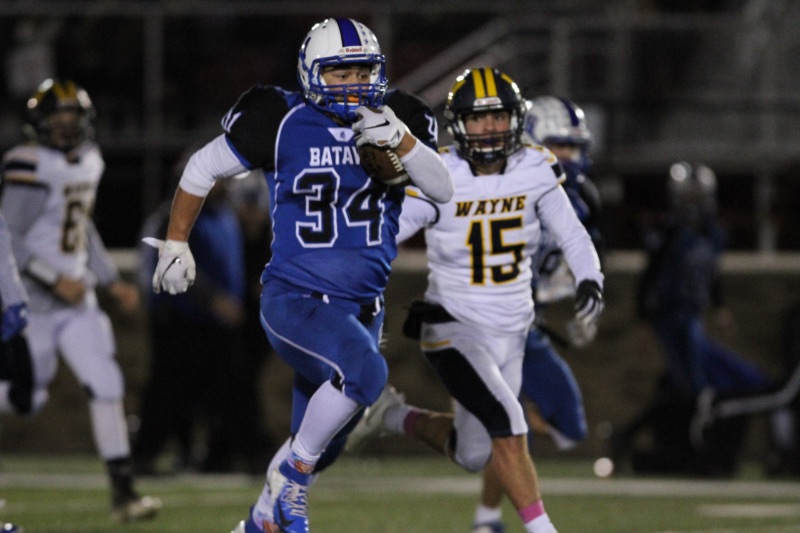 BY PAUL LIOTTI
When talk turns to Class B football in Western New York, two teams dominate the conversation:
Batavia and Cheektowaga.
Each has dominated their respective classes.
Each has won four of their last five respective sectional titles.
But that's where the conversation ends. Unless, of course, you're a Warriors fan.
Because two times in the last five years, Batavia has faced Cheektowaga in the Class B Far West Regional. And twice the Warriors have sent the Blue Devils home on the short end of the score.
Batavia is hoping that the third time is the charm when they take the field against the Warriors (9-1/No. 9  NYSSWA) Saturday in Clarence.
Kickoff is set for 6:30 pm or 30 minutes after the conclusion of the Class AA Far West Regional between Aquinas and Lancaster.
"We've developed quite a rivalry with the based on the three times we will have played them in this game," Batavia coach Brennan Burke said. "The first time we played them (2014) they took it to us and ran away with it, but the second time (2015) we let them get away with one. We will be ready."
VIEW MORE MIKE GENTILE PHOTOS HERE. 
Cheektowaga has not won a state championship, having never advanced past the semifinals. But to get to the semis, the Warriors defeated Batavia 35-16 in 2014 and 43-36 in 2015. The Warriors also advanced to the State Semis last year after dispatching Hornell in the Far West Regional game.
The Blue Devils also won a Sectional title in 2016, but lost a heart-breaking, 50-48 game in overtime in 2015.
So it's 0-3 for Batavia in the last five years. But that's one fact that not dissuading the Blue Devils from their focus.
"Nice thing about this game – and getting here so many times – is our players have been in this game before so it's nothing new to them and we've coached in it, so we're looking forward to the opportunity to get to the next round," Burke said.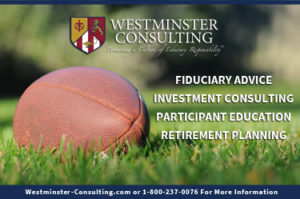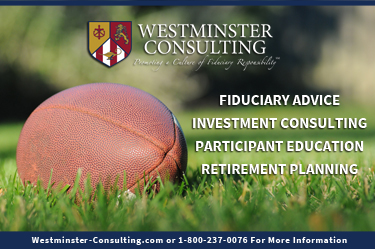 But this could be the year the Blue Devils snap their drought. Batavia owns an explosive offense, one that leads Section V in scoring at 43.5 points per game, and defense that ranks second in the section, allowing just 10.1 points per game. Along the way they have notched two shutouts – including a 29-0 win over Honeoye Falls-Lima in the semifinals, and a 49-14 shellacking of a very good 8-1 Wayne team in the finals.
"There is no question about it that this team is playing with confidence," Burke said. "All of the hard work they have put in – in the offseason, during the season – is starting to pay off."
The Blue Devils are led by senior Ray Leach, a powerful runner who has 1,714 yards rushing, 261 yards receiving  and 30 touchdowns. Most remarkable, however, is he averages 13.5 yards per rush. That's more than a first down every time he runs. The Batavia offensive line will have to do a solid job keeping the Cheektowaga defense at bay, because last week the Warrior held Pioneer running back Mike Rigerman (2000+ yards rushing this year) to just 37 yards on 17 carries in a 14-7 title win.
But it's not just Leach who can hurt the opposition, it's also senior quarterback Ethan Biscaro who has completed 75 percent of his passes for 1064 yards and 16 touchdowns. Or junior running back Alex Rood (89-726 yards, nine total touchdowns) and speedy senior receiver Taiyo Iburi-Bethel who has 26 receptions for 479 yards and 8 offensive touchdowns. Biscaro is a multi-threat player who also returns kicks, fielding 15 of them for 327 yards and has returned two for scores.
"We have a run-first mentality, especially when you have one of the best backs in New York State," Burke said. "But we also the ability to keep teams on their heels throwing the ball and Ethan completes a high percentage of his passes and gets the job done. If we need to go to the air, we are comfortable with that. If they bottle up Ray, then we throw the football."
Which is exactly what Wayne found out in the semifinals. The Eagles game plan was to load up the defenders at the line of scrimmage to take Leach away and leave the middle of the secondary open. Biscaro picked the Eagles apart, which in turn opened up the running game and Leach responded with an astounding 344 yards and six touchdowns.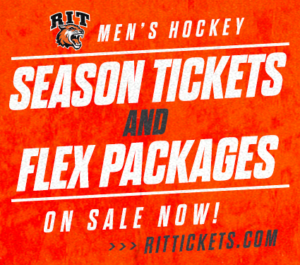 It's all that experience that the Blue Devil faithful will be counting on to get them over the Regional hump.
"I really don't see our guys being the type of players that get nervous coming into games," Burke said. "It's more of an excitement to play in this game."
Defensively, the heart of the Blue Devils defense lies with its linebacking unit of junior Josh Barber, Rood and Leach. Then behind them the Blue Devils' ball-hawking secondary blankets their receivers, as evident by Biscaro's school-record tying 10 interceptions this season and Iburi-Bethel who has three interceptions. Each has returned one of their picks for touchdowns.
"We have put a heavy emphasis on defense, especially during this sectional run," Burke said. "We have a group of kids that are physical, love to hit and fly to the football. Defense does win you games."
So with a high-powered, multi-threat offense, a salty defense, an all-star running back, perhaps this is the year the Blue Devils get past the Far West Regional.